Pix 11 Catches Up With L'Amour's Former DJ Alex Kayne [Video]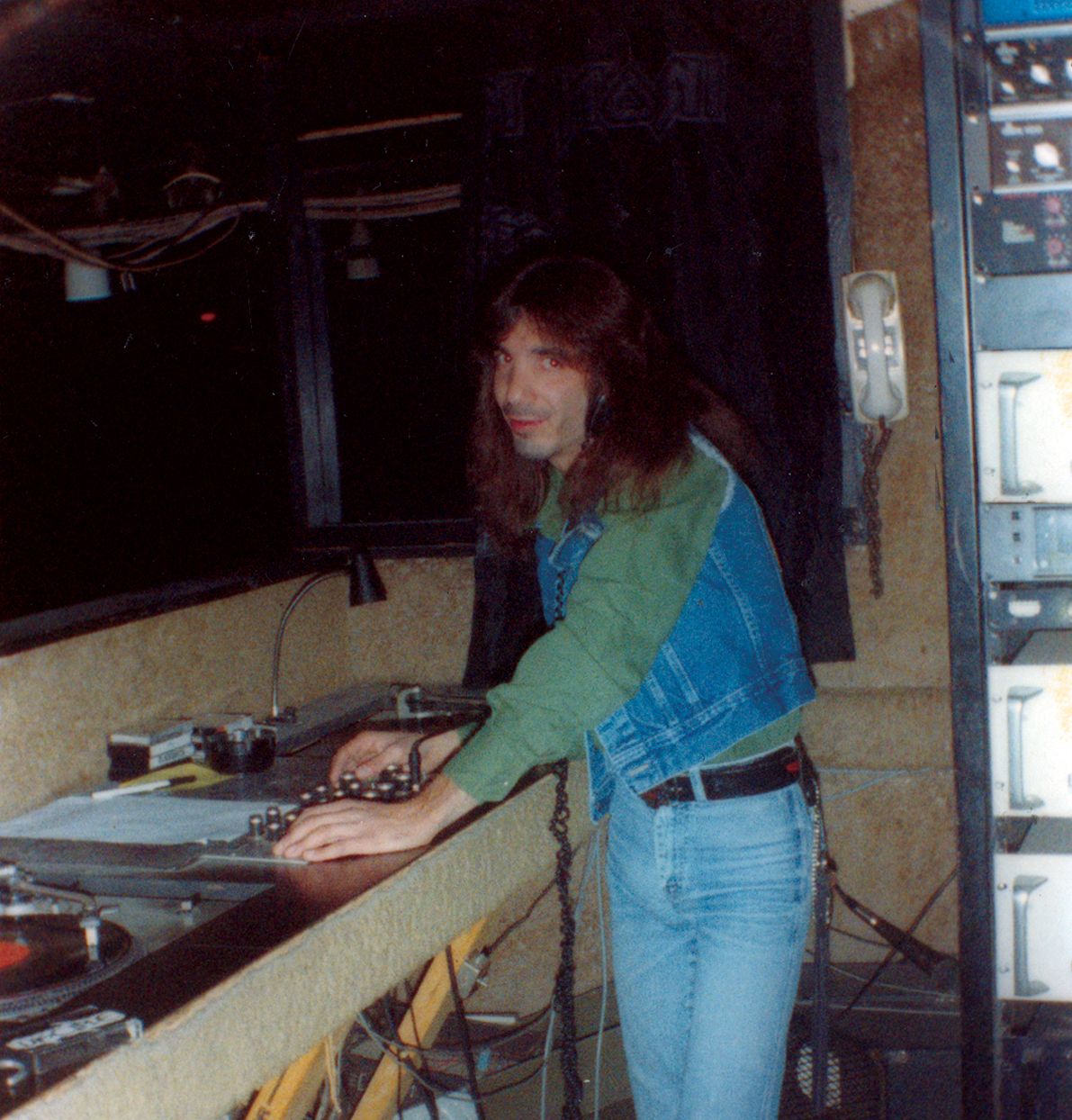 So, Pix 11 has a relatively new series called I am Brooklyn, which highlights the many colorful characters that make our lovely borough so great.
This week's guest was someone we've profiled before, the inimitable Alex Kayne, known best for spinning heavy metal at Bensonhurst's iconic rock club L'Amour. The club — which emerged during to tail end of southern Brooklyn's disco era — closed in 2004, but not before featuring some of the biggest metal acts including Metallica, Slayer and Iron Maiden.
Of course Kayne plugged his long awaited book about the music venue "L'Amour: Rock Capital of B'klyn," which is out in December, and shared some of his favorite memories of Brooklyn back in the day.
What's Kayne up to these days? Same old, apparently: entertaining a new generation of fans with kickass music, this time a little farther north, in Williamsburg, Brooklyn. Check out the segment and let us know what you think!