Pick Up A Free Bike Helmet This Sunday From Councilmember David Greenfield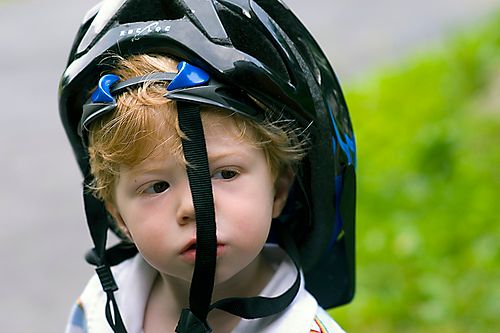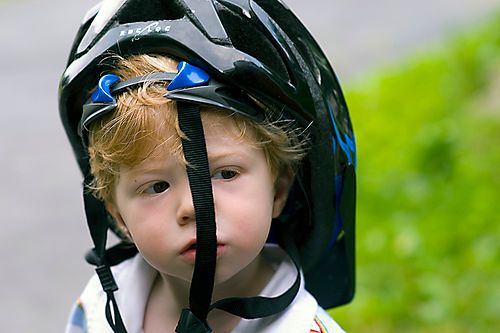 District 44 Councilmember David Greenfield and the Department of Transportation will be distributing 600 free bicycle helmets* for kids and adults in our area at the Boro Park Y (4912 14th Avenue between 49th and 50th Streets) this Sunday, October 13 from 3-6pm.
"Groups of children having fun and getting some exercise on their bikes are a common sight on every single block in our community," says the Councilmember, whose district covers Borough Park, Bensonhurst, and Midwood as well as southern blocks of Kensington. "While I strongly believe that all cyclists should wear a helmet to reduce the risk of serious injury, it is especially important that every child and teenager has a quality helmet that has been properly fitted for them. That's why I am proud to partner with the DOT to distribute hundreds of free helmets to our community and to encourage safe cycling."
Helmets will be distributed on a first-come, first-serve basis–so make sure to get there early! You must be present to receive a helmet, and children under 18 must have a parent or legal guardian sign a waiver to take advantage of the program. For more information, call Councilmember Greenfield's office at 718-853-2704.
*Helmets are specifically meant not to be worn like this.
Photo by Ben McLeod