Photos & Videos: Halloween Scenes From Around The Neighborhood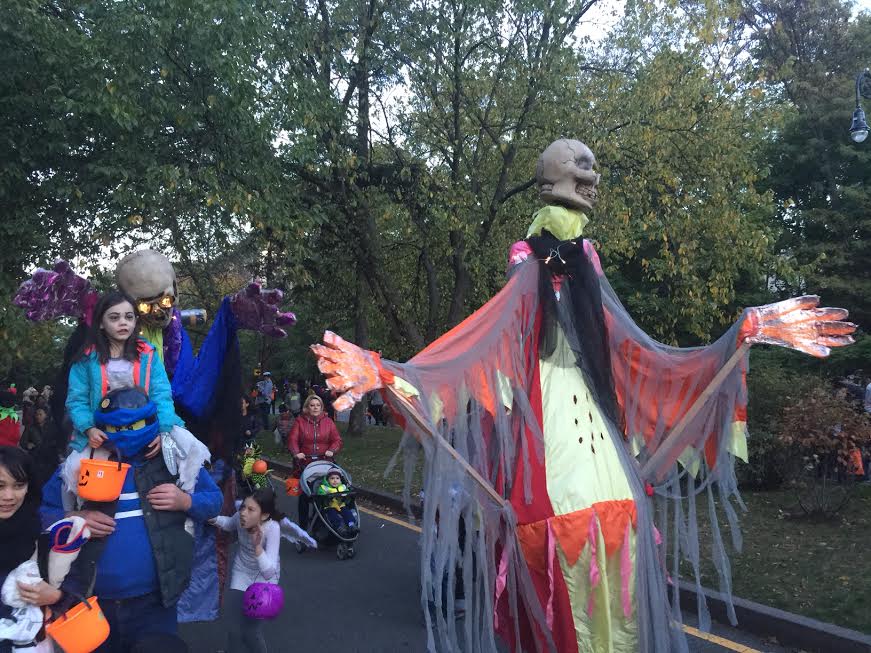 An eye on Argyle Road: Time-lapse video of trick-or-treaters by the thousands!
Hundreds (if not thousands) of paradegoers and trick-or-treaters marched through the streets, decked out in costume for last night's Halloween Parades.
Do you have fabulous Halloween photos from around the neighborhood? Email them to us at editor@ditmasparkcorner.com or tag #ditmasparkcorner, and we'll share them!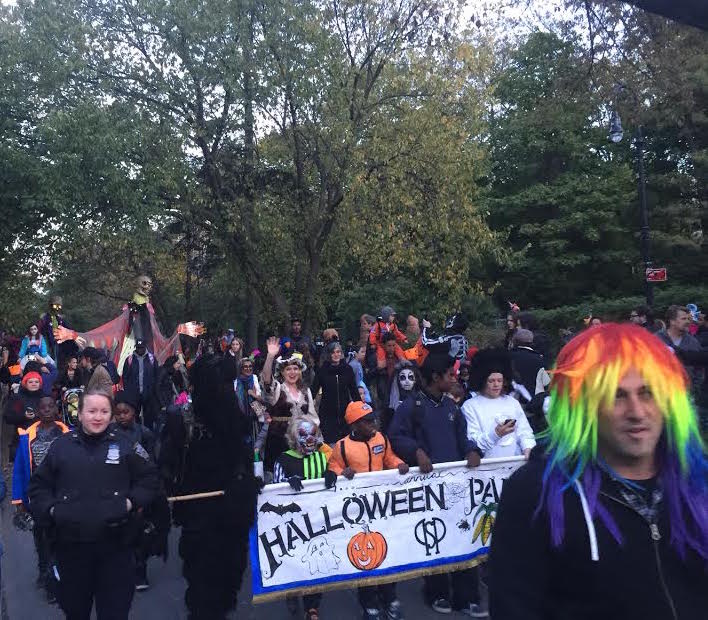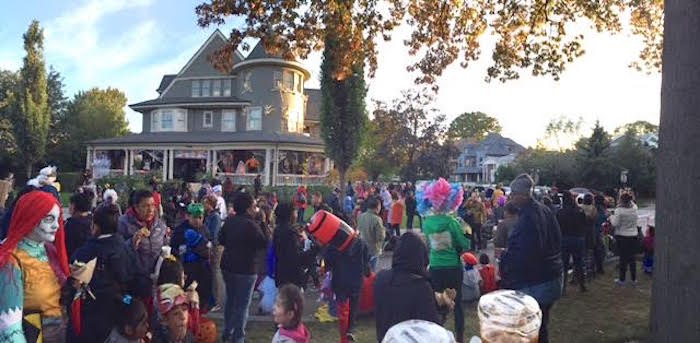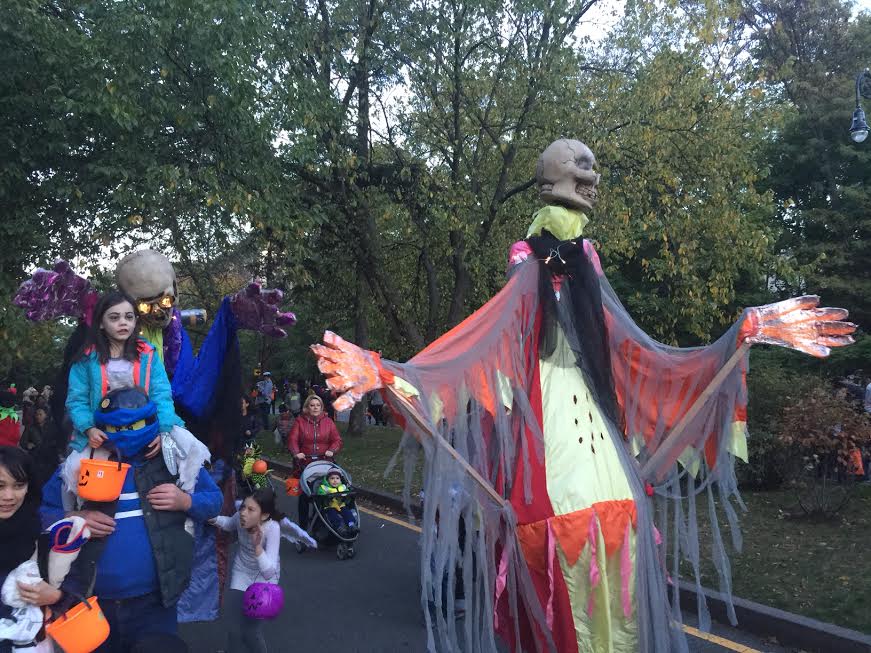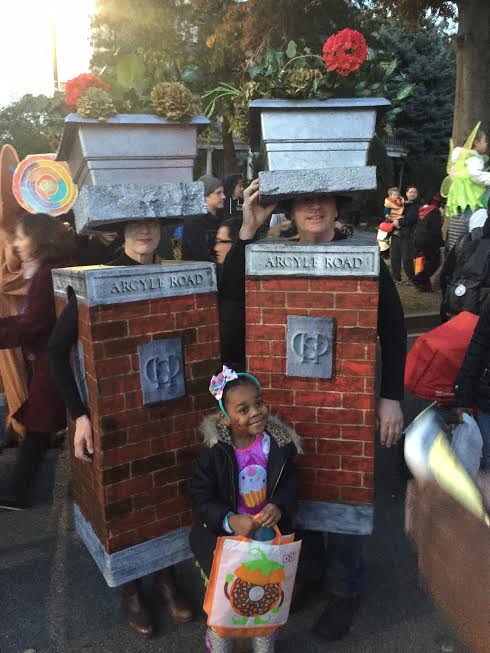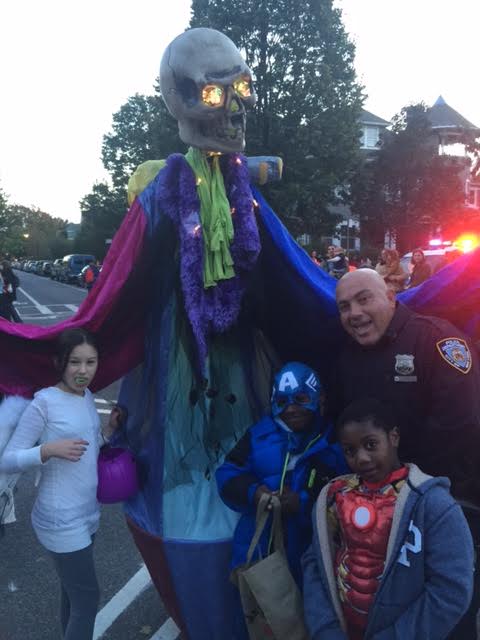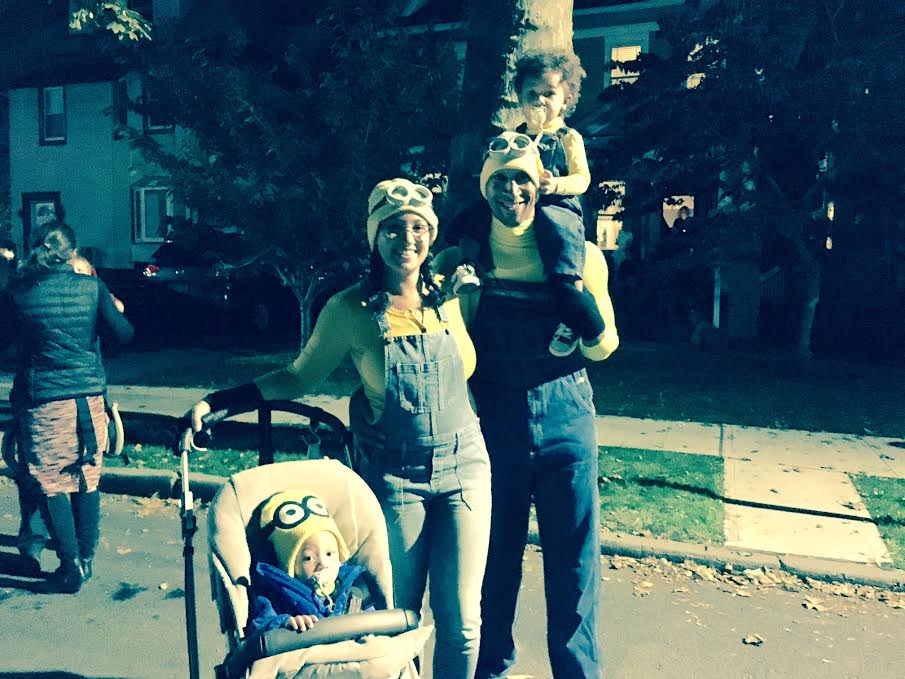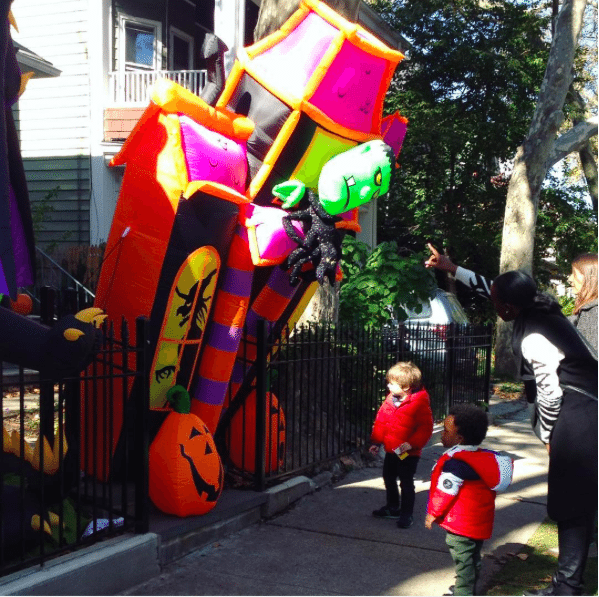 And no costume roundup would be complete without this stunning face-off from Saturday's Day of the Dead celebration at the Avenue C Plaza: