Photos: Thousands Celebrate Bangladeshi Street Festival, Potho Mela, On McDonald Avenue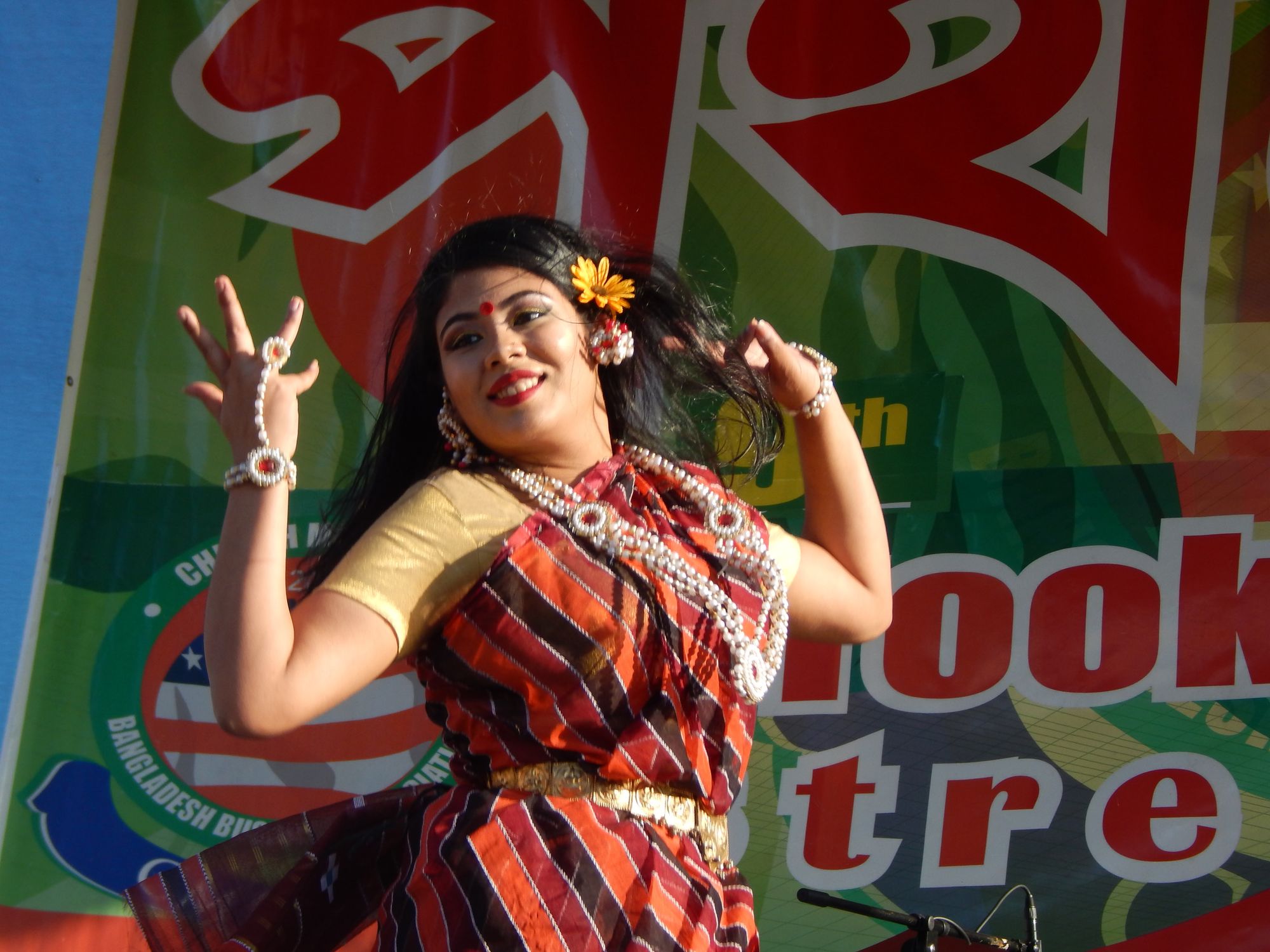 Thousands of people from throughout our neighborhood, and beyond, celebrated the annual Potho Mela yesterday, when McDonald Avenue was filled with everything from vendors selling gorgeous clothing and delicious food to musicians serenading crowds with dance and song for one of the biggest Bangladeshi events in our area.
Organized annually by the Church-McDonald Bangladeshi Business Association, the Potho Mela is a street fair that celebrates Bangladeshi culture. It was held on McDonald Avenue, from Church Avenue to Avenue C, from about 11am to 8pm yesterday, Sunday, August 9.
We took a number of photos during the fun festivities, and if you snapped any great pictures, let us know! Email us at editor@kensingtonbk.com, and we'll add them to the blog.