Photos: Shorefront Y Holds Chanukah Celebration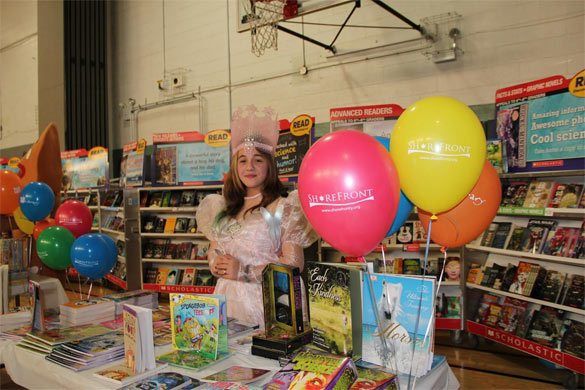 A fraylichen Chanukah!
The Shorefront Y (3300 Coney Island Avenue) ushered in the festival of lights with a community celebration this past Sunday, December 1. Hundreds of community members attended the free event that celebrated the Jewish holiday, and featured fun, food and entertainment for all.
There was an incredible puppet show, children's book readings in a custom-made Dr. Seuss reading room, and arts and crafts. Children's Scholastic books were also on sale to help raise money for the institution's special needs children, seniors and early childhood programs.
Check out the photos below, courtesy of the Shorefront Y.