Photos From Summer Strolls On 5th Avenue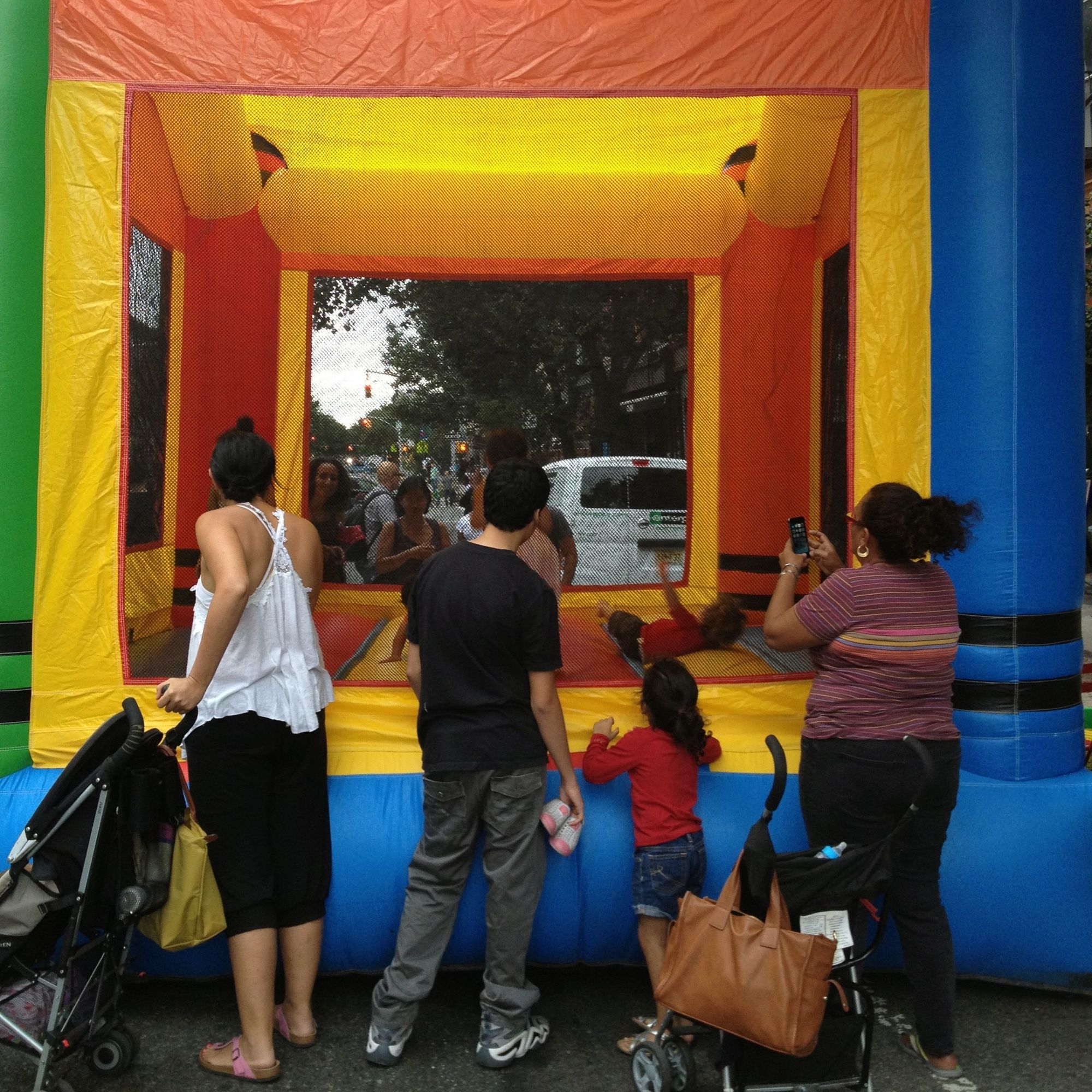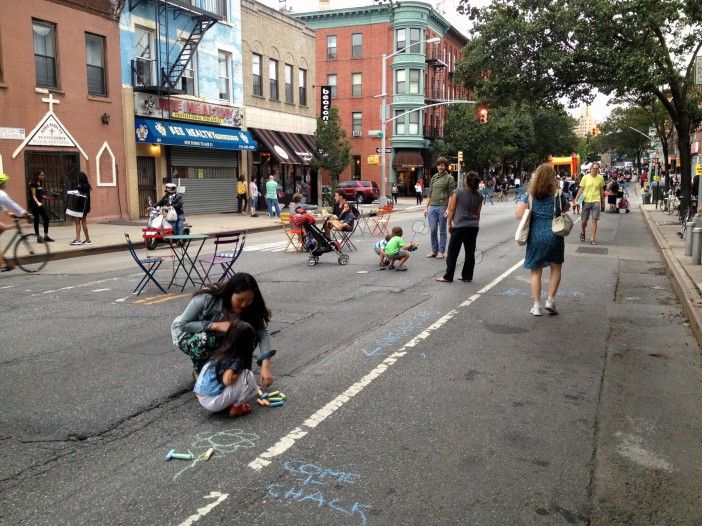 Tons of neighbors and visitors were out on 5th Avenue between Dean and Sterling this past Friday for one of the Park Slope Fifth Avenue BID's Summer Strolls, where the street is shut down to vehicular traffic and games, food, entertainment, and more take over.

This year, South Brooklyn Shakespeare brought Romeo & Juliet to the street, as well — in the past, they've performed plays outdoors in South Slope, so it was great to experience it down this way (though next year, maybe someone could loan them some mics!).

Check out some more photos from Friday below, and remember there's one last Summer Stroll coming up this Friday, August 22 from 5-9pm along 5th Ave from Dean to Sterling. Sorry though, no more Shakespeare — you'll have to wait for next year for that!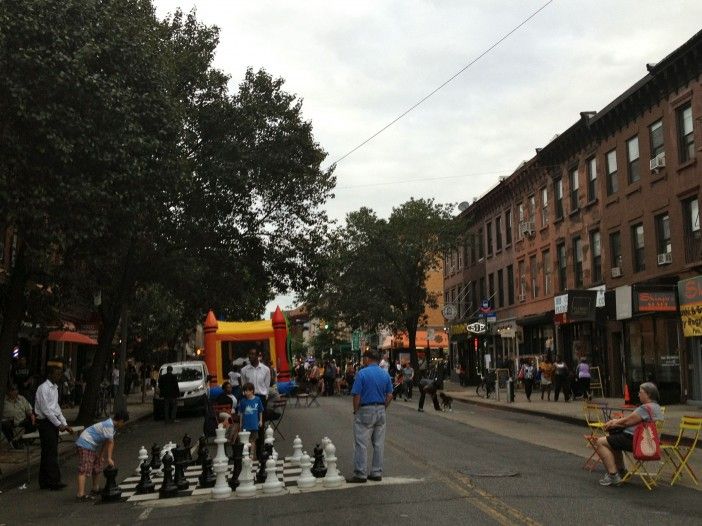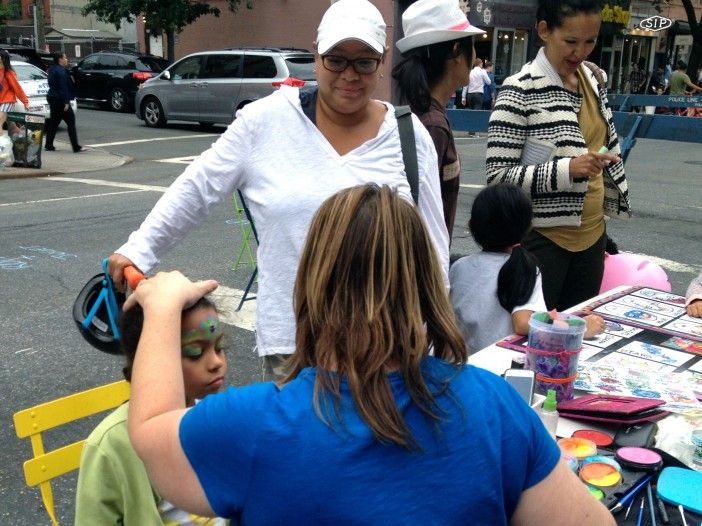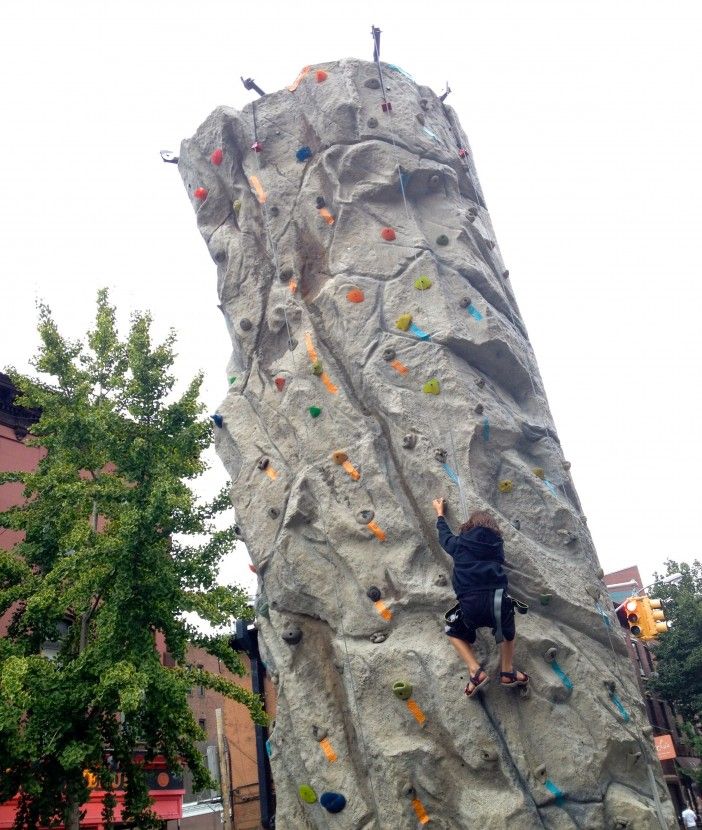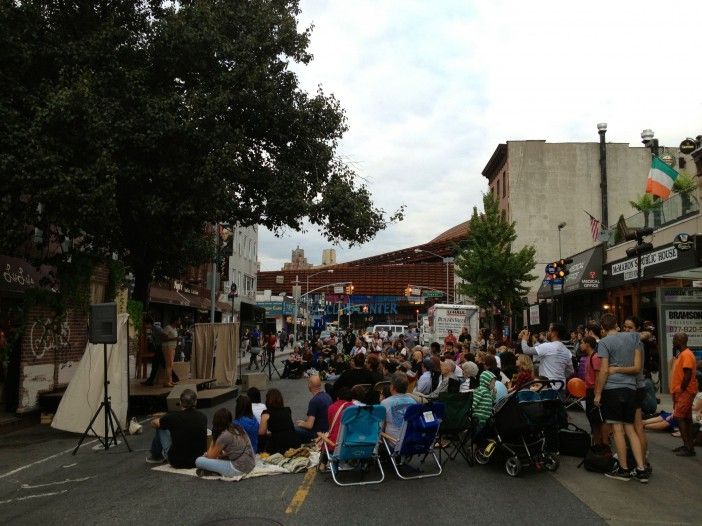 If you take any photos at the next Summer Stroll (or of anything around the neighborhood), send them our way at editor@bklyner.com and we'll post them on the site!