Photos: Fifth Annual Walk For Autism Draws Hundreds, Raises Funds For Local Services For Disabled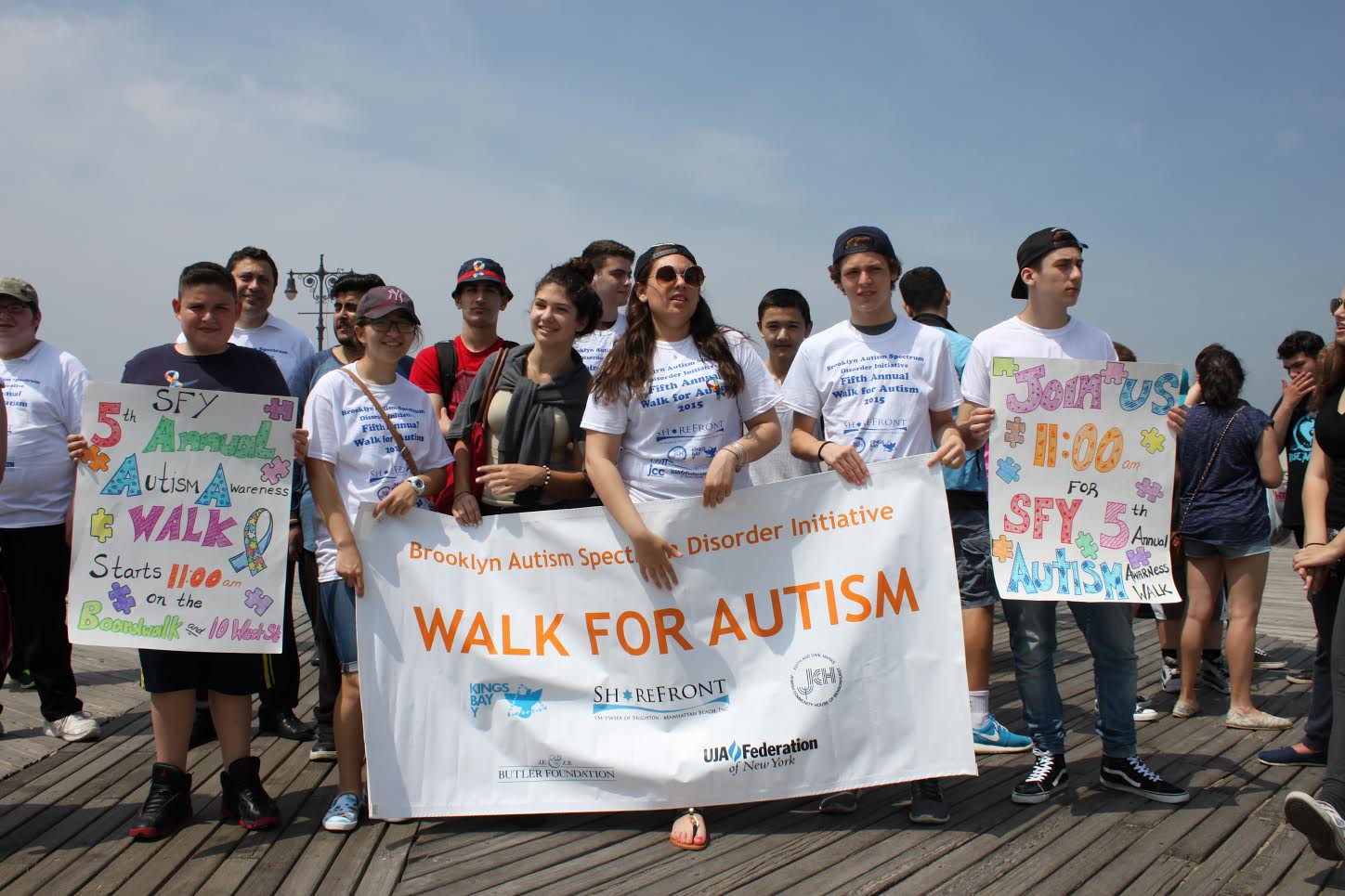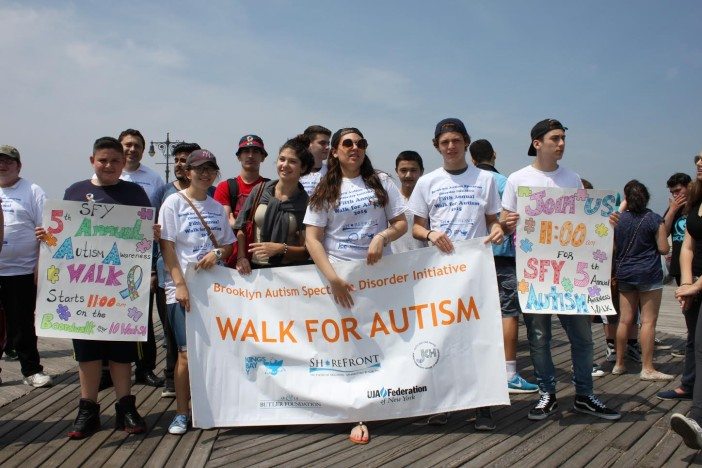 More than 250 kids, parents and community leaders converged on the Riegelman Boardwalk this Sunday to take a 1.2 mile stroll for a good cause.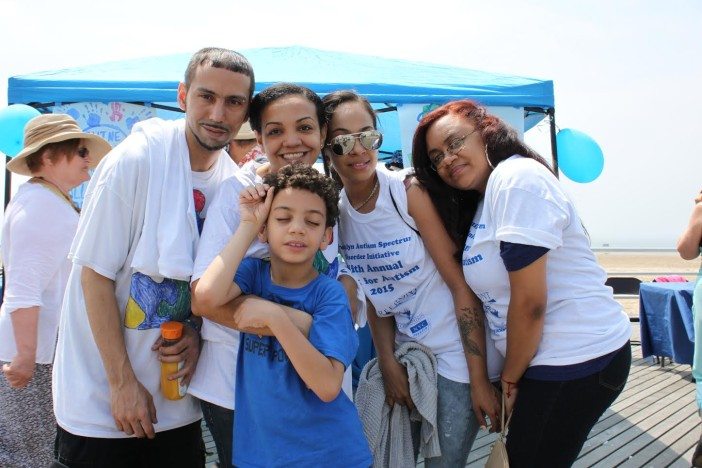 The fifth annual Walk for Autism organized by the Shorefront YM-YHWHA, Marks JCH of Besonhurst and Kings Bay Y kicked off in front of the New York Aquarium's boardwalk entrance. Participants included several families with developmentally disabled children and their friends who marched the stretch back to the Shorefront Y, where they learned more about special needs programming and relaxed with refreshments.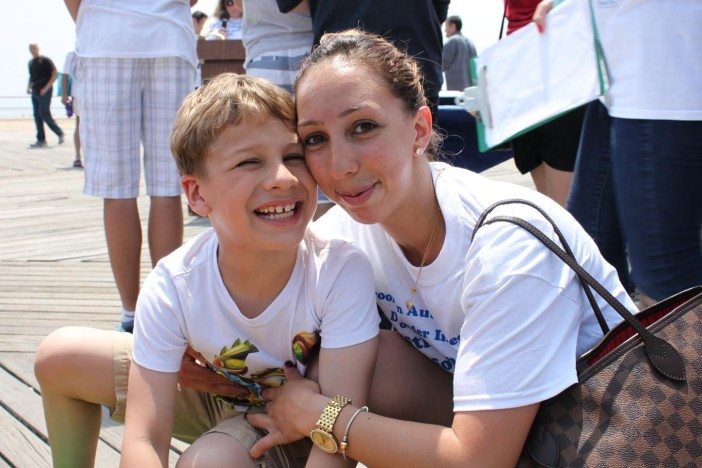 The event raises funds to develop additional programming and maintain ongoing services for families living with autism and other developmental disabilities right here in Southern Brooklyn. Even though the walk is over, the fundraising continues so organizers could not provide an estimate on the amount raised.