Photos: Alec Baldwin, Michael Madsen On Set Of "Back In The Day," Filming On Coney Island Avenue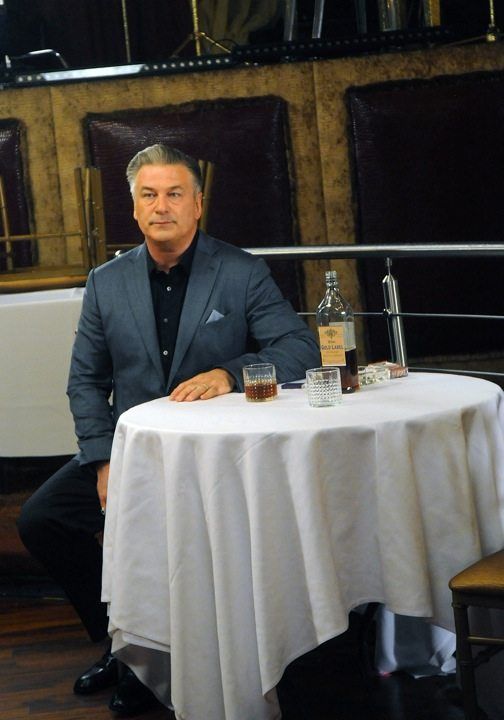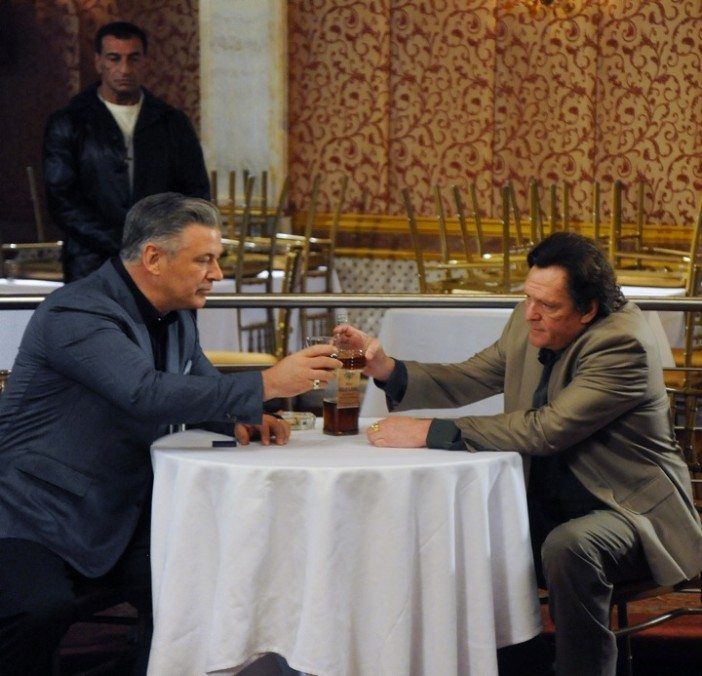 Hollywood heavyweights Alec Baldwin and Michael Madsen spent some time in Sheepshead Bay yesterday, filming inside Romanoff Restaurant (2670 Coney Island Avenue) for the upcoming movie Back in the Day.
The film was shooting at other area businesses and on the streets around Coney Island Avenue and Avenue X last week, and beginning today and continuing for the next few days they'll be around Avenue U near West Street.
The movie is written by and starring Bensonhurst-native William DeMeo. Here he is posing with Madsen:
And here's Baldwin with director Paul Borghese, who is also Bensonhurst-born: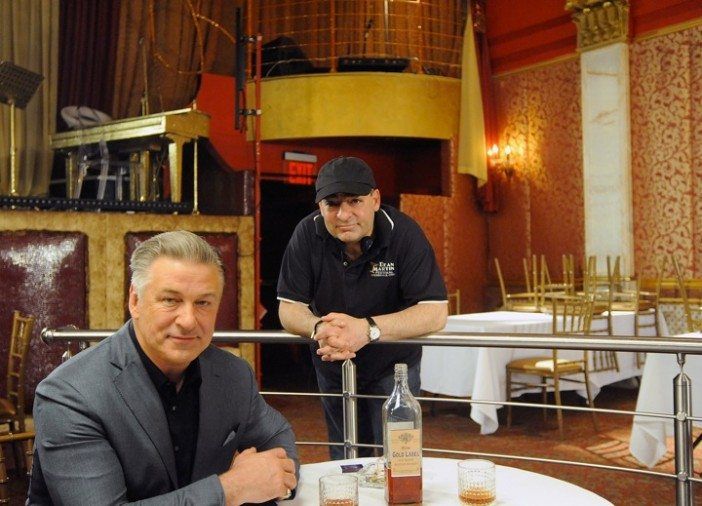 The film is set in the late 80's and current day, The story follows Anthony Rodriguez (DeMeo), a half-Italian, half-Puerto Rican Bensonhurst kid. After Anthony's mother passes away, he takes up boxing under the wing of mob boss Enzo Agostino (Michael Madsen), and is trained by Danny Glover. Other stars in the film include Mike Tyson and Shannon Doherty.
Glover and Doherty filmed scenes for Back in the Day at Sheepshead Bay Road's Night Light Cafe in 2013.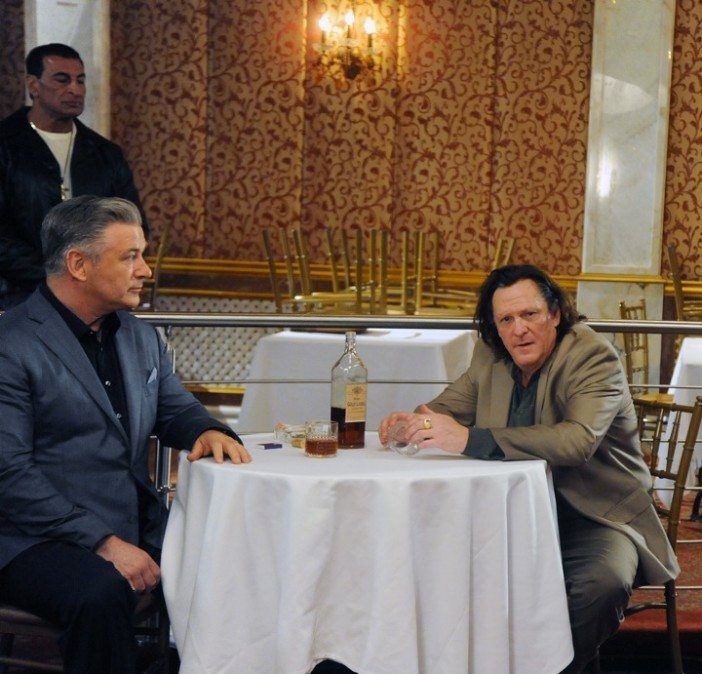 The scene filmed yesterday, with Madsen and Baldwin, had both mobsters discussing Anthony's progress.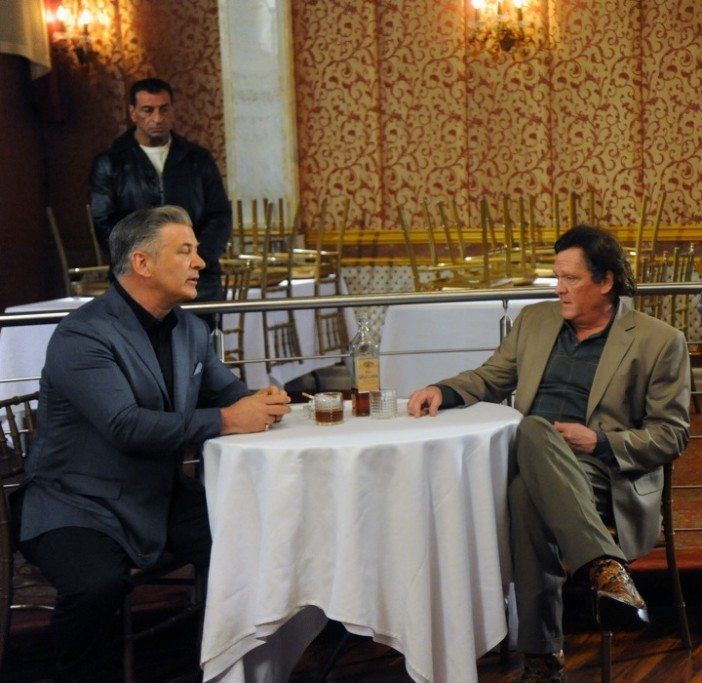 Oh, and here's Alec Baldwin doing his best "The Most Interesting Man in the World" impersonation: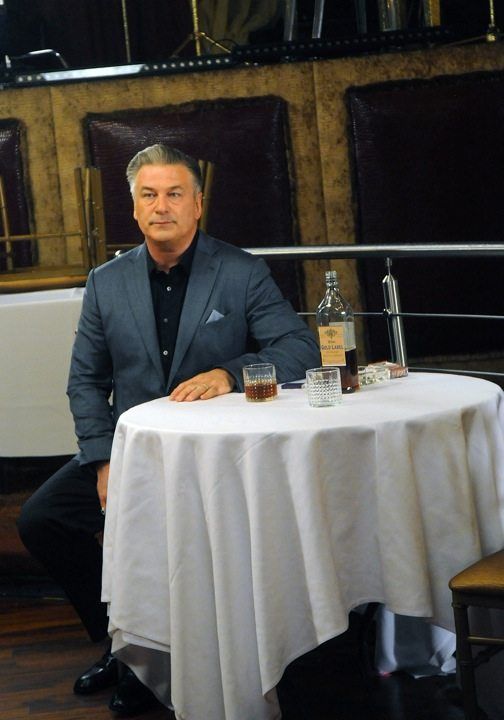 Big thanks to celeb photographer Bobby Bank – another Sheepshead Bay native – for sending over these photos from the set!