Photo of the Day: Why We Love De Luxe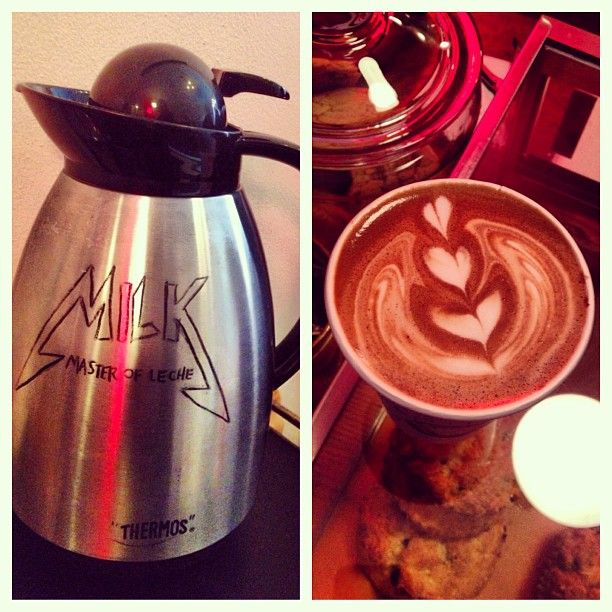 Who'd want to be Master of Puppets, when you could be Master of Leche. Image via ambiscuit on Instagram.
Have a neighborhood photo to share? Send it to editor@bklyner.com, add it to the South Slope News Flickr Group, or tag it #southslope on Instagram, and we'll post it to the site.