Photo Of The Day: Gnomes Takes A Break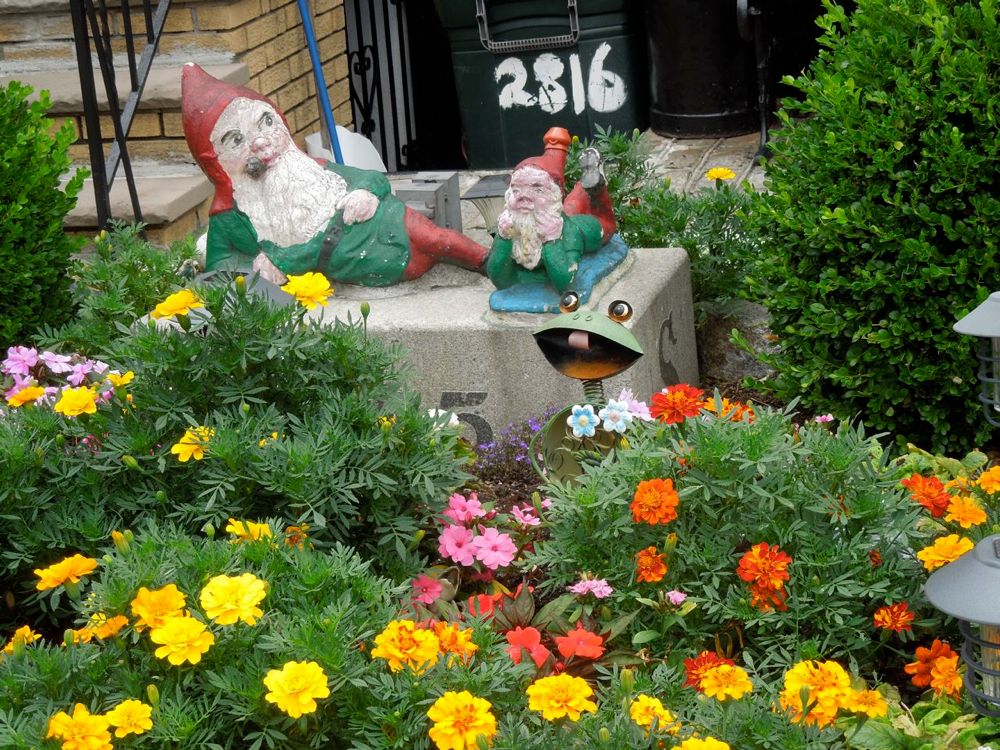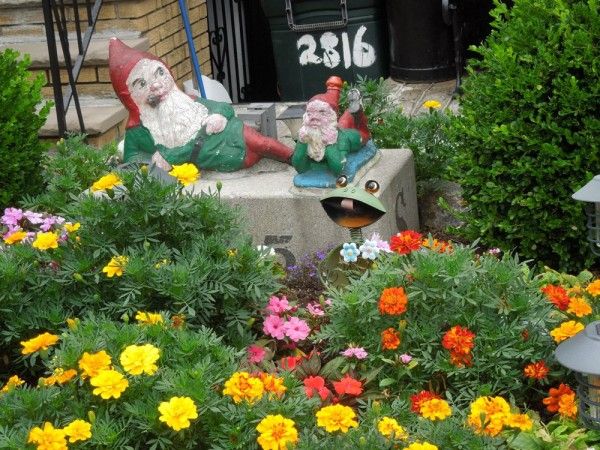 And a well-deserved break if you ask me — that garden on Fort Hamilton Parkway that they're working on looks great. Photo by Jole.
Take any photos in the area lately? Send them to editor@kensingtonbk.com, and we'll post them on the site.
Find us on Facebook, Twitter, and check out our newsletter.