Photo Of The Day: Drink More Tequila!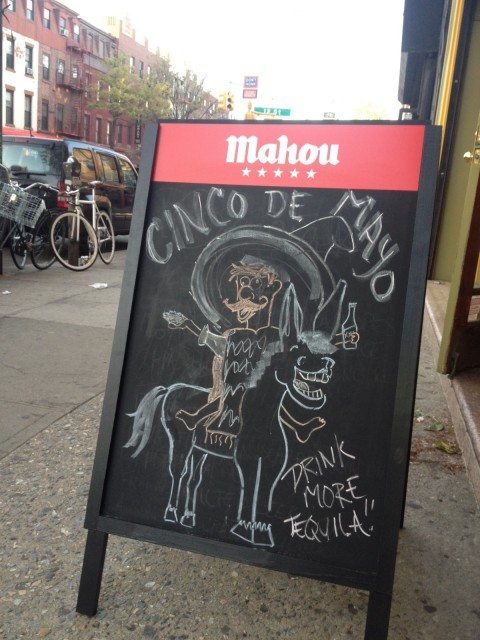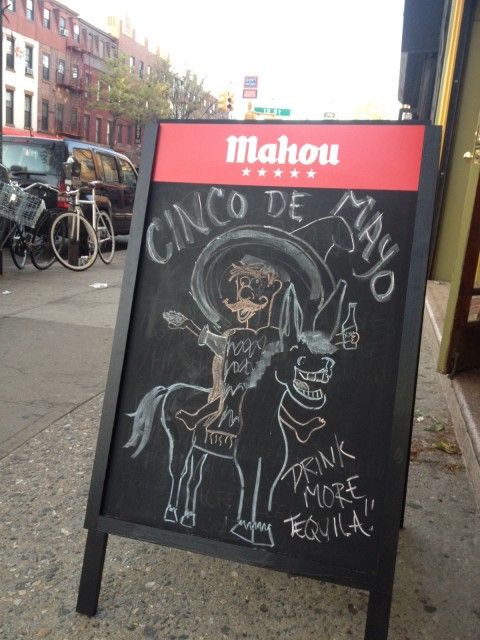 Neighbors gave us their best hangover remedies after the Super Bowl, and if the crowd inside Piramide Mexican Restaurant (499 5th Avenue) is any indication, those tips will come in handy on Monday morning, too.
Keep up with the neighborhood all week: find us on Facebook, Twitter, our newsletter, our Flickr group, tag pics #southslope on Instagram, and if you have questions, tips, or photos to share, email us at editor@bklyner.com.