Photo Of The Day: 15th Street Swoon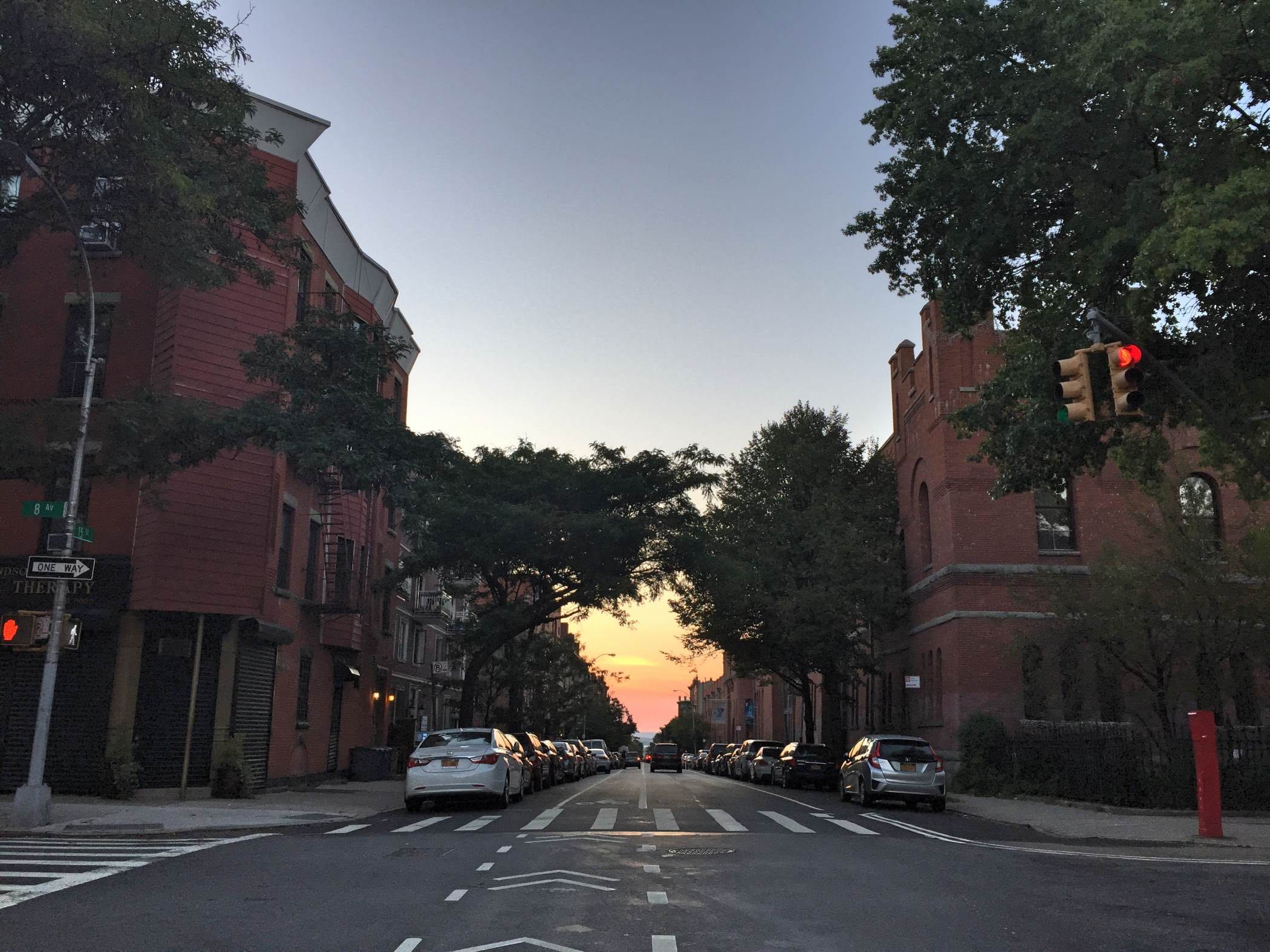 Now that's a sunset. Try to catch it some time from 8th Avenue and 15th Street.
Take a photo in the neighborhood lately? Share it with us! Add it to our Flickr group, tag it #southslope on Instagram, or email it to editor@bklyner.com, and we'll post it on the blog.
To to keep up with the site all week, sign up for our newsletter, and follow us on Facebook, Twitter, and Instagram.