Photo Flashback: Avon Theatre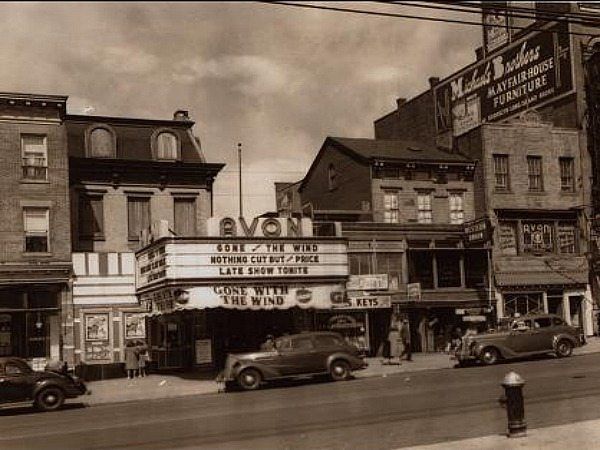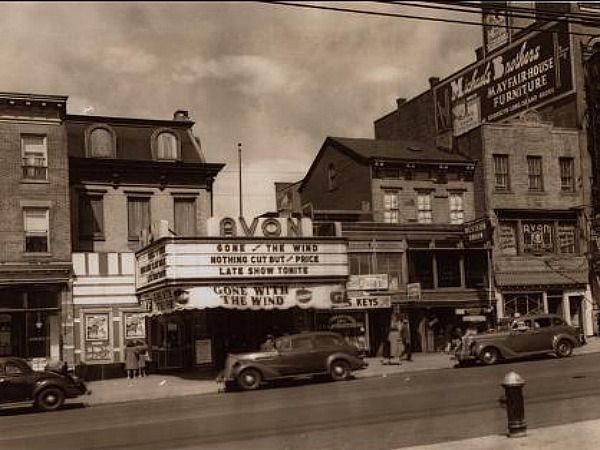 Last week's photo flashback was all about the RKO Prospect Theatre, so we're going to continue with that theme and travel about a block down the slope to remember the Avon.
Located on 9th Street, between 4th and 5th Avenue, the Avon Theatre was also built in 1914, but was significantly smaller and far less glamorous than the RKO. It served as a movie house (you can see in the above photo, taken between 1940 and 1941, that it was showing Gone With The Wind) before transitioning over to XXX features, according to Cinema Treasures.
The theatre was demolished in 1975 and replaced with a McDonalds, which is still in operation at the site today.
Historic photo via New York Public Library