Photo Finish: Under Fort Greene Branches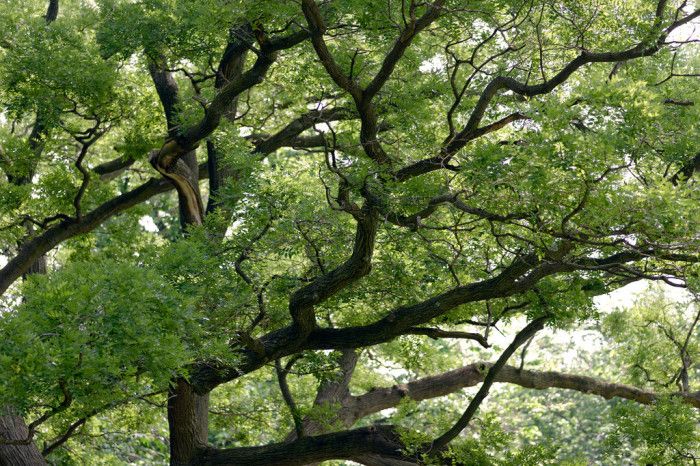 The weather may have been on the surprisingly tepid side these past few days, but we know there's plenty of summer heat ahead–and we're looking forward to watching the green canopy of Fort Greene Park grow more lush. Many of the treetops, like these photographed by
Francisco Daum
, will not doubt cast more shadows on the grassy hills of Fort Greene Park–perfect cover for some lazy afternoon napping.
Share photos with us at editor@bklyner.com, add them to our Flickr group, or tag them #fortgreenefocus on Instagram, and we'll post them on the site.
Also, like us on Facebook, or follow us on Twitter and Instagram, and subscribe to our daily newsletter.