Photo Finish: Rainy Day Musing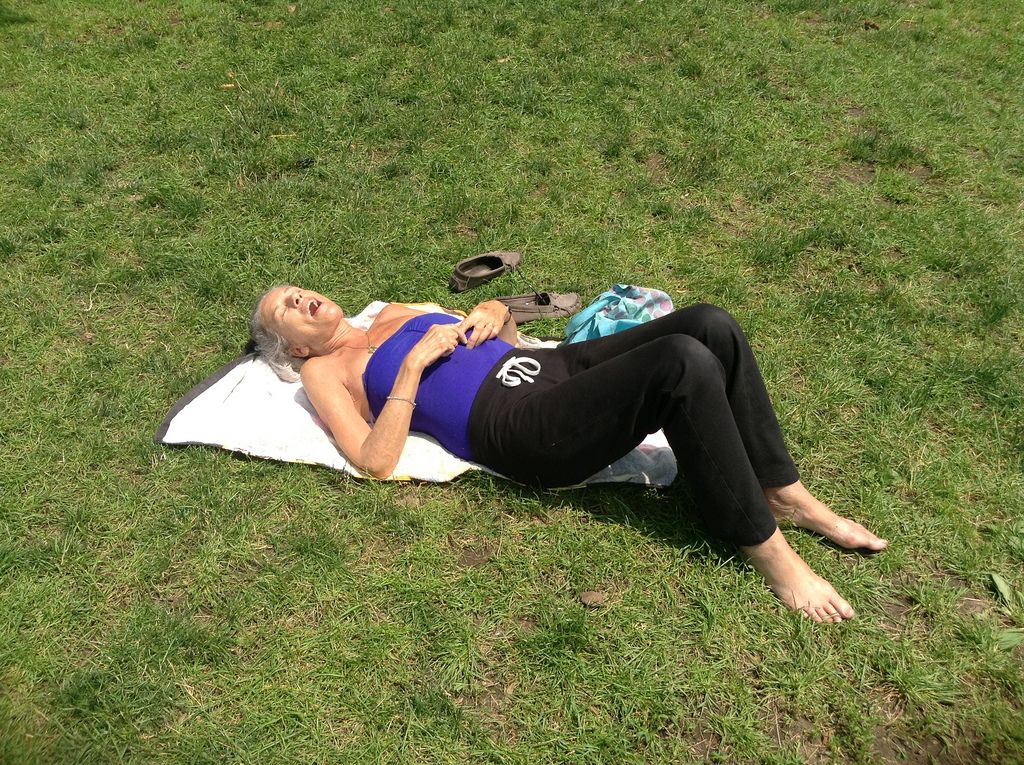 After a respite from the rain we expected earlier this week, thick blankets of clouds have moved into the area. Though the weather may be raining on some people's Memorial Day weekend plans, local trees are quickly drinking up the runoff.
Community contributor Francisco Daum showed us the tiny leaves of a tree in Fort Greene before the rain moved in today. Hopefully all of this rain will help local plants fill out more.
Do you have a photo you think is worth being featured in The Nabe's Photo Finish? Share it in our Flickr group or send it to us in an email. We'll pick the best photo and post it next week.