Petition Started To Oppose Methodist Expansion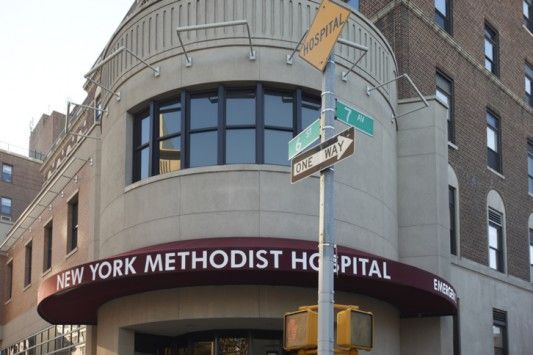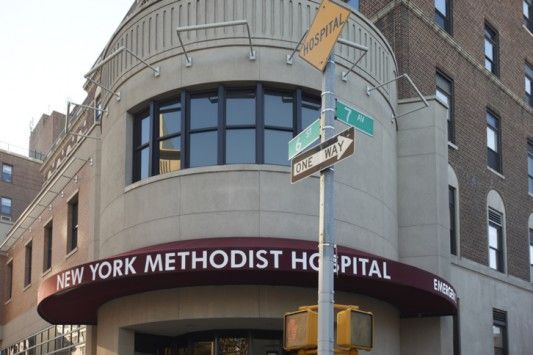 A petition opposing the current plan of expansion by New York Methodist Hospital has been posted online by Preserve Park Slope, and in less than a day, it's already gained 81 signatures (as of this posting).
The petition, which is addressed to Craig Hammerman, District Manager of Community Board 6, Councilmember Brad Lander, Mark Mundy, President and CEO of Methodist, and Lyn Hill, VP of Communications and External Affairs at Methodist, says the project "has the potential to permanently alter the essential character of the neighborhood and negatively impact the quality of life for both residents and businesses."
"I am very concerned that this project, which is so dramatically out of context with Park Slope, will ultimately lead to the dissolution of the historic district," petition supporter David Kasakove wrote. "While improvement and expansion of health care is important it needs to be properly balanced with the Park Slope community."
"It will be impossible to heed Mayor-elect de Blasio's and Governor Cuomo's call for a comprehensive health care plan for Brooklyn if NYMH can build this unnecessarily large building," another petition signer, Marvin Ciporen, wrote. "Those served by LICH will not be able to have their needs met. NYMH is concentrating outpatient services in this small area that have been, and can continue to be located in other parts of the community."
The hospital began presenting its plans to the community over the summer, and was quickly met with residents' concerns about vehicular traffic, the size of the building, and other potential impacts of the project. A revised proposal addressing some of those issues was released in September, and while many neighbors remain opposed, Councilmember Lander was optimistic.
"Methodist has been a good neighbor as it plans for this new facility," he said. "I trust and support their vision for an expanded Methodist."
To read additional comments or to sign the petition, see it at change.org.