Neighbor Pete Sinjin Debuts 'The Heart And Compass' With Saturday Show At The Rock Shop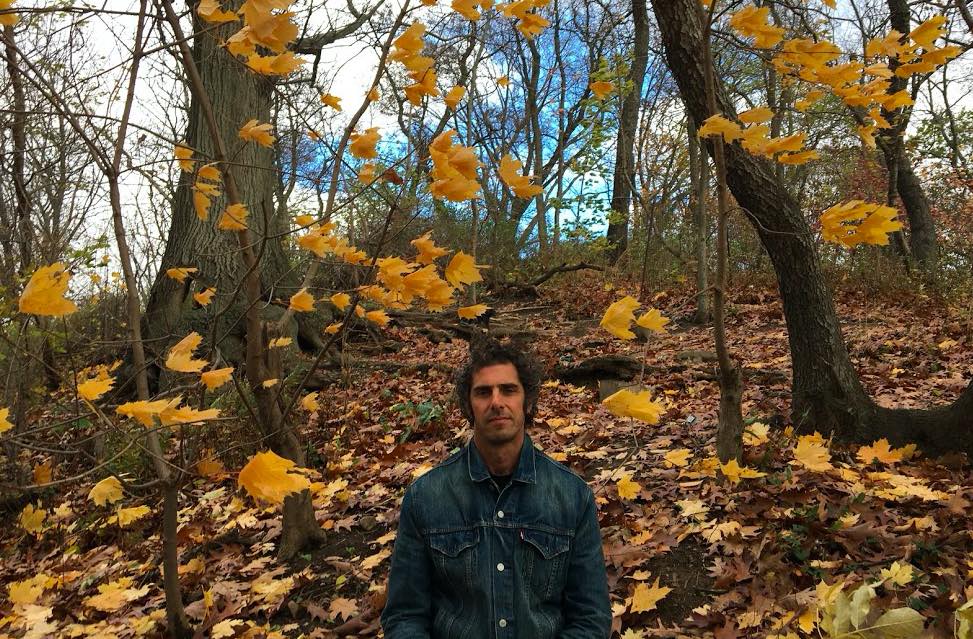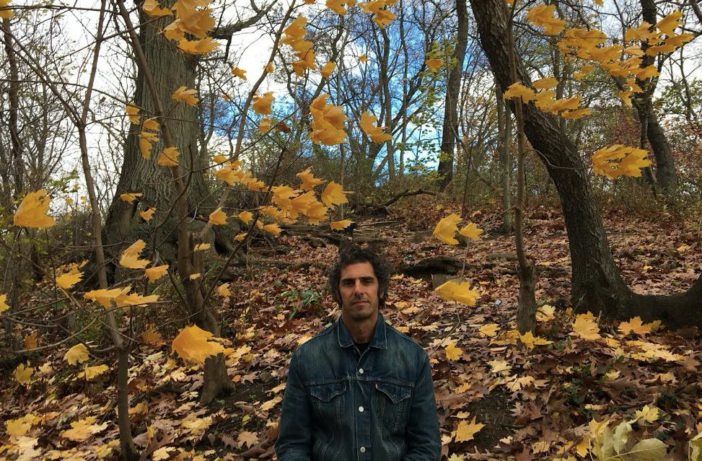 South Slope resident Pete Sinjin started out his career as a songwriter and musician. Sinjin has been an artistic staple in the community for some time — well-known by both kids and adults.
Many know Sinjin by the moniker "Hootenanny Pete" from his venture with wife and artistic partner Kira Smith. Hootenanny Art House (428 15th Street near 8th Avenue) was created by Sinjin and Smith in 2007, which quickly became a second home for thousands of kids over the years to learn about music, and develop their own artistic skills.
Sinjin is days away from releasing The Heart and Compass, an album very much geared towards the adult set. He'll debut the tunes live at a record release party on Saturday, June 25 at local venue The Rock Shop, 249 4th Avenue (between Carroll and President Streets).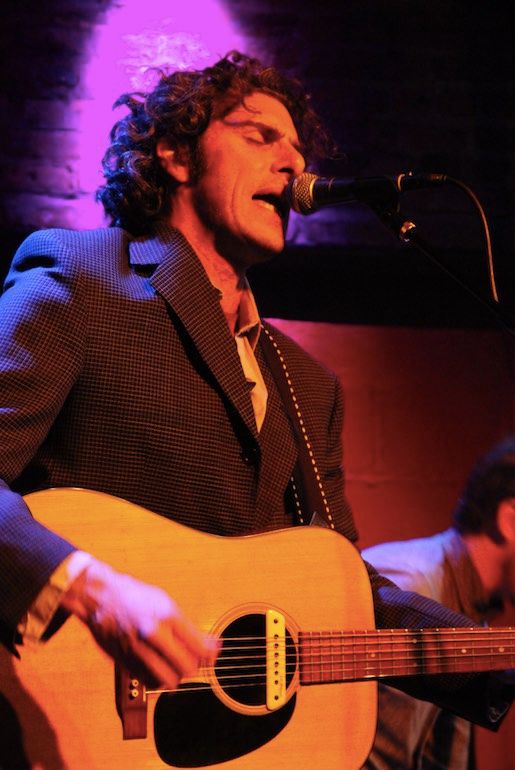 "There's a mix of styles on the album," Sinjin tells us. "Country elements, Memphis Soul, and Rockabilly. It's an Americana record, a summary of this music and all it encapsulates."
It shouldn't come as a surprise that the musician's tastes are so expansive. During his early years growing up in Pennsylvania, Sinjin inherited a box of 45s — including The Beatles, Bob Dylan, and Otis Redding.
But Sinjin's eclecticism doesn't stop there. Punk icons such as The Jam, The Minutemen, and Hüsker Dü have been a great influence for him. "It's the DIY part of punk that excites me," says Sinjin. "It's not simply about the sound of the artist — it's the aesthetic in which the album is created."
Sinjin credits the album's producer and musicians as both generous and gifted collaborators. Producer Engineer Bryce Goggin, who has previously worked with both Pavement and Luna, helmed Sinjin's new effort.
"I couldn't be happier working with Bryce," he says. "It was a joy to be in the studio. Bryce puts absolutely no pressure on anyone, and is still able to communicate that a better track is waiting." The album was recorded and engineered at Trout Recordings in Brooklyn.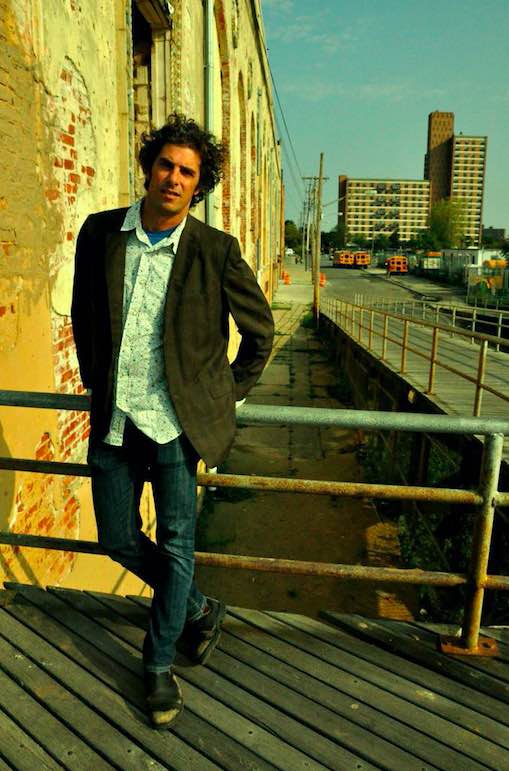 This will be Sinjin's only local stop for some time, so make sure you don't miss the opportunity to see this versatile troubadour in a local venue. He's in the midst of planning some solo tour dates in Europe later on this year.
And while Sinjin is a striking performer, the songwriting process is the key to the album.
"For me, it's always just been about telling stories," he says. "I admire the ability to tell a complete tale by carefully placing each word in its proper place and phrasing, and that's what I aspire to do."
View this article from Glide Magazine to hear Sinjin's song "That's My Heart."
The Rundown: Pete Sinjin's 'The Heart And Compass' Record Release with Mesiko and Little Silver
When: Saturday, June 25 at 8pm
Where: The Rock Shop, 249 4th Avenue (between Carroll and President Streets)
How Much: $8, purchase tickets online. $10 at the door.