Pet Spotlight: Ella Blue Fitzgerald the Mini Aussie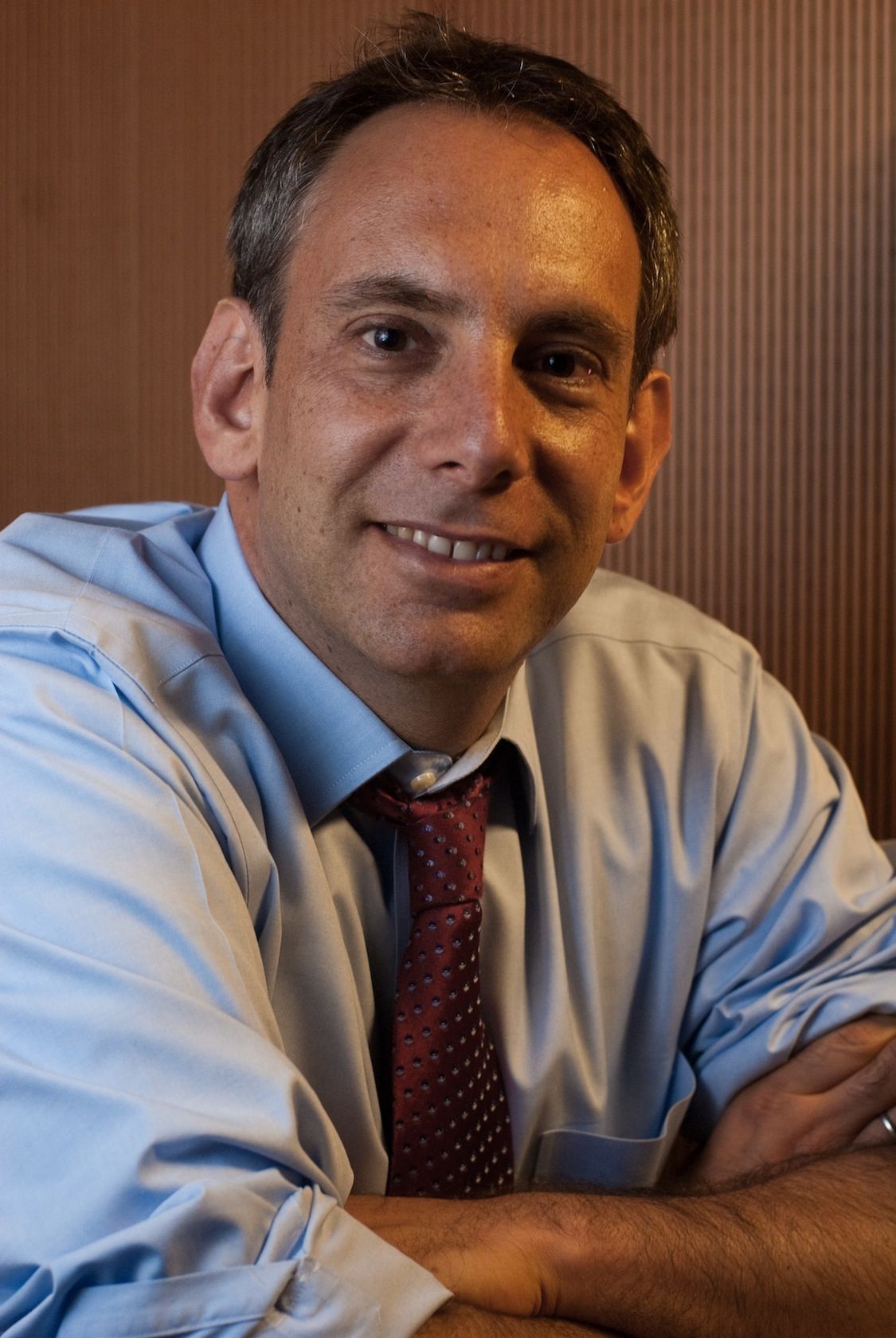 We met Ella Blue Fitzgerald and her owner Emilie Bonsant in Fort Greene Park, where Ella was playing with her friends.
Bonsant first got Ella at Citipups when she was just a 2 month old puppy. Ella, who is 2 years old now, particularly likes meeting new people when she's out on walks.
"She's smart and she loves to greet her public," Bonsant said. "She likes to meet everybody she can meet on the street."
Ella isn't just friendly with strangers – she also enjoys playing with other dogs and even a cat that Emilie has at home. Ella treats the cat just like a sister, Bonsant said. Though Ella can come off as a little bit shy sometimes, Bonsant said the pooch is very sensitive and responsive to her emotions.
"She's a weird mix of really shy and really bold," Bonsant said. "And she's very attentive to my emotional states. I'm an actress, so if I'm running a monologue at the house, I have to make sure she doesn't think I'm actually angry or crying or getting emotional."
Do you have a pet you'd like to see spotlighted on The Nabe? Send us a photo and short description of your pet at TheNabe@TheNabe.me.