Pet Lovers Come To New York Pet Expo this weekend (Sponsored)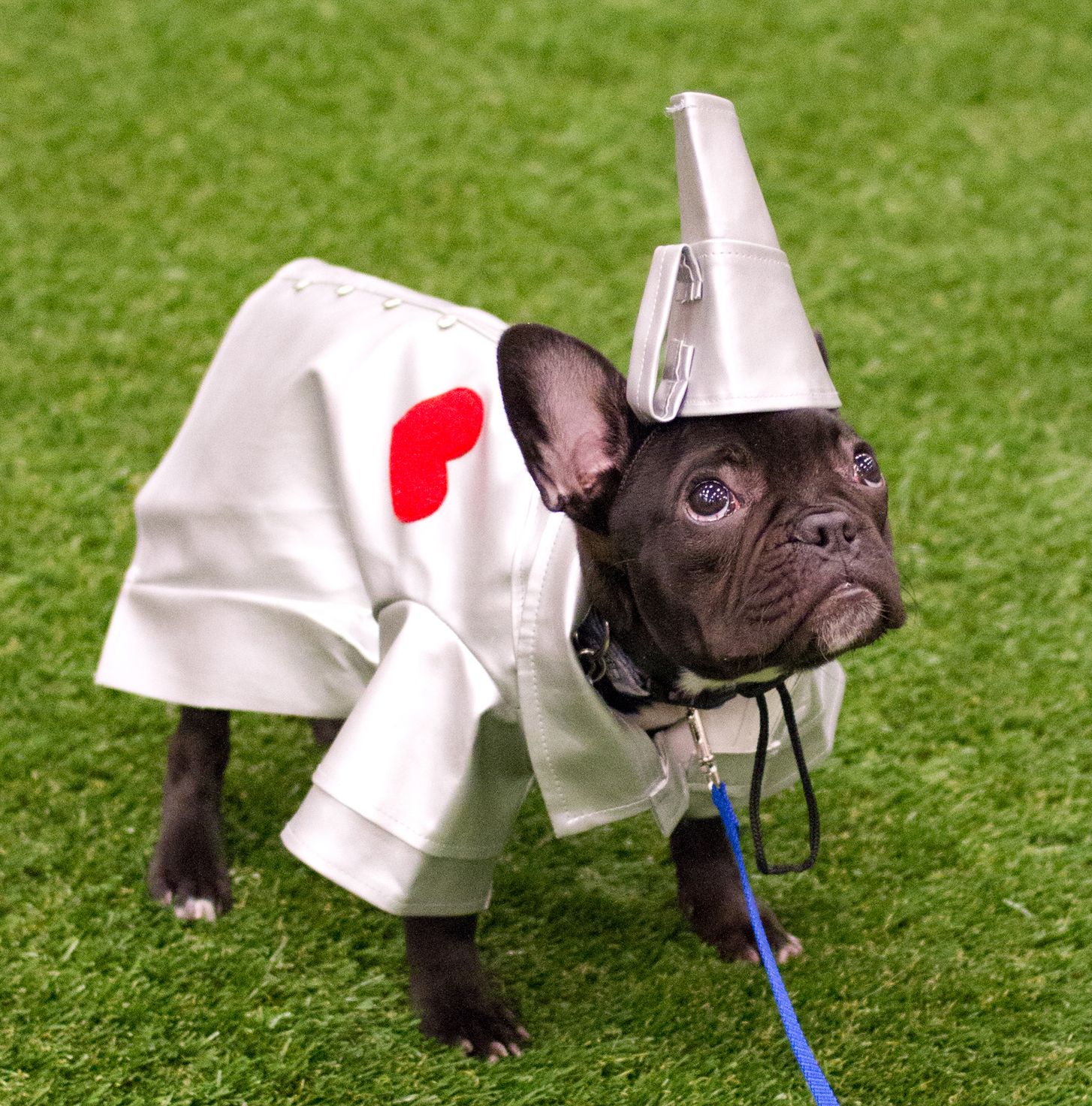 The 4th Annual New York Pet Expo is coming to Brooklyn this weekend. The expo will introduce pet lovers to all the pet resources that New York – and national – communities have to offer.
Where: Brooklyn Expo Center
When: Saturday, June 18, 10AM – 6PM, Sunday, June 19, 11AM-4PM
Event admission: $8.00 per adult, Free admission for kids 12 and under
Pets are welcome and the event is indoors.
Pet lovers in New York should get their four-legged (or no-legged!) friends ready for the 2016 New York Pet Expo. The fourth year of this annual event will be jam-packed with an abundance of local and nationally-recognized veterinarians, groomers, trainers, retailers and organizations geared towards pet lovers.
Whether your pet slithers or hops, we invite animals of all ages (and their two-legged parents) to attend. If Fluffy is prone to crankiness, though, we have a few tips to help ensure he or she still has the best day possible.
The New York Pet Expo will also feature
More than 100 exhibitors
Live entertainment and demonstrations
PetFinder mega-adoption area with more than 100 rescue pets available for adoption
Low-cost immunizations
Free nail trims for all the furry friends who need them.
All well-behaved pets are welcome, as long as they're on a fixed lead (or in a carrier) and have proof of age-appropriate rabies vaccines.
The 2016 New York Pet Expo is produced by Amazing Expos, a leading event production company that currently produces more than 30 large pet expos across the United States. For more information, call 800-977-3609, email expo@newyorkpetexpo.com or visit http://www.newyorkpetexpo.com/
This post is brought to you by NY Pet Expo. If you would like to reach our loyal Brooklyn readers, please contact us here.