Person Shot Dead In Cooper Houses Building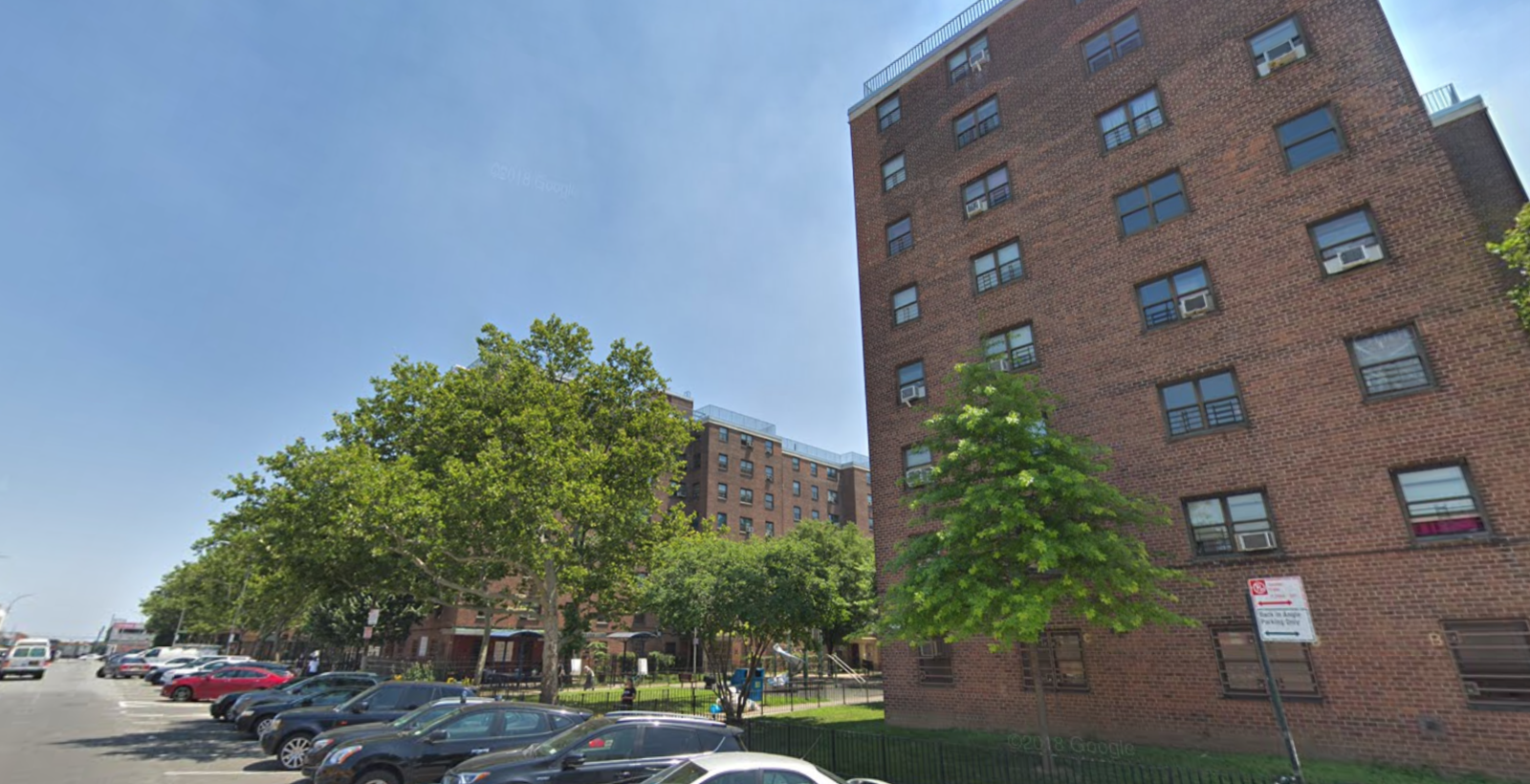 EAST WILLIAMSBURG – A 27-year-old man from Bed-Stuy was shot dead inside Cooper Houses over the weekend.
According to the NYPD, the homicide took place on Saturday, January 19 at about 10:22 p.m. Police arrived on the third-floor hallway of 280 Frost Street to find Daryl Eleam with a gunshot wound to the torso.
Eleam was taken to Woodhull Hospital and died. Cops say the investigation is ongoing and no arrests have been made.