Pepper Mill Is Back With Tasty Counter Service Options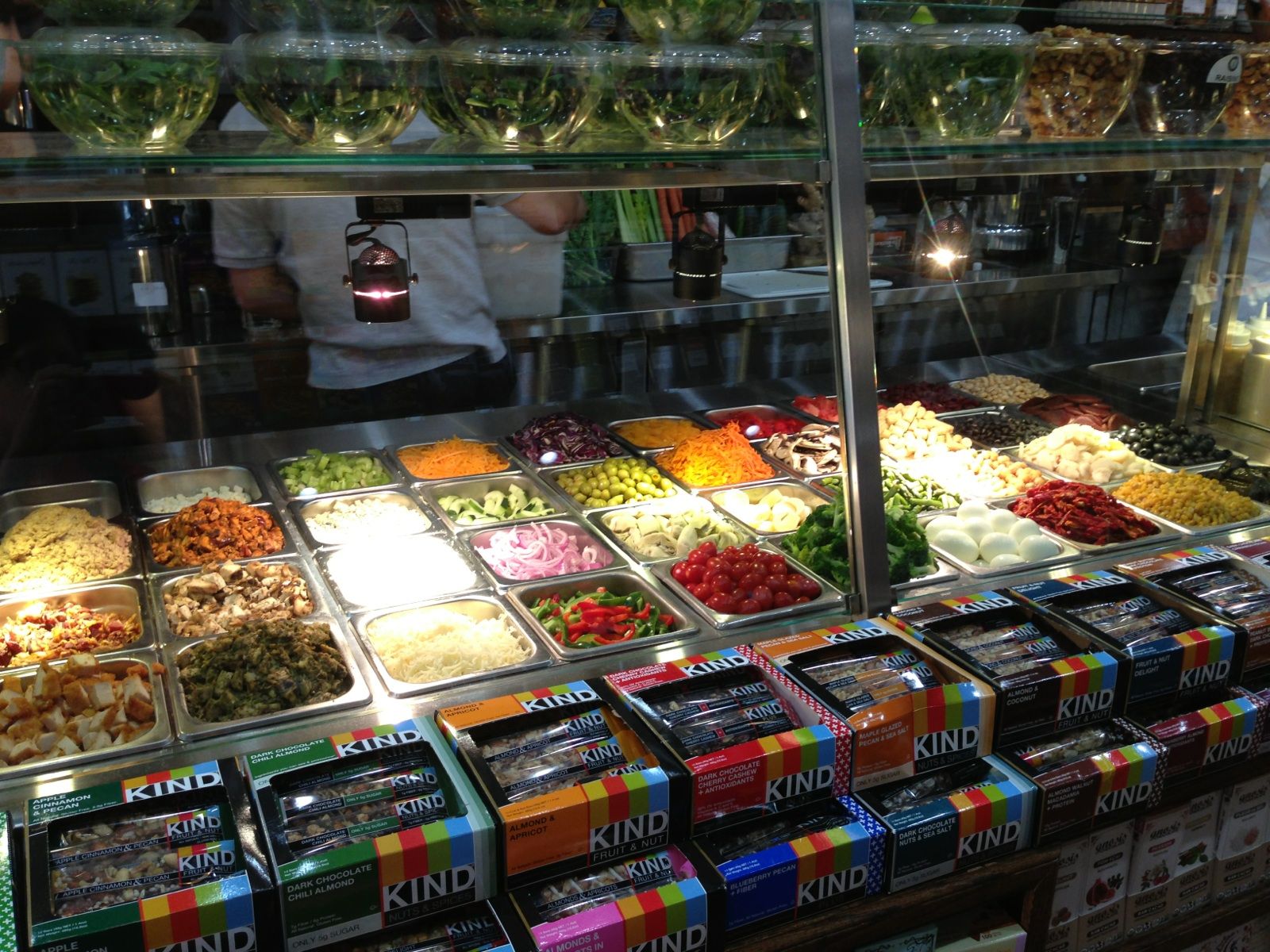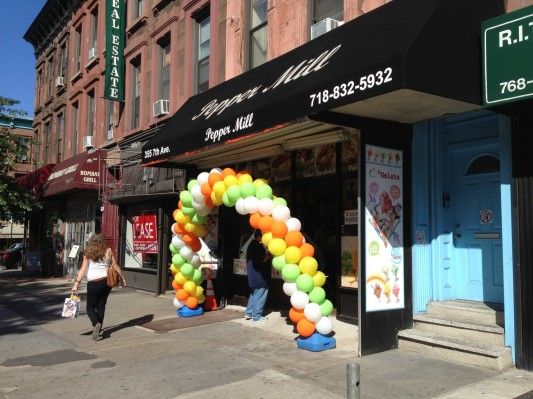 After a 3-month renovation, Pepper Mill (355 7th Avenue, between 10th and 11th Street) opened back up this week, and offers a gigantic counter menu with everything from gelato to Korean food. We stopped by on Monday to check out the new digs: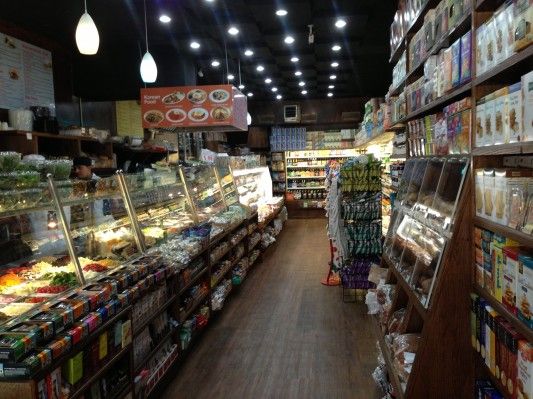 The entire left side of the store is counter service, and offers everything from coffee to Korean food.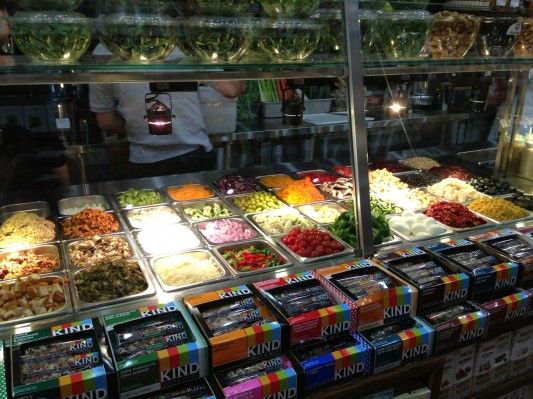 The salad bar looks amazing, and the prices aren't too shabby. $7.99 will get you a large salad, with your choice of greens and five toppings. Additional toppings are .50 each.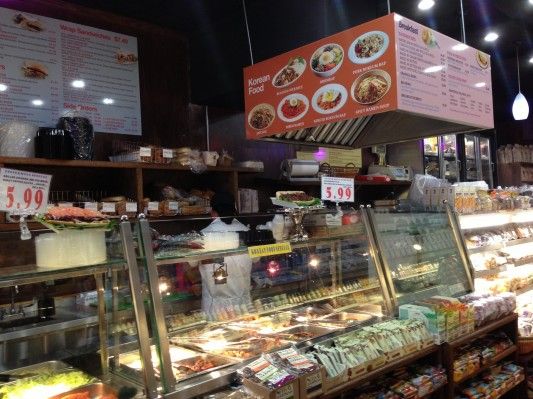 In addition to your average deli sandwiches and wraps, there are a handful of Korean food selections to choose from.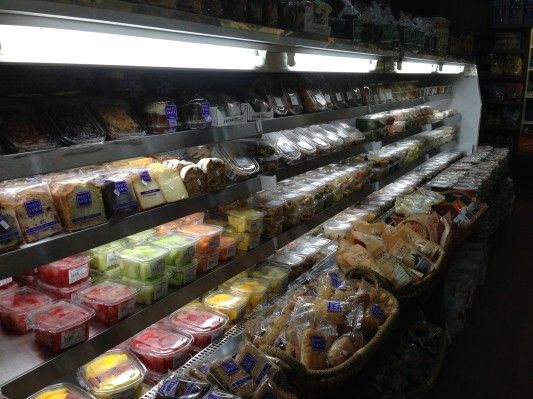 Near the back of the store you'll find a big case of prepared options, like fruit, wraps, cheeses and salads.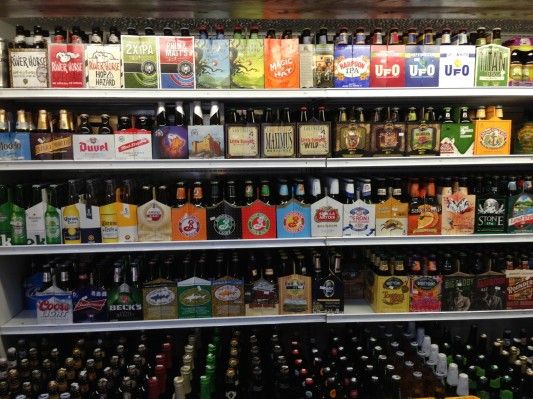 Then there's the beer wall….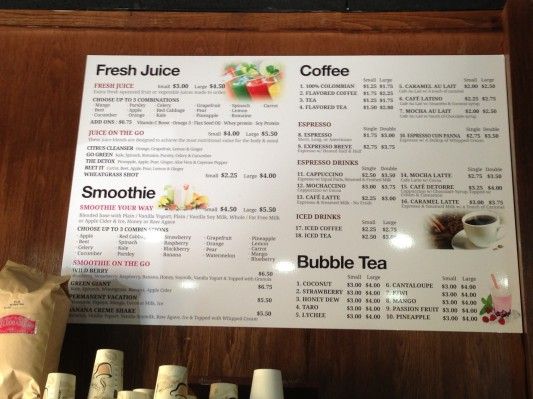 Juice? Smoothie? Bubble tea? Coffee?
The gelato counter was hopping on Monday afternoon and definitely looks like it's going to be one of their most popular stops.
Anyone tried the new menu yet? What did you think?