Driver Arrested After Fatally Hitting Woman On Bath Avenue & 20th Avenue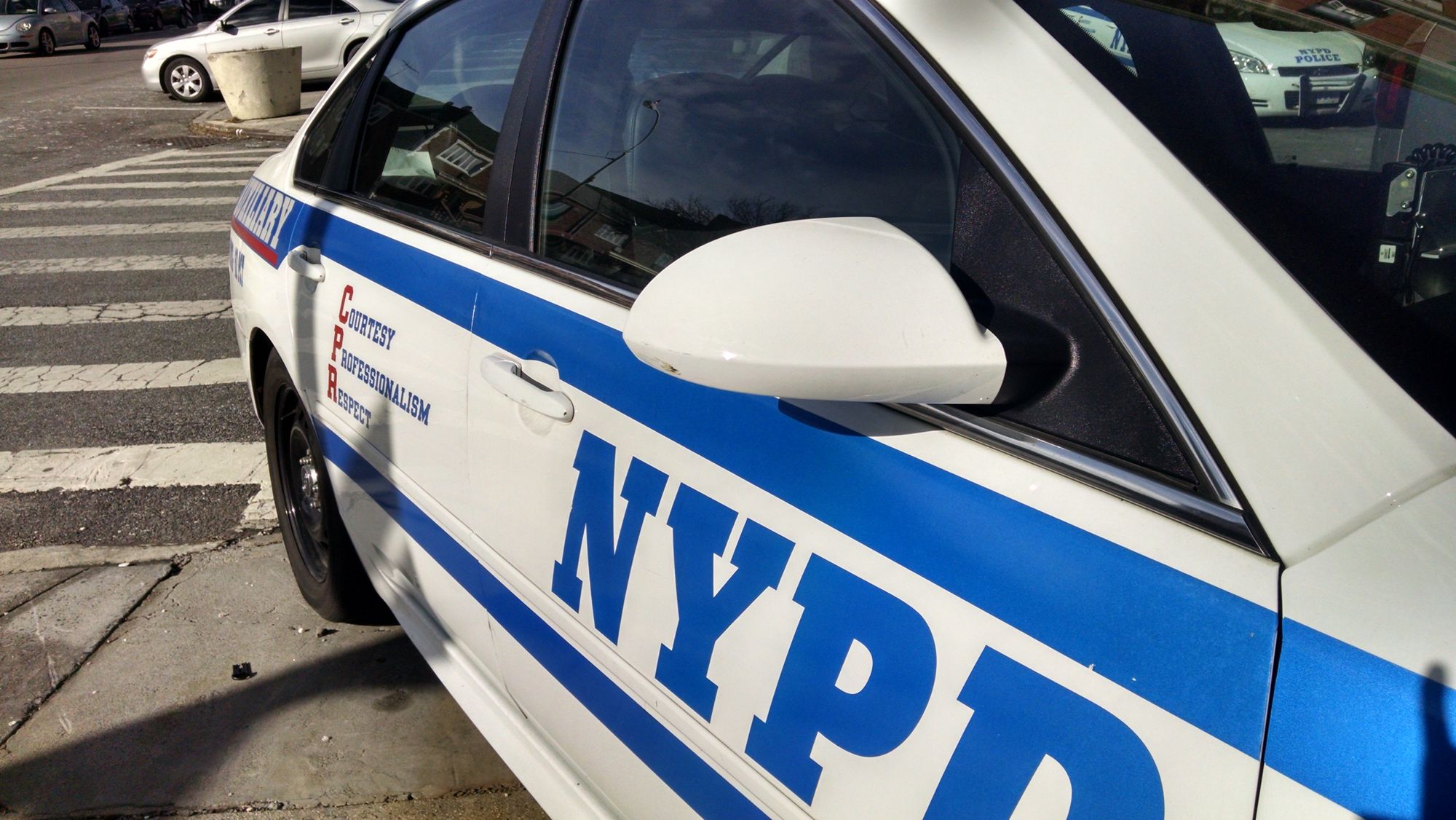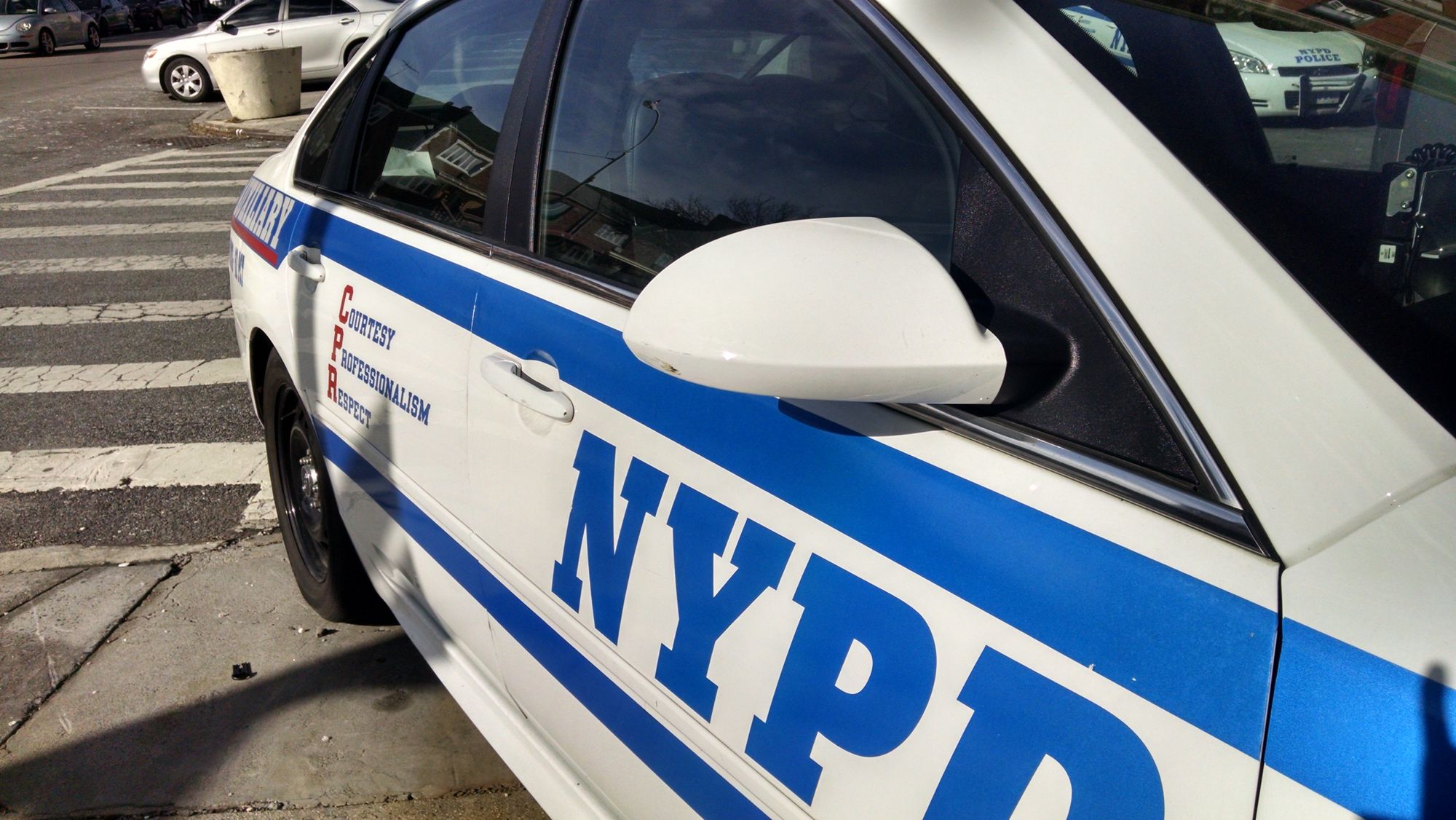 A woman was killed by a car turning left onto Bath Avenue from 20th Avenue Thursday.
Responding to the 911 call at 1:03pm, cops found 56 year-old Alfiya Djuraeva with trauma to her head and torso. She was transported to Lutheran Hospital where she was pronounced dead, cops say.
An investigation determined that a 1997 Buick was traveling south bound on 20th Avenue when the driver turned onto Bath Avenue and hit Djuraeva as she was crossing the street.
Giovani Romano, 74,  driver remained at the scene and was taken into custody and charged with failing to yield to a pedestrian, according to police. The investigation is ongoing by the NYPD's Collision Investigation Squad.