81-Year-Old Driver Fatally Struck Pedestrian in Downtown Brooklyn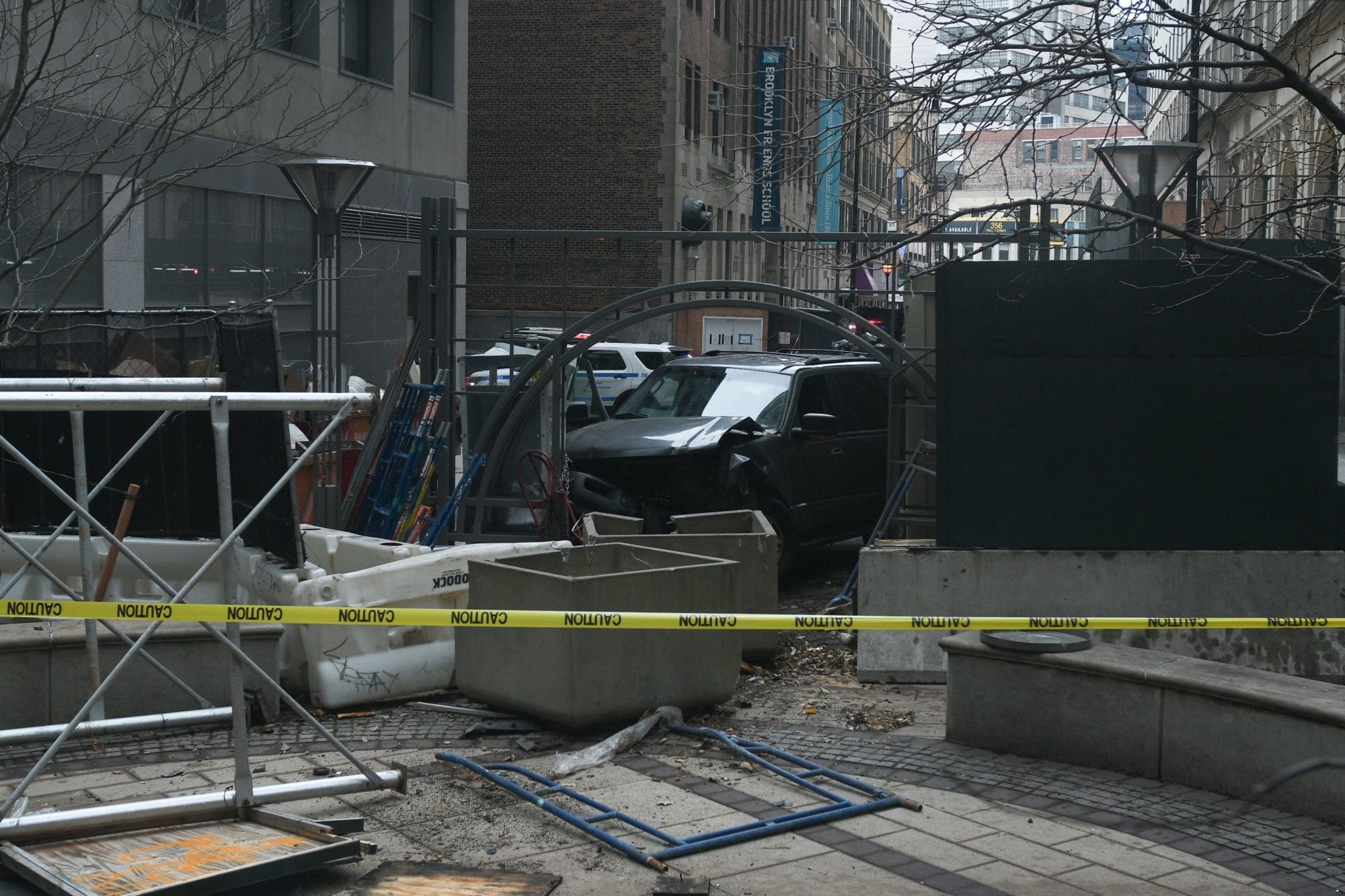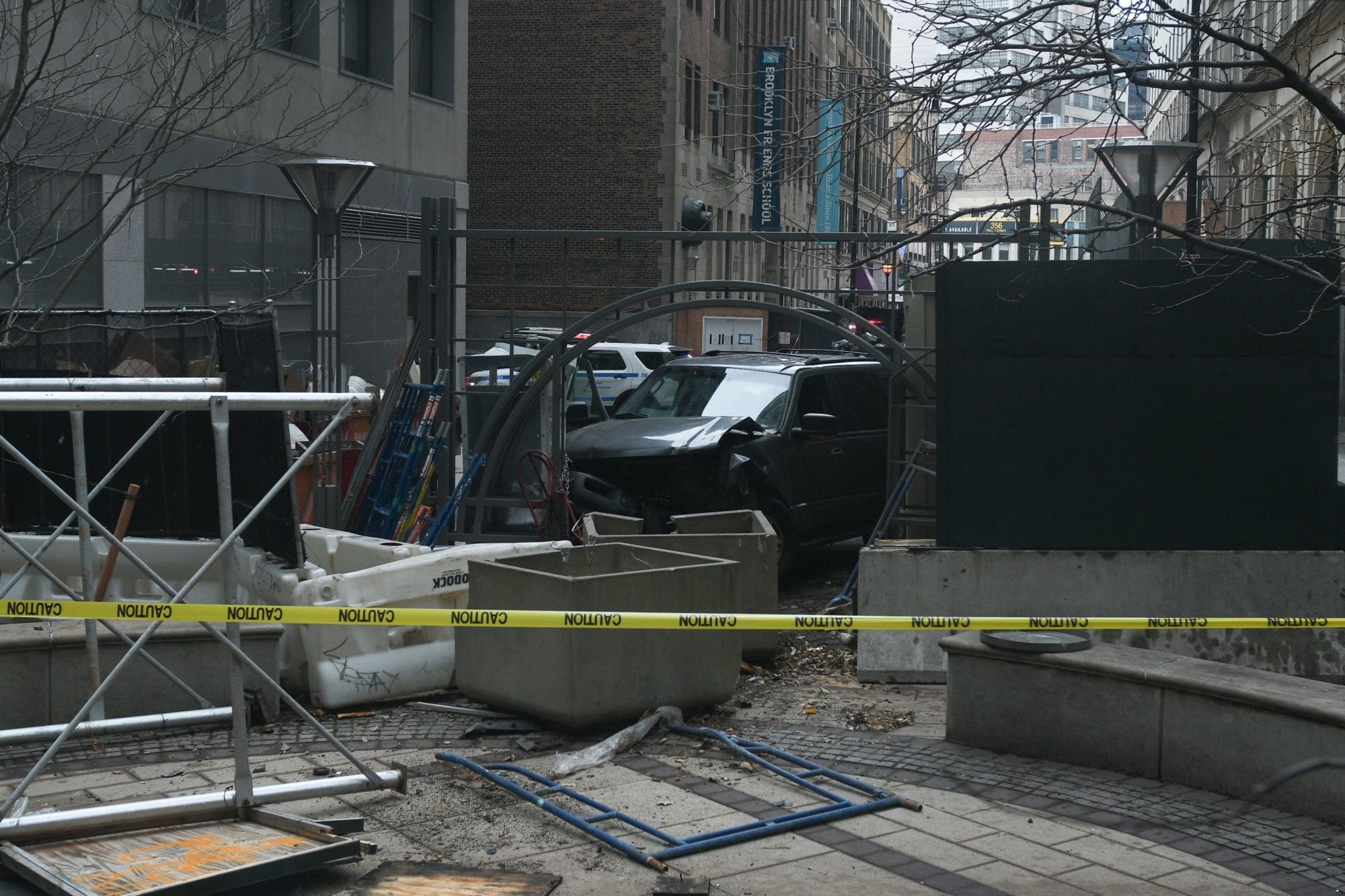 DOWNTOWN BROOKLYN — Wednesday morning, a pedestrian was fatally struck by an elderly man driving an SUV in Downtown Brooklyn.
An 81-year-old driver in an SUV struck a 40-year-old woman on Pearl Street in Downtown Brooklyn around 9.30 a.m. A scaffolding collapsed due to the impact of the crash.According to the police, the woman suffered severe injuries from the crash. She was pronounced dead upon arrival to a hospital, cops said.It is currently unclear if the driver will face charges.