Pedestrian Struck By Car On Caton Avenue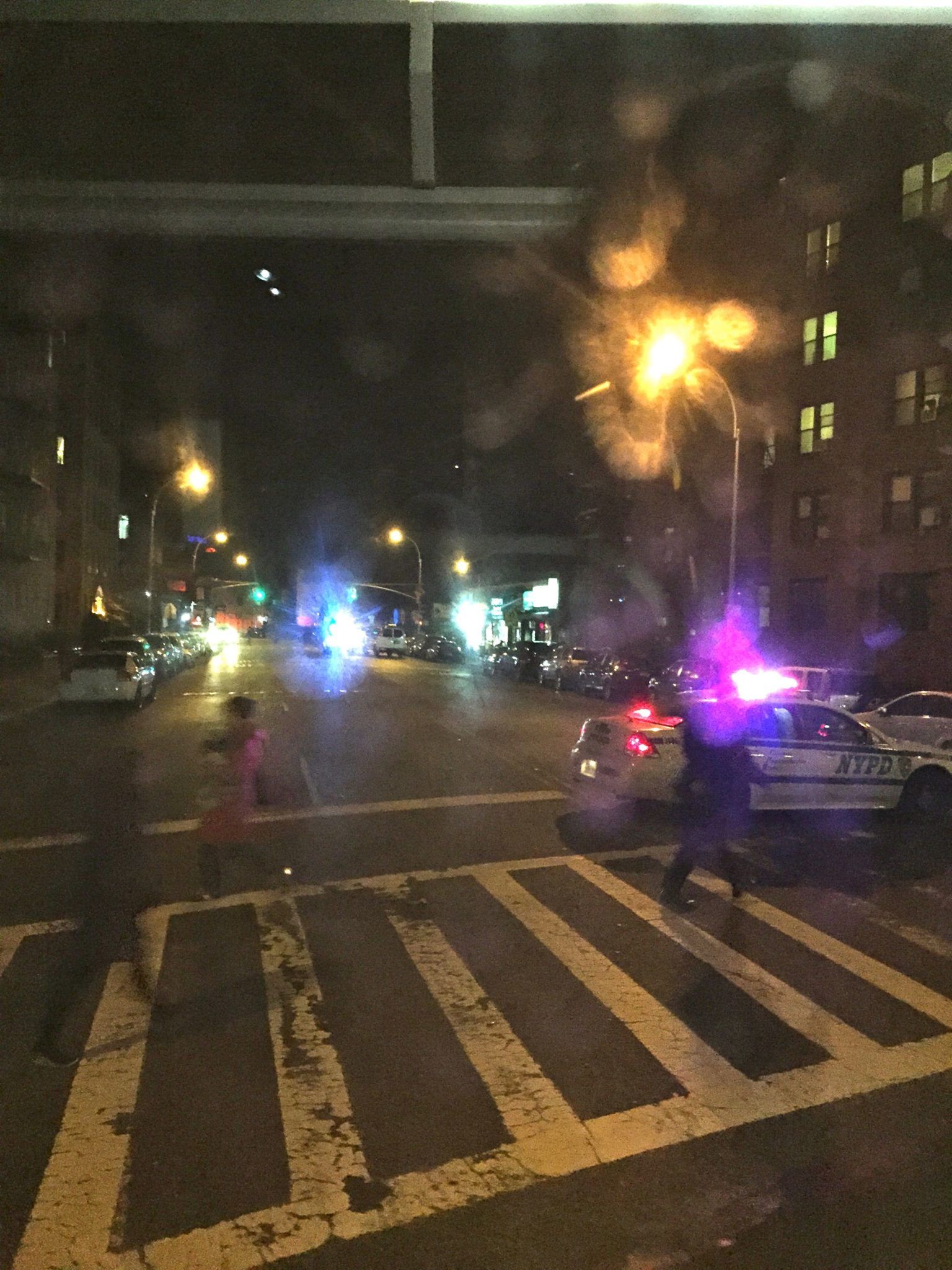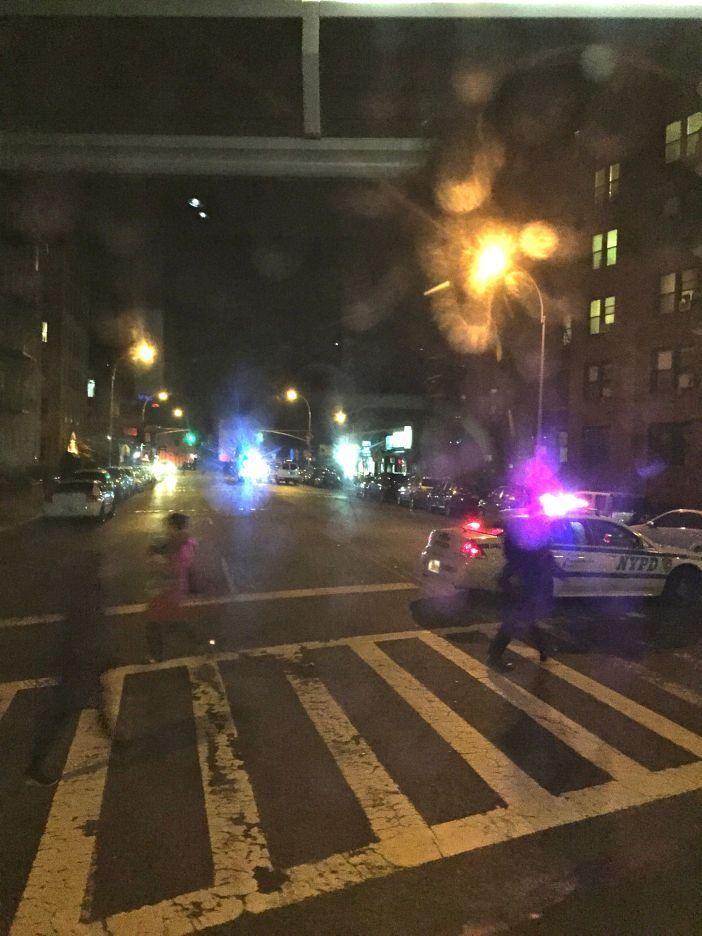 A pedestrian was struck by a car on Caton Avenue at East 7th Street this evening, according to the FDNY.
The incident occurred around 5:45pm on Thursday, and an FDNY spokesman tells us the victim, a man whose name and age are not yet available, was rushed to Maimonides in serious condition.
Reports on Twitter indicate that this may have been a hit and run; we've reached out to the NYPD, but they were unable to provide details on this incident yet. We will report back if we're able to learn more.
Neighbor Chris Kreussling notes on Twitter that as of the time of this post at 7pm, Caton remains closed to traffic between Ocean Parkway to Coney Island Avenue, and several neighbors have reported hearing helicopters still circling around the area.
If anyone has additional details, let us know in the comments, or by contacting us at editor@kensingtonbk.com.
Photo by Julee Whalin