Pedestrian Killed by MTA Bus in Bensonhurst, Driver Arrested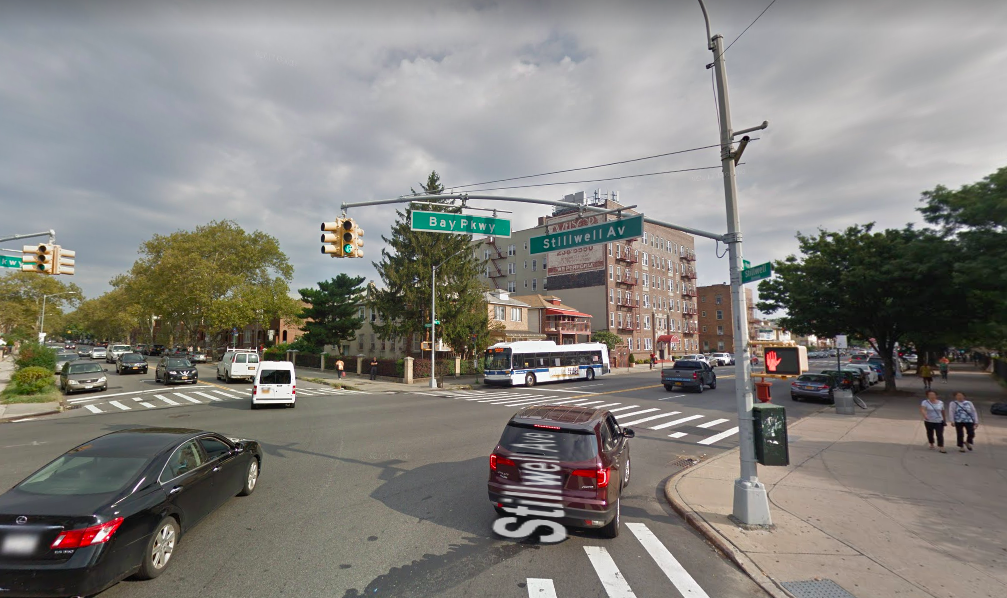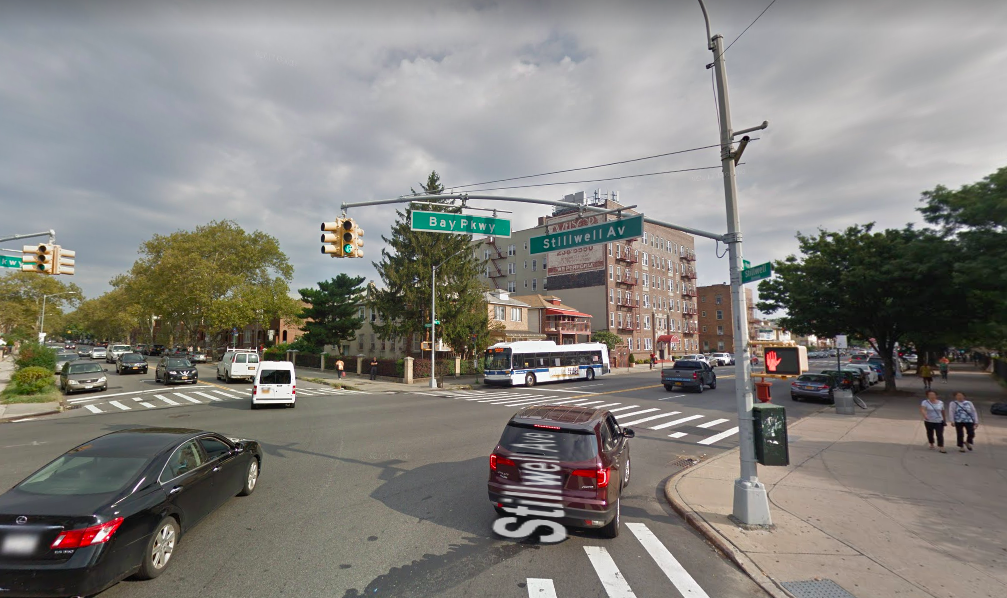 BENSONHURST – A pedestrian was killed by an MTA bus as she crossed Bay Parkway in the evening earlier this week, police confirmed.
Police received a call of a pedestrian struck at the intersection of Bay Parkway and Stillwell Avenue around 8:00 pm on Wednesday, September 5. Arriving to the scene, officers found Yu Qing Chen, 81, unconscious and unresponsive with trauma to her head, police said.
EMS transported Chen to Maimonides Hospital where she soon succumbed to her injuries and died.
After a preliminary investigation, police found that Chen was crossing Bay Parkway in the marked crosswalk when she was struck and killed by an MTA bus that was turning right onto Bay Parkway from Stillwell Avenue.
The bus operator, 62-year-old Audley Smith, was arrested and charged with failure to yield to a pedestrian and failure to exercise due caution, said police.