Pedestrian Dies Weeks After East Flatbush Crash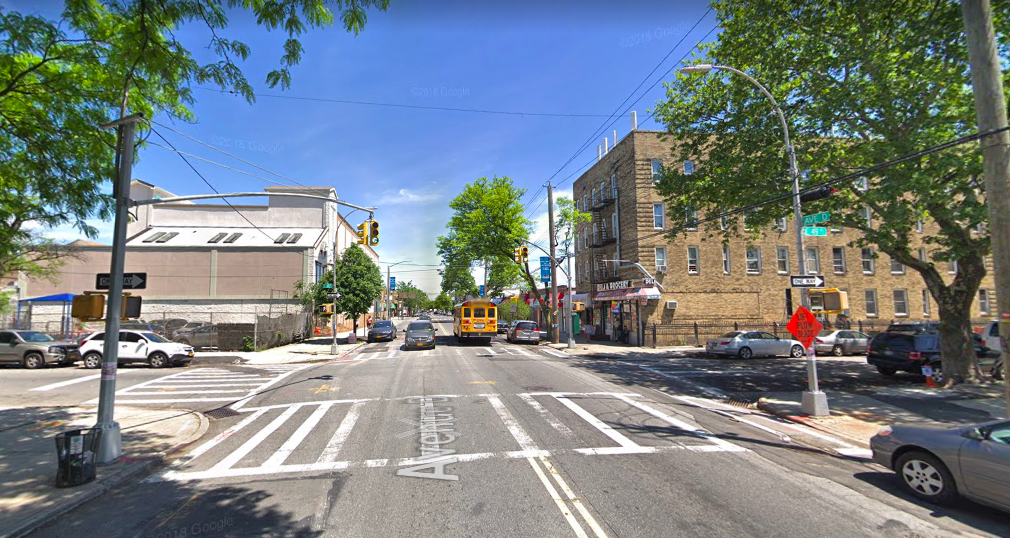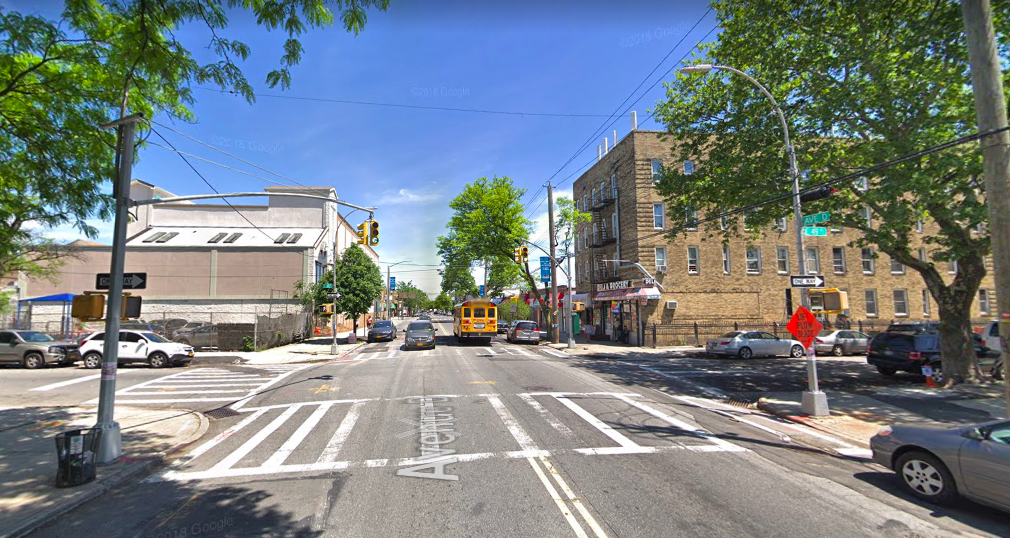 EAST FLATBUSH – Last night, a 71-year-old man succumbed to injuries sustained weeks ago in an East Flatbush car crash and died, police confirmed.
The collision took place around 11:00 pm on Tuesday, October 2, police said. Arriving to the scene of the crash near Avenue D and 49th Street, officers found the victim, a pedestrian, with trauma to his torso after being struck by a vehicle.
EMS transported the man to Kings County Hospital, where he clung to life for nearly a month, finally succumbing to his injuries last night.
An initial investigation into the incident found that the man was attempting to cross Avenue D mid-block when he was struck by a 2002 Lexus traveling eastbound, said police. The driver remained on the scene.
So far, no arrests have been made, though the investigation into the crash is ongoing.
The identity of the deceased has been withheld pending family notification.