Paul Randazzo Swears Off Clams Until His Clam Bar Re-Opens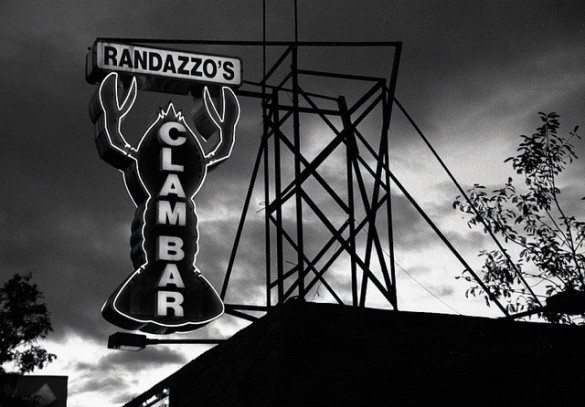 Like many local business owners, Paul Randazzo, owner and operator of the world famous Randazzo's Clam Bar (2017 Emmons Avenue), is rushing to reopen his doors to cash in on the upcoming lucrative holiday sales week. Until his desperately missed clams are back for sale, though, Randazzo himself refuses to indulge in any clam until they are served from his kitchen, according to a report by NY 1.
Since Superstorm Sandy closed Randazzo's down in October, the clam bar has been doing all it can to reopen its doors as quickly as possible, but progress has been slow.
"I'm still not fully restored. I still have no register. I might be working out of the cigar box. As long as there's money coming in and the doors are open. I just got my credit card machine," Randazzo told NY1. "I know it's coming. I'll be eating calamari Thursday at the latest," Randazzo added, to the relief of those hungering for his delicious clams.
Despite the understandably less than speedy progress made by Randazzo to provide the city's best clams, he considers himself fortunate compared to some other local businesses that share spots along Emmons Avenue.