Passover & Easter Treats In The Neighborhood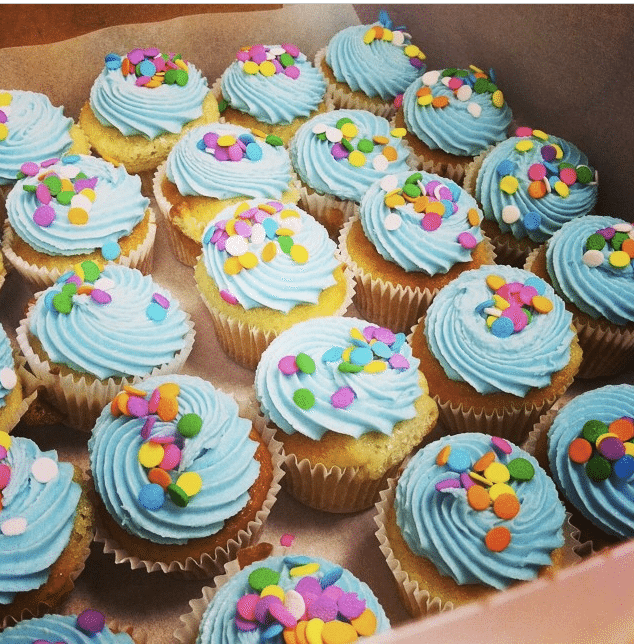 This weekend we've got both the Passover and Easter holidays, which means there will be a lot of cooking and baking in local kitchens. But if you're looking for a break in the preparations, some of our local sweet spots have got you covered with desserts for your upcoming meals.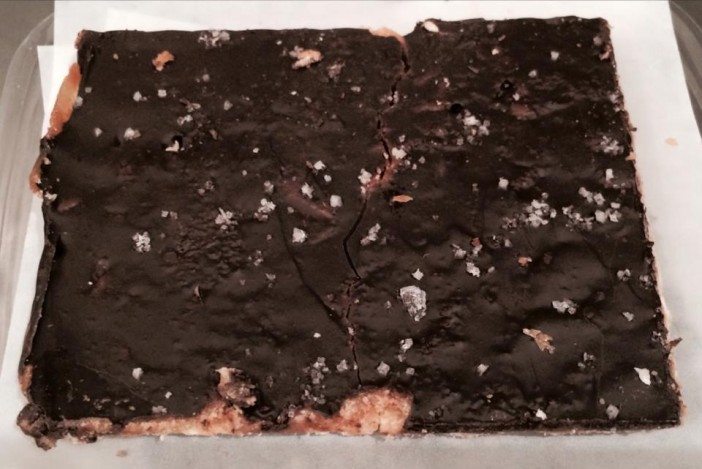 Naidre's (384 7th Avenue, between 11th and 12th Streets) is serving up all kinds of treats, including trays of this salted caramel matzoh crack, which sounds like a sweet ending to a Passover seder. Call them at 718-965-7585 to reserve yours.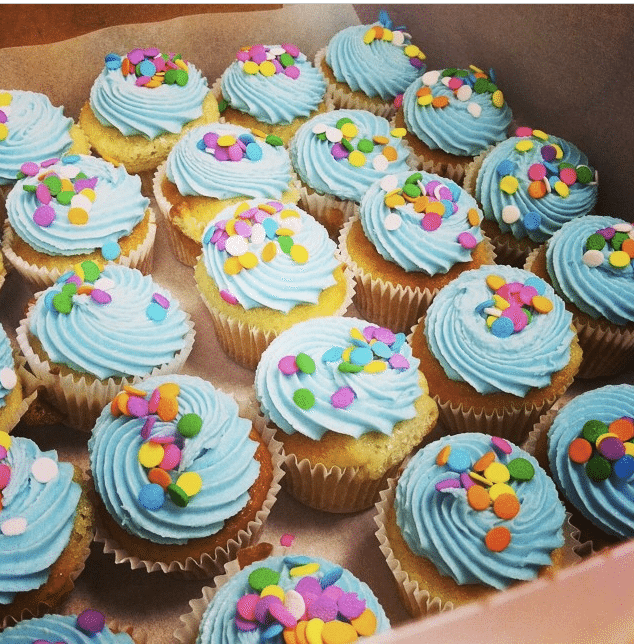 Buttermilk Bakeshop (339 7th Avenue, between 9th and 10th Streets) has a full menu of items for both Passover and Easter, including a flourless chocolate cake ($28), hot cross buns ($9 for a half dozen), and Easter-themed cupcakes ($26 for a dozen). Call 347-987-3941 to order, which you've only got until tomorrow, April 2, to do.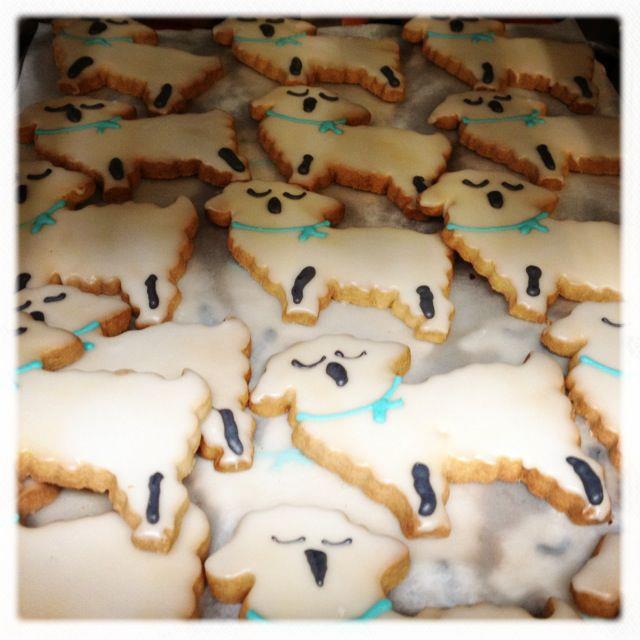 Ladybird Bakery (1112 8th Avenue between 11th and 12th Streets) is another good bet for a wide selection of desserts, including super-cute cookies. Call 718-499-8108 to place your orders.