Park Slope Style: Back to School Edition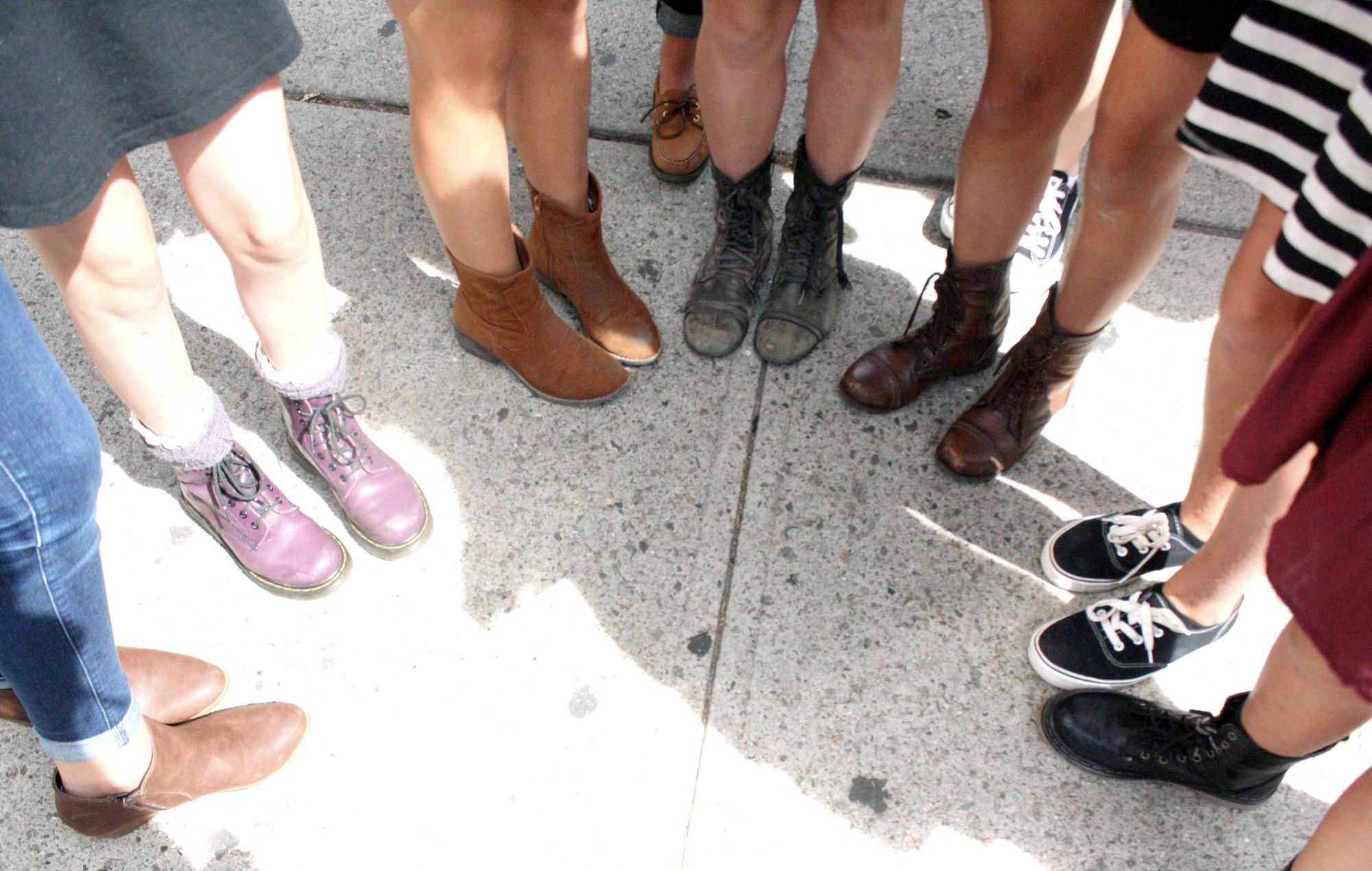 From the packed frozen yogurt shops around lunchtime to the school buses stopping every block on the avenues, back to school season is an adjustment for the whole neighborhood– whether or not you have children of your own. Still, we'd by lying if we said we aren't inspired in the least bit by some of the items those students have been donning. From hand-braided bracelets that remind us of our own summer camp friendships eons ago to the unabashed Doc Martens (and the box full of band-aids they required), the styles reminds us of a time when we could be creative without workplace dress codes.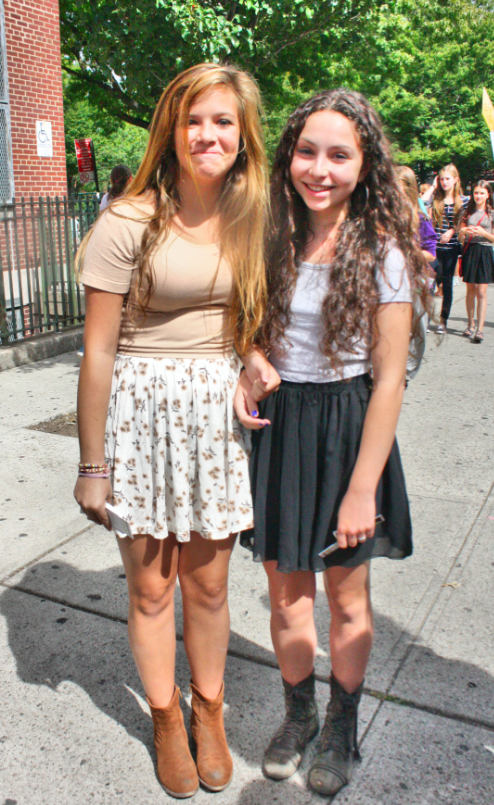 8th grader Ajahe worked at a boutique in Soho over the summer in exchange for store credit. That explains her incredible leather skirt and silk kimono.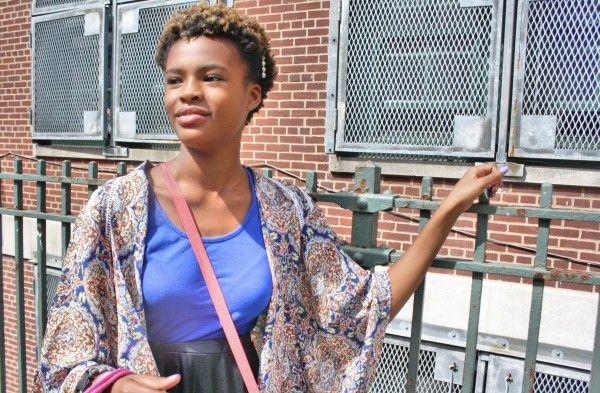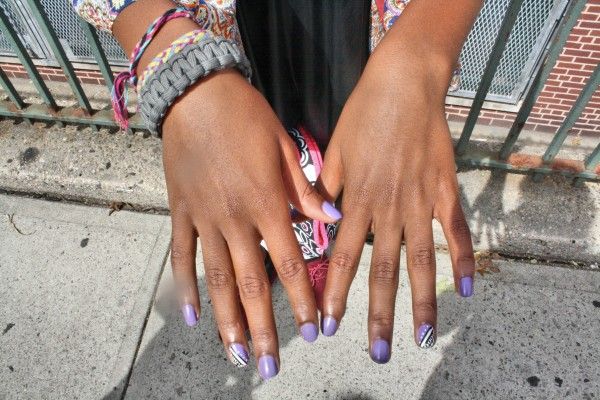 When it comes to accessories, no one can copy Skyla's signature necklace, and certainly not her attitude. She and her friends- Destiny, Dylan, and Kalia- cracked jokes the entire time we spoke and claim Forever XXI as their favorite store because there are so many different styles with which they can play.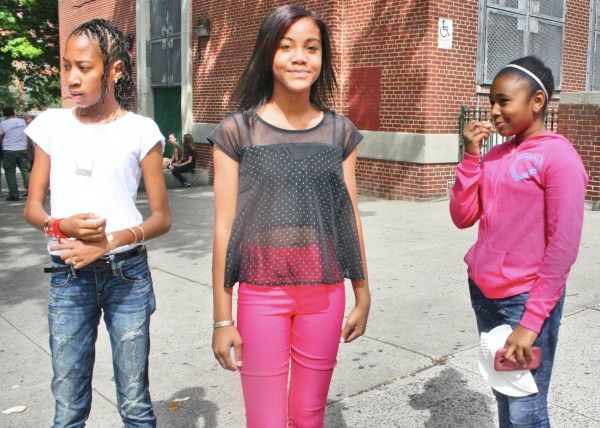 We then ran into the hard-to-miss Ava with her incredible rainbow frenzy of self-dyed hair and head-to-toe pink ensemble. When asked whose closet she would love to raid, her answer was right on the money: "No one's. I love mine!"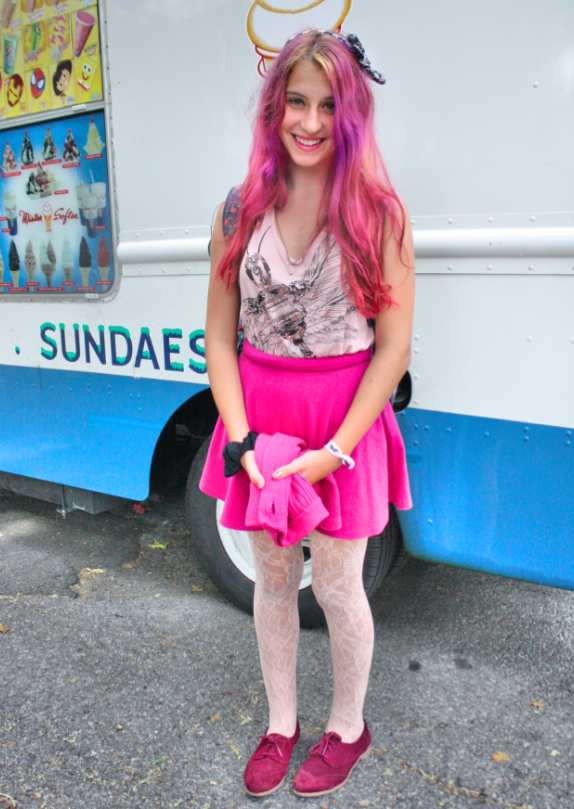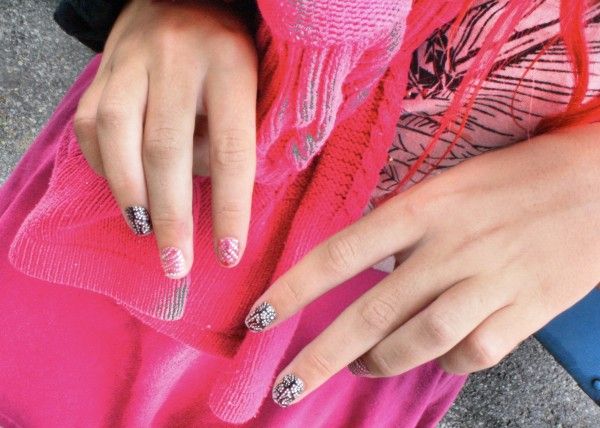 A special thanks to MS 51 for sharing their special day with us. We look forward to seeing what you will be wearing for the next few months. If you are particularly fond of you or your friend's outfit of the day, tag us on your Instagram with #parkslopestyle and we would love to feature you! Have a great year, and let the countdown for Summer 2014 begin!