Park Slope Stoop Sales: June 6-7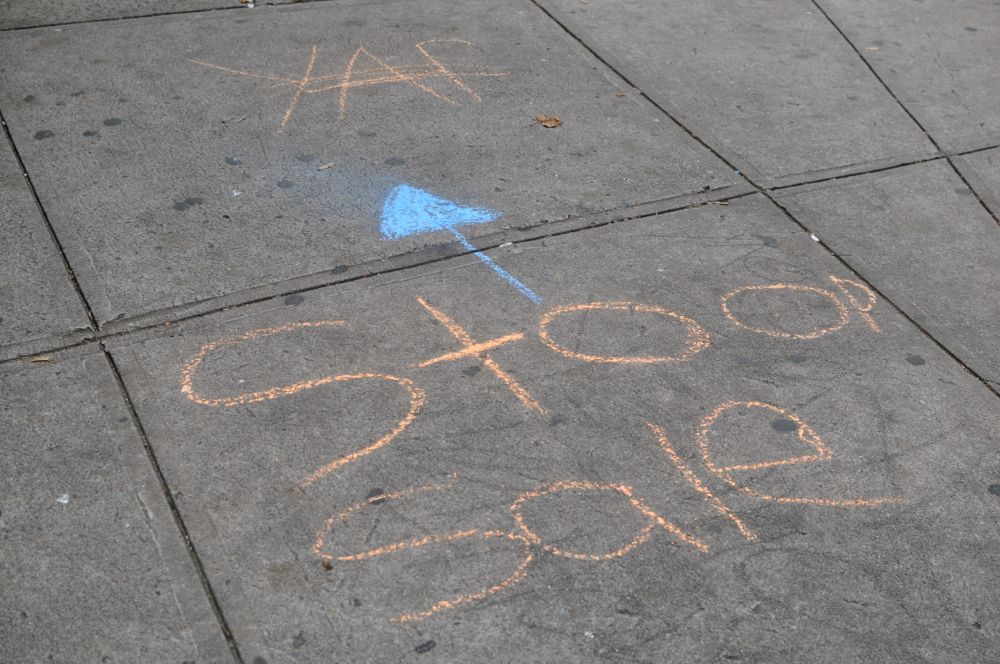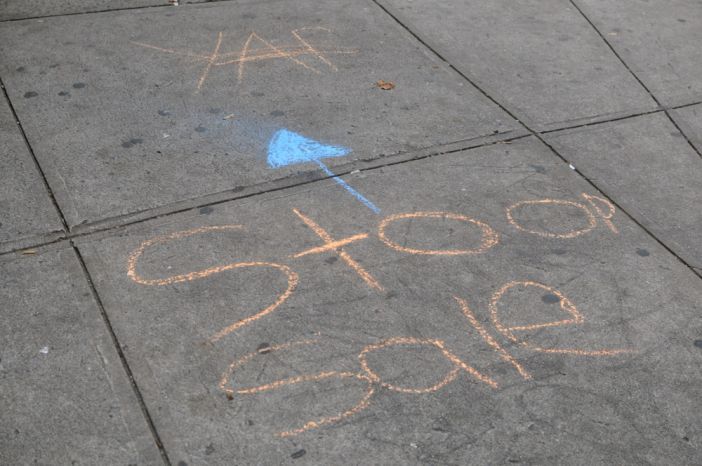 It's prime stoop sale season and this weekend should be a good one take a walk and find some bargains in the neighborhood. Here are a couple that are coming up:
Where: 5th Street, between 5th and 6th Avenues
When: Saturday, June 6, 10am-2pm
What: This combination block party/stoop sale looks like a lot of fun, not to mention they'll be selling antique lamps and mirrors, clothing, household items, and more.
Where: 7th Street, between Prospect Park West and 8th Avenue
When: Saturday, June 6, 10:30am
What: Two families are hosting this sale, and they have a lot to offer, including clothing and shoes for the whole family, knick knacks, glassware, novelty items, books, children's toys and puzzles, a white wicker chest, a 6×9 rug made of orange-wool and silk, and a wicker swivel stool.
If you are in a bargain-hunting mood, check out our roundup of stoop sales in South Slope and make a day of it!
Are you hosting a local stoop sale this weekend? Let your neighbors know in the comments below!
And if you're holding one on a weekend in the future, be sure to email us the details — where, when, what kind of stuff — at editor@bklyner.com and add it to our calendar!