Park Slope Planner: The Best Events March 28-31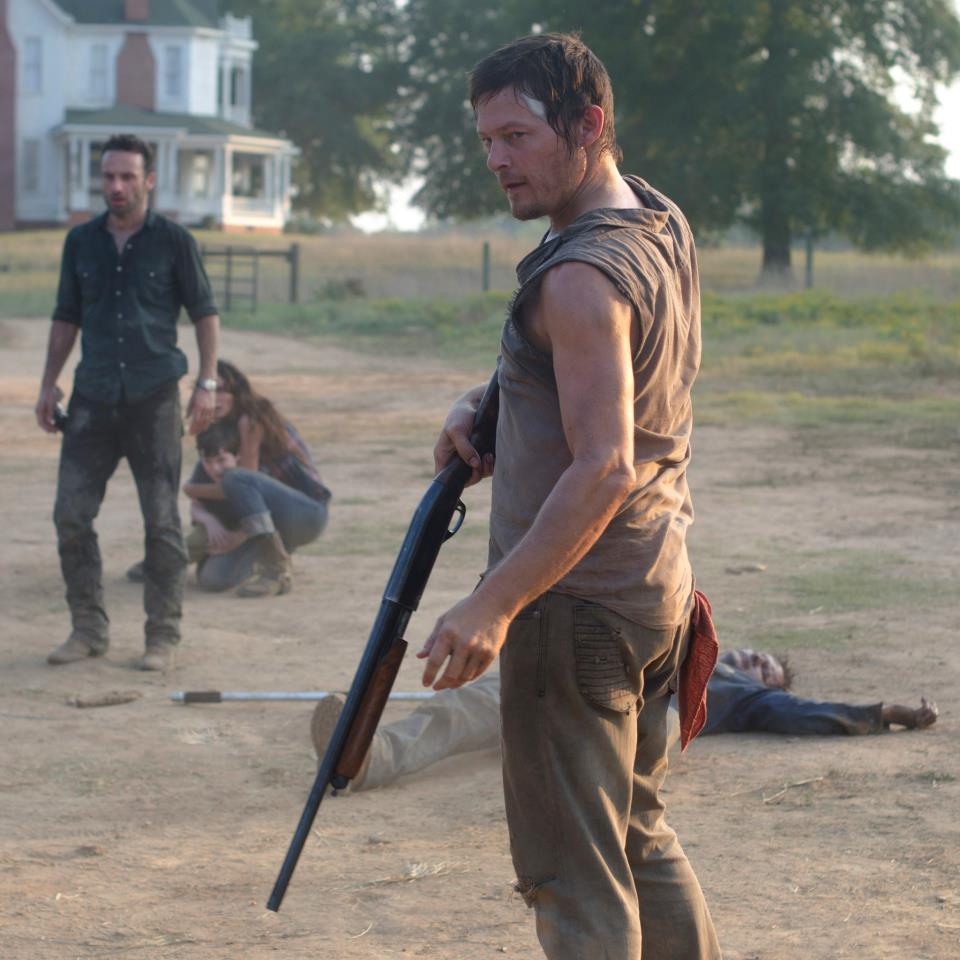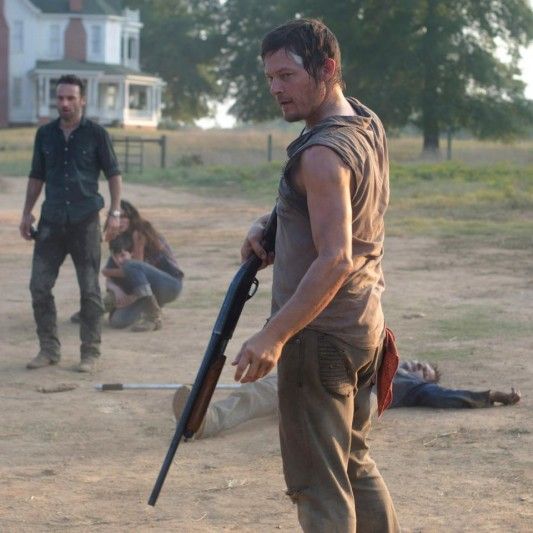 The last weekend of the month is packed with interesting things to do, from hearing the heartfelt tunes of a folk singer, to singing karaoke in front of a live band, to watching the series finale of a TV show in a bar.
Thursday, March 28
• New York City-born singer/songwriter and instrumental arranger Emily Mure brings her smoky voice and the honest and relatable lyrics of her folk songs to Two Moon Art House & Café. Fun fact: Her first musical performance was playing back up cowbell at age 8 on a float with Dr. Ruth while her father played drums!
315 4th Avenue at 3rd Street, 8:00 p.m., $10 suggested donation
Friday, March 29
• This is one of those karaoke nights where you might get more love from the audience if you can't sing well. Live Punk Rock Heavy Metal Karaoke is at The Rock Shop (following a set from The Sh*tty Pixies) where a band will back you up as you sing, shout, scream, or howl through your wildest performance of Ace of Spades (or what have you).
249 4th Avenue near Carroll Street, 8:00 p.m., $5, tickets available here, 21+

• I feel bad even mentioning that The Breeders are playing at The Bell House as part of a super awesome tour to celebrate the anniversary of Last Splash, featuring the line-up that made that album, but there you go. The show sold out in two minutes (!), and as of this post, there are three tickets available on StubHub for between $235-250 (!!). Sigh.
149 7th Street between 2nd & 3rd Avenues, 9:00 p.m. (8:00 doors), good luck if you don't have tickets

Saturday, March 30
• Crafty, eco-friendly kids ages 6-10 will get a kick out of the Build A Recycle-Saurus art workshop led by ScrapKins at Film Biz Recycling. Children will make upcycled dinosaurs from milk containers and other reclaimed household items. Parents can join the fun or relax and enjoy complimentary coffee in a parents' lounge (no drop-offs permitted).
540 President Street between 3rd & 4th Avenues, 1:00-4:400 p.m., $15, tickets available here
Sunday, March 31
• We have Caroline Creaghead to thank for some of the best Park Slope comedy. She's helped create some truly hilarious shows working as a talent booker for Pretty Good Friends and producer of The Eugene Mirman Comedy Festival, and for the past months she's taken over weekly Sunday comedy shows at Union Hall with her own endeavor: Creaghead & Company, featuring a variety of terrific special guests. Have you checked it out yet?
702 Union Street at 5th Avenue, 8:00 p.m. (7:30 doors), $7 at the door
• Big fan of The Walking Dead? Watch the season three finale with fellow zombiefiles at The Bell House.
149 7th Street between 2nd & 3rd Avenues, 911:00 p.m., free
Photo via The Walking Dead