Park Slope Planner: The Best Events January 9-12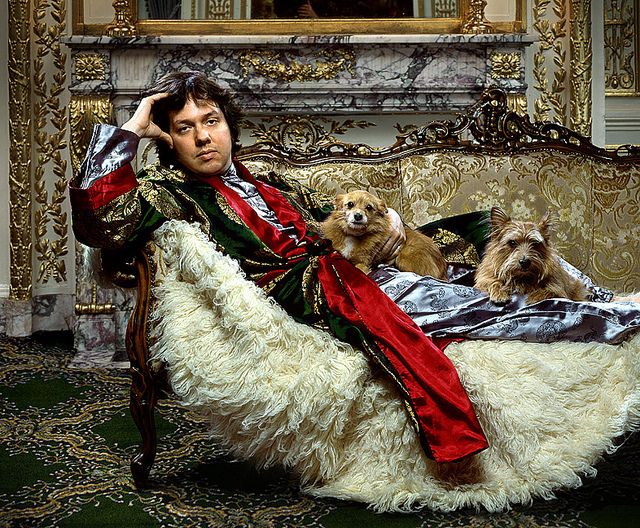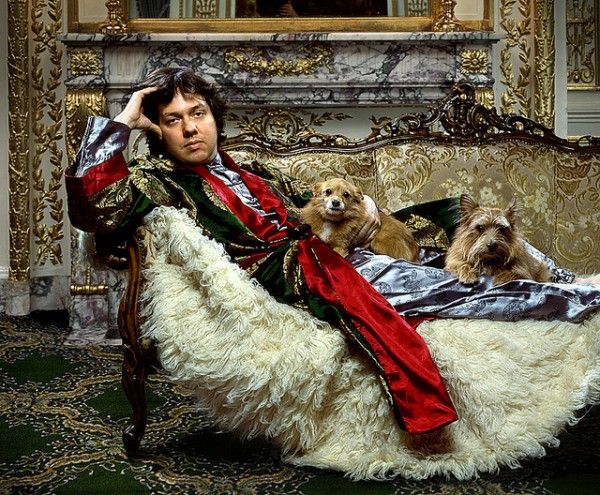 Now that the temperature has been cranked up a bit, it's time to get out and have some fun in the neighborhood:
Select-All: A Queer Mixer
When: Thursday, January 9, 7:30-11pm
Where: The Bell House, 149 7th Street
What: Hosts Sarah Jenny and Topher Gross bring a little something for everyone at this broadly inclusive LGBTQIGNC+ mixer, whether you're new in town and looking to make friends, recently single and ready to date, or just hoping to make some professional connections.
How much: $5 at the door
Meet Me in the Bathroom And Tell Me All Your Secrets
When: Friday, January 10, 8:30pm (doors 8pm)
Where: Union Hall, 702 Union Street
What: Your chance to see the new radio superstar and comedian Dave Hill as he hosts a night of laughs and tunes featuring Valley Lodge, Har Mar Superstar, Jackie Kashian, Doug Gillard, Mike Bocchetti, Ben Lerman, and Jodi Lennon.
How much: $10, available in advance
5% Day At Whole Foods
When: Saturday, January 11, all day
Where: Whole Foods, 214 3rd Street
What: If you were planning on doing your grocery shopping at Whole Foods at some point this weekend, make it Saturday, when 5% of the day's profits will go to the Brooklyn Botanic Garden. Proceeds from the purchase of specially-designed reusable bags will go toward its the "Fund a Fig" program from, to plant of fig trees throughout the borough.
MulchFest Prospect Park
When: Saturday, January 11 & Sunday, January 12, 10am-2pm
Where: 3rd Street & Prospect Park West; and Park Circle entrance at Prospect Park Southwest & Parkside Avenues
What: Bring your holiday tree to Prospect Park, where they'll turn it into mulch for healthy ground cover. Bring a bag, and you can take some mulch home for your own yard or garden.
Imaginationland Art Reception
When: Saturday, January 11, 6pm
Where: Littlefield, 622 Degraw Street
What: Take a look at the wild and colorful exhibition series that brings an intimate look into the mind of traveling artist Ramiro Davaro-Comas. The first 25 people at the exhibit will receive a free 5×7" one of a kind print.
How much: Free!
The Great Mission Dolores Re-Gift
When: Sunday, January 12, 2-7pm
Where: Mission Dolores, 249 4th Avenue
What: Didn't like some of the presents you got during the holidays? Bring between 2 and 5 gifts that you'd like to swap (not wrapped), and then hang out and enjoy happy hour prices, which will be available the entire time to those participating.
How much: $5 donation goes directly to BARC animal shelter in Williamsburg
Global Lens Film Series: The Fantastic World of Juan Orol
When: Sunday, January 12, 4pm
Where: Central Library, Dweck Center, 10 Grand Army Plaza
What: Meet the Mexican Ed Wood in this love letter to the B-movie director Juan Orol.
How much: Free!
Photo via Dave Hill