Park Slope Planner: The Best Events February 27-March 2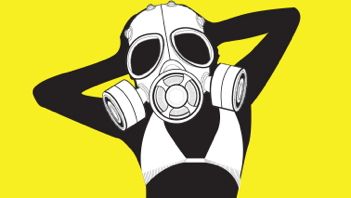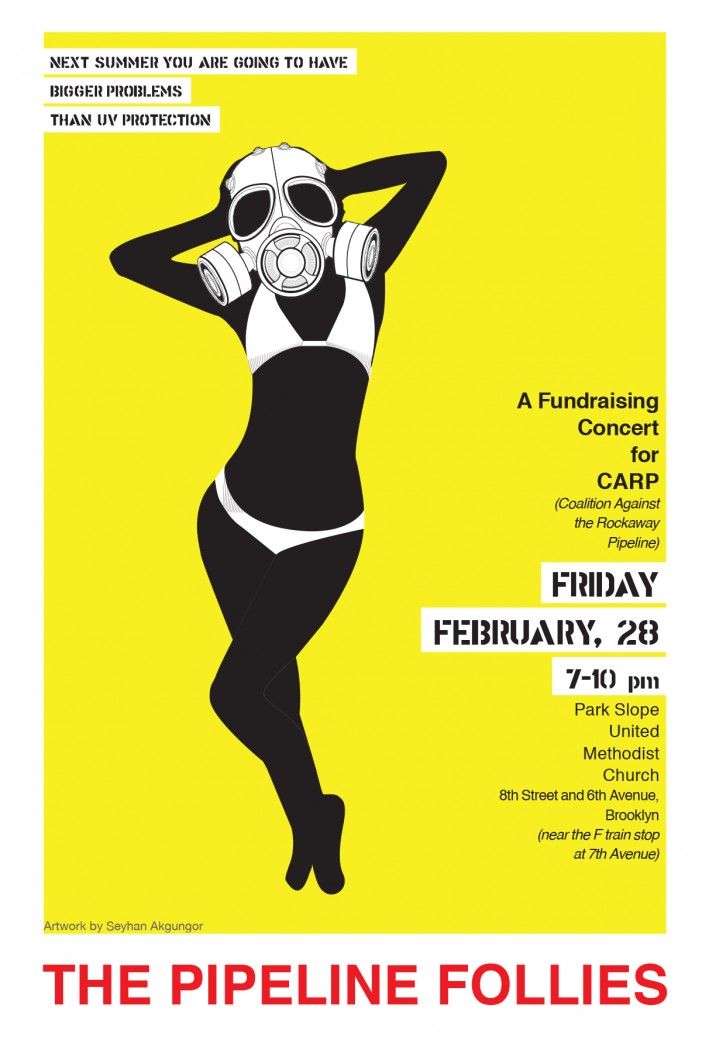 Choose from over a hundred thousand songs and sing some karaoke, toast a shop's new location with a little bubbly, hear a celebrated short story author discuss her new collection, all this weekend right in the neighborhood! Here's a look at those and more:
Anna's Ultimate Karaoke
When: Thursday, February 27, 9pm-1am
Where: Ginger's Bar, 363 5th Avenue
What: You're bound to find something to sing in their catalog, which features more than 145,000 karaoke songs. And get ready for Ginger's Brooklyn Idol contest, where the winner gets a showcase performance spot in the Brooklyn Pride festival and parade.
How much: Free!
The Pipeline Follies
When: Friday, February 28, 7pm
Where: Park Slope United Methodist Church, 410 6th Avenue
What: An evening of music, magic, and art to help CARP (Coalition Against the Rockaway Pipeline) raise legal fees for their work to stop the Rockaway Pipeline. Performers include Such As Us, Lois Pinetree, Joel Landy/Lords of Lichtenstein, Elizabeth Soychak (of Renegade Cabaret), Ay Mayo! Pastrami, Eric Walton, the People's Puppets' Cantastoria, and the Rude Mechanical Orchestra.
How much: $10 suggested donation
A. Cheng New Location Party
When: Saturday, March 1, 11am-7:30pm
Where: A. Cheng, 466 Bergen Street
What: Check out the boutique's new space, enjoy a glass of
bubbly and some cookies, and enter for a chance to win a $200 gift certificate and surprise A. Cheng goodie bag.

How much: Free!
Brooklyn By The Book: Lorrie Moore
When: Saturday, March 1, 7:30pm
Where: Congregation Beth Elohim, 274 Garfield Place
What: Lorrie Moore will discuss Bark, her first short story collection in 15 years, in conversation with critic and author Carmela Ciuraru.
How much: $10 suggested donation, and books will be for sale through Community Bookstore.
Morning Bird Walk: Gulls Galore
When: Sunday, March 2, 8am
Where: Meet at the Audubon Center in Prospect Park
What: Think all gulls are the same? Take another look by exploring nature trails with the Brooklyn Bird Club and discover all the different species of gulls in Prospect Park.
How much: Free!
Concerts On The Slope: A Celebration Of American Art Song
When: Sunday, March 2, 3pm
Where: St John's Episcopal Church, 139 St Johns Place
What: Laura Strickling and Elspeth Davis sing with Dimitri Dover on piano, featuring works by Clarice Assad, Christopher Cerrone, Ricky Ian Gordon, John Harbison, Joseph Schwanter, Libby Larsen, Gilda Lyons, and Louis Andriessen.
How much: Free!