Park Slope Planner: The Best Events February 26 – March 1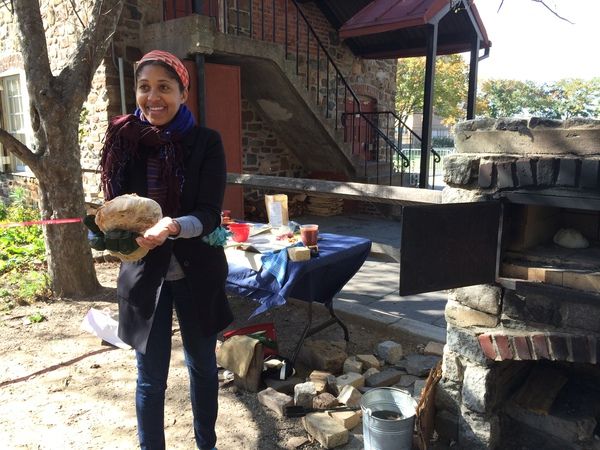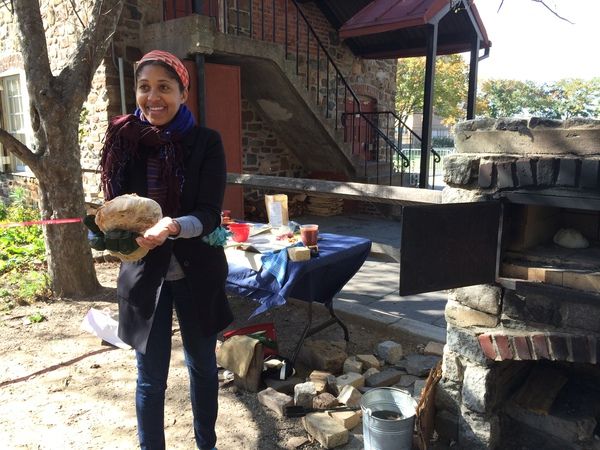 Looking for something fun to do this weekend? From a fundraiser with a Cards Against Humanity tournament, to a YOLO talk, to a chance to bake things in The Old Stone House's outdoor hearth, there's plenty to do in the neighborhood this weekend. Details on those, and more:
The Winter Hustle
When: Thursday, February 26, 7:30pm-2am
Where: Captain's Headquarters, 261 Douglass Street
What: Help support the awesome local Letter of Marque Theater Company at this disco themed performance party fundraiser! They'll be performing live, improvised theater at 8pm, plus, there will be music for dancing and a Cards Against Humanity tournament.
How much: Donations of any amount required for entry.
YOLO, Or The Sting Of Death And The Value Of Life
When: Thursday, February 26, 8pm
Where: Morbid Anatomy Museum, 424 3rd Avenue
What: Ian Olasov, a doctoral student in philosophy who runs a philosophy discussion series at the Central Library, will talk about what, if anything, makes death bad for you.
How much: $8, tickets available in advance.
Nom Nom Paleo Book Signing
When: Friday, February 27, 10:30pm
Where: Whole Foods Brooklyn, 3rd Avenue
What: Michelle Tam, author of the New York Times bestselling cookbook, will be on hand to talk about this "caveman" approach to eating in a Q&A and book signing.
How much: Free!
Daft Club: A Daft Punk Tribute Party
When: Friday, February 27, 11:59pm
Where: Union Hall, 702 Union Street
What: Dance and maybe Get Lucky!
How much: Free!
Judas: The Last Days Signing With W. Maxwell Prince
When: Saturday, February 28, 8pm
Where: Bergen Street Comics, 470 Bergen Street
What: Grab a drink, then grab one of the buzziest books of the year to get it signed by its creator, W. Maxwell Prince.
How much: Free!
Brick Oven Brooklyn
When: Sunday, March 1, 11am-1pm
Where: The Old Stone House, 336 3rd Street
What: Members of the meetup group Brick Oven Brooklyn will be cooking outdoors at the Old Stone House hearth, and you can join in and bake! Firing the oven starts around 8-9am, and then baking will happen around 11am-1pm, though timing may vary depending on the temperature, weather, and wind. Meetup group members get first dibs on the oven, but you can still bring something to bake — just be ready to donate $5-10 to the Old Stone House for the Oven Fund, which helps pay for firewood.
How much: Free!
Concerts On The Slope
When: Sunday, March 1, 3pm
Where: Saint John's Episcopal Church, 139 St Johns Place
What: An afternoon of music for violin, cello, and piano begins with Mozart's Violin Sonata in e minor, K. 304, then Golijov's "Mariel," before moving on to Sirota's Cello Sonata, and wraps up with Beethoven's Piano Trio in E flat, Opus 70 no. 2. Featuring Ann Kim on violin, Benjamin Larsen on cello, Cherie Khor on piano, and Ian Rosenbaum on percussion.
How much: Free!