Park Slope Neighbor Raises $80K To Rebuild Nepali Villages After Earthquake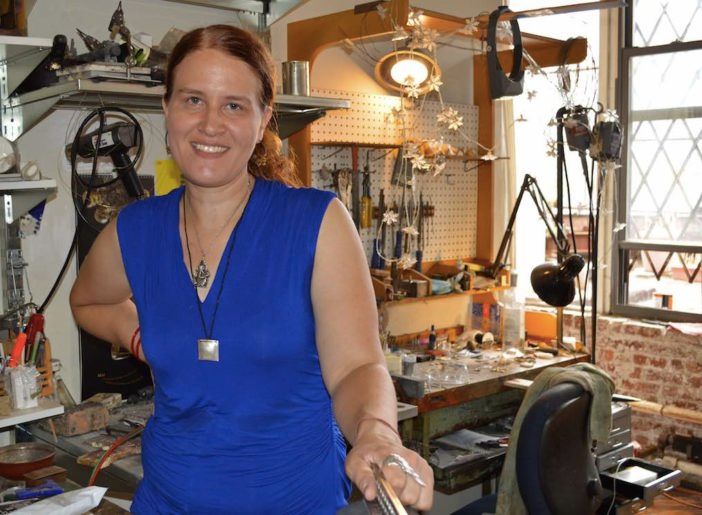 Natasha Wozniak may live in Park Slope, but she takes the slow, measured steps of a Nepali.
Her time studying abroad there more than two decades ago influenced her so much, that she's raised over $80,000 to rebuild villages in Nepal since the April 2015 earthquake that killed over 8,000 people.
Wozniak, 40, was distraught when she woke up on April 25 last year and saw a notification on her phone about the earthquake.
"I immediately thought, 'What am I going to do? What am I going to do?'"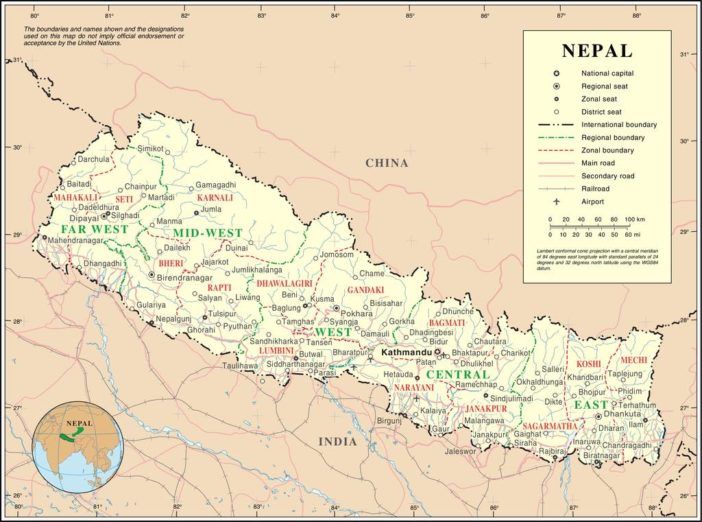 She hadn't been back to Nepal for 16 years, but she still considered the families she stayed with in Kathmandu, the nation's capital, and Lamjung, a small Nepali village, to be her adopted families, she said.
"I wasn't sleeping at the time," Wozniak said. "I was obsessed with following the news about Nepal."
Wozniak's obsession with Nepal started with a box of National Geographic magazines from the 1970s. She was flipping through old copies during her freshman year at University of Wisconsin-Madison when she landed on an article about Nepal. Wozniak quickly signed up to study there.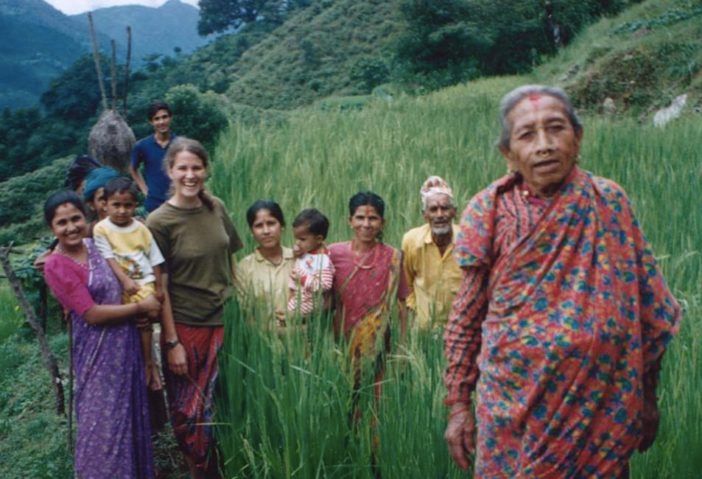 She spent a lot of her time studying art in the Kathmandu valley, but also frequently visited small villages hours away from any sort of technology, she said. There was no electricity and the closest phone was two hours away. Wozniak found a sense of peace there and considered never leaving.
"I just thought, 'maybe I'll throw my passport in a rice field and stay here," she said.
Wozniak and the villagers didn't have a common language when she landed. She communicated by passing a dictionary back and forth until she eventually became fluent in Nepali. Despite the communication difficulties, Wozniak formed tight bonds with her host families.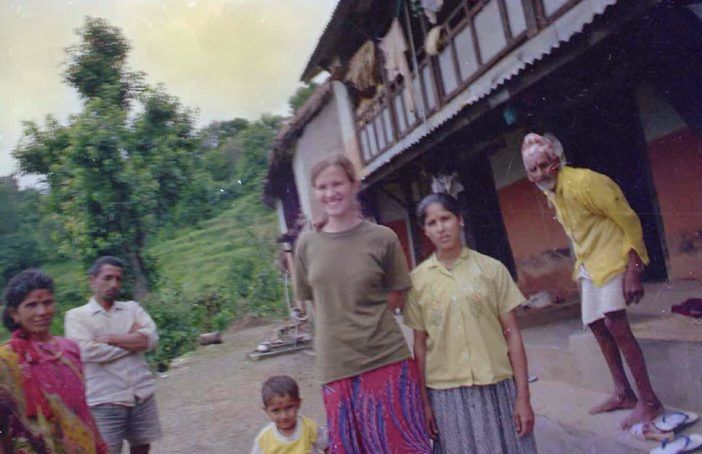 After the earthquake, Wozniak began reaching out in every way she could to try and confirm the safety of her adopted families. She got ahold of Bibek Kumar Pandit, the grandson of her 'family' in Lamjung, whom she had met when he was only five years old.
Pandit was studying human rights in India at the time of the earthquake and he couldn't get in touch with Pandit's family. He told Wozniak that he was planning to fly home and bring supplies. Wozniak and her mother both sent him money.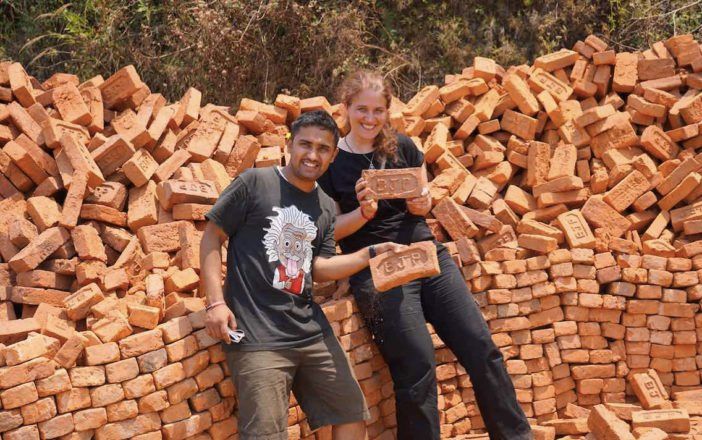 From there, she started raising money more formally. During a 3am phone call with Pandit less than two weeks after the earthquake, the pair decided to launch a non-profit, Fund for Lamjung/Sangsangai, to help in any way they could.
Their organization has been working to completely rebuild three villages in Nepal with earthquake-resistant homes. It's going to cost about $150,000 to construct the 17 buildings in the village of Rainasko.
"The whole village is a construction site," Wozniak said.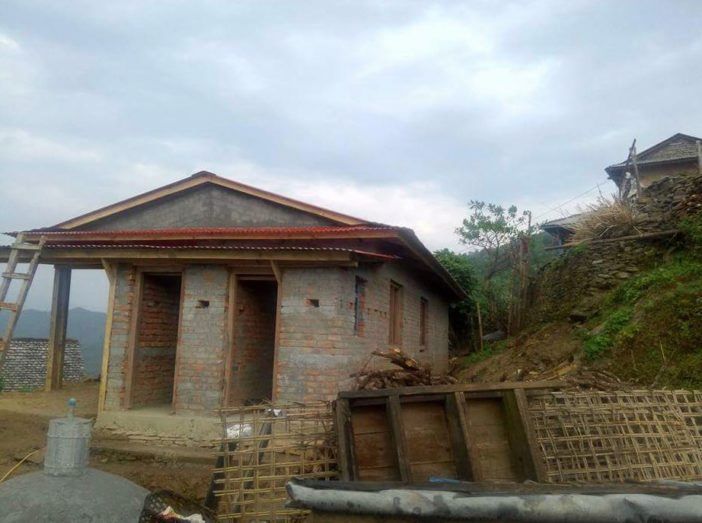 The next two villages the organization is working with, Barbandi and Liglig Kot, each have about 25 buildings set for construction. Homes will have room for guests so that villagers can host people Airbnb style.
"After the new homes are done, the promotion of tourism built into the plan for the village will encourage economic activity and the young people working for low wages overseas may find it possible to return home," Wozniak said. "Donating to the rebuilding not only buy bricks for a home, but also sets the stage for long term development, reuniting families and creating a thriving community."
To donate to the Fund for Lamjung, visit their website.