Park Slope Library Gets A New Garden And Furry Friend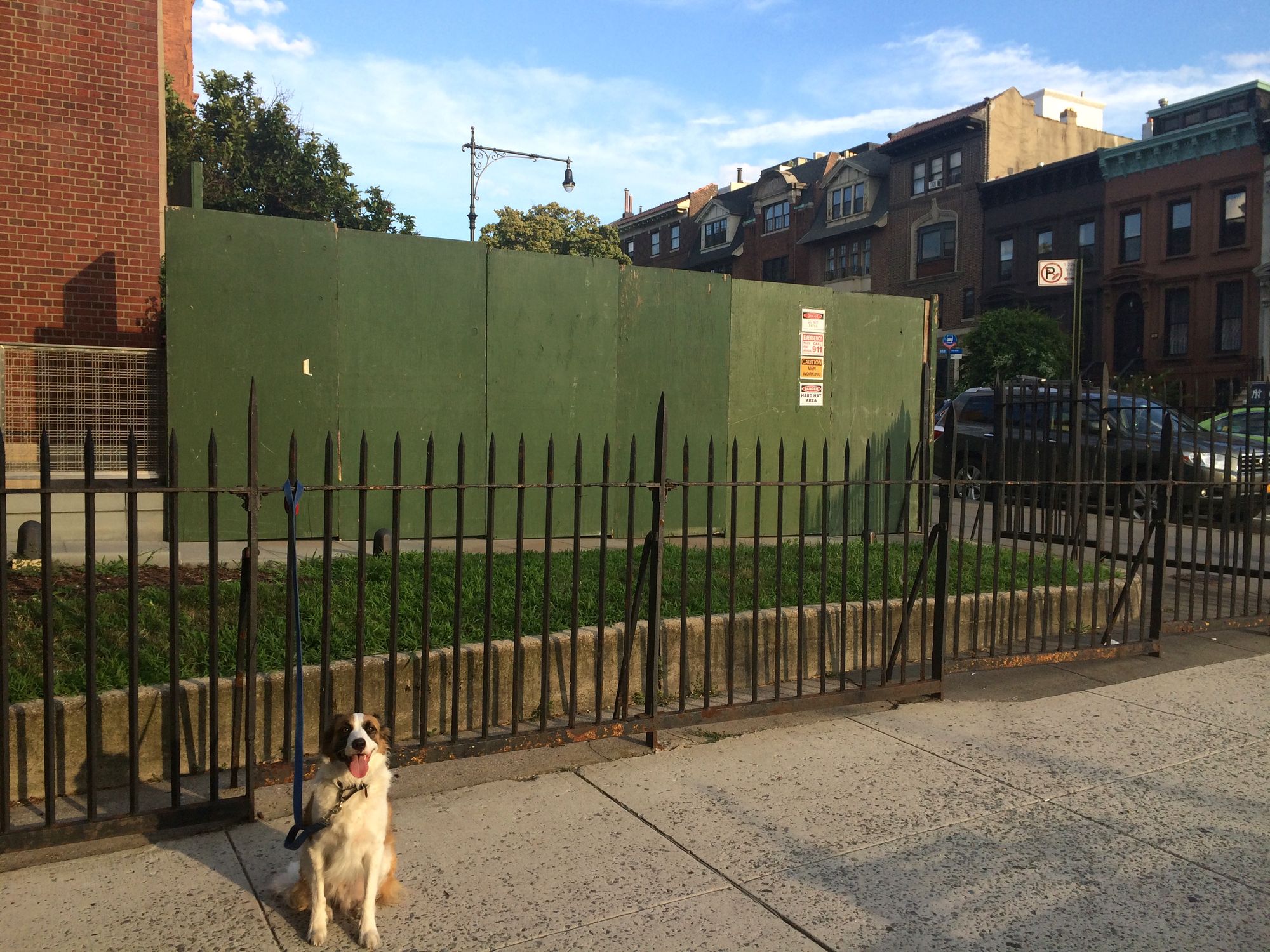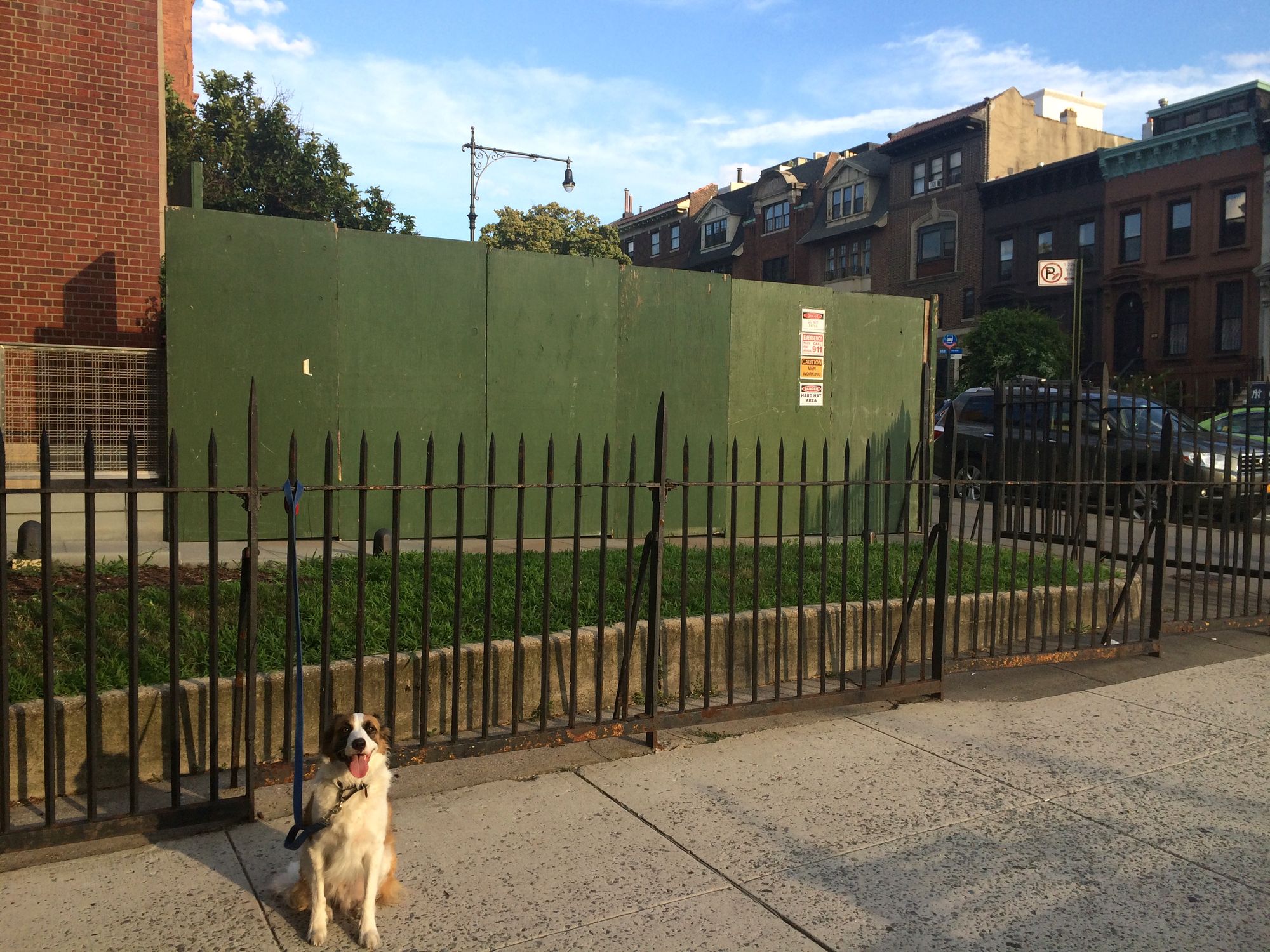 For parents, a way to get kids both outdoors and reading books must sound like a dream. However, the Brooklyn Public Library is making that dream a reality with the new Park Slope Reading Circle and Storytelling Garden.
This new park will give kids the opportunity to have a safe space outside to read and play in an area that promotes reading. With literary details like a storytelling amphitheater and a statue of the children's book character Knuffle Bunny, the park will offer a place to have programs for children that love to read.
"Park Slope Library hosts some of our most popular programs for children and families, from story times to arts and crafts to gaming," Linda E. Johnson, president and CEO of Brooklyn Public Library, said. "With the creation of a public garden and amphitheater, the branch's dedicated staff, volunteers and Friends group will be able to offer a wide range of fun, educational outdoor programs to the community."
Other features of the park include a community gardening space, paths and planters, and a water fountain. Construction has already begun at the Carnegie branch of the Park Slope Library.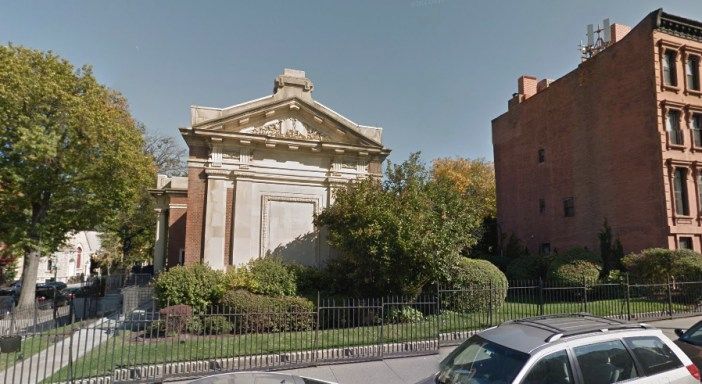 "I'm very excited to see work starting on the Park Slope Library storytelling garden, and look forward to adding this sure-to-be-loved space to our already-much-loved library," Council Member Brad Lander, who played an integral role in the approval of the project's budget, said. Lander has recently also approved past projects such as the renovation of Dog Beach in Prospect Park.
The city's Department of Design and Construction handled the design of the garden, after completing the design for the library's interior renovation in 2012. $250,000 of funds from PBNYC (participatory budgeting) in Lander's district, as well as from Friends of Park Slope Library, support the project's completion.
"This storytelling garden will transform the library's lawn into a vibrant new public space for all of its neighbors to enjoy," Jonathan Kuhr, facilitator of the PBNYC District 39 Arts, Culture, and Community Facilities Committee, said. The members researched the project and helped bring it to the ballot.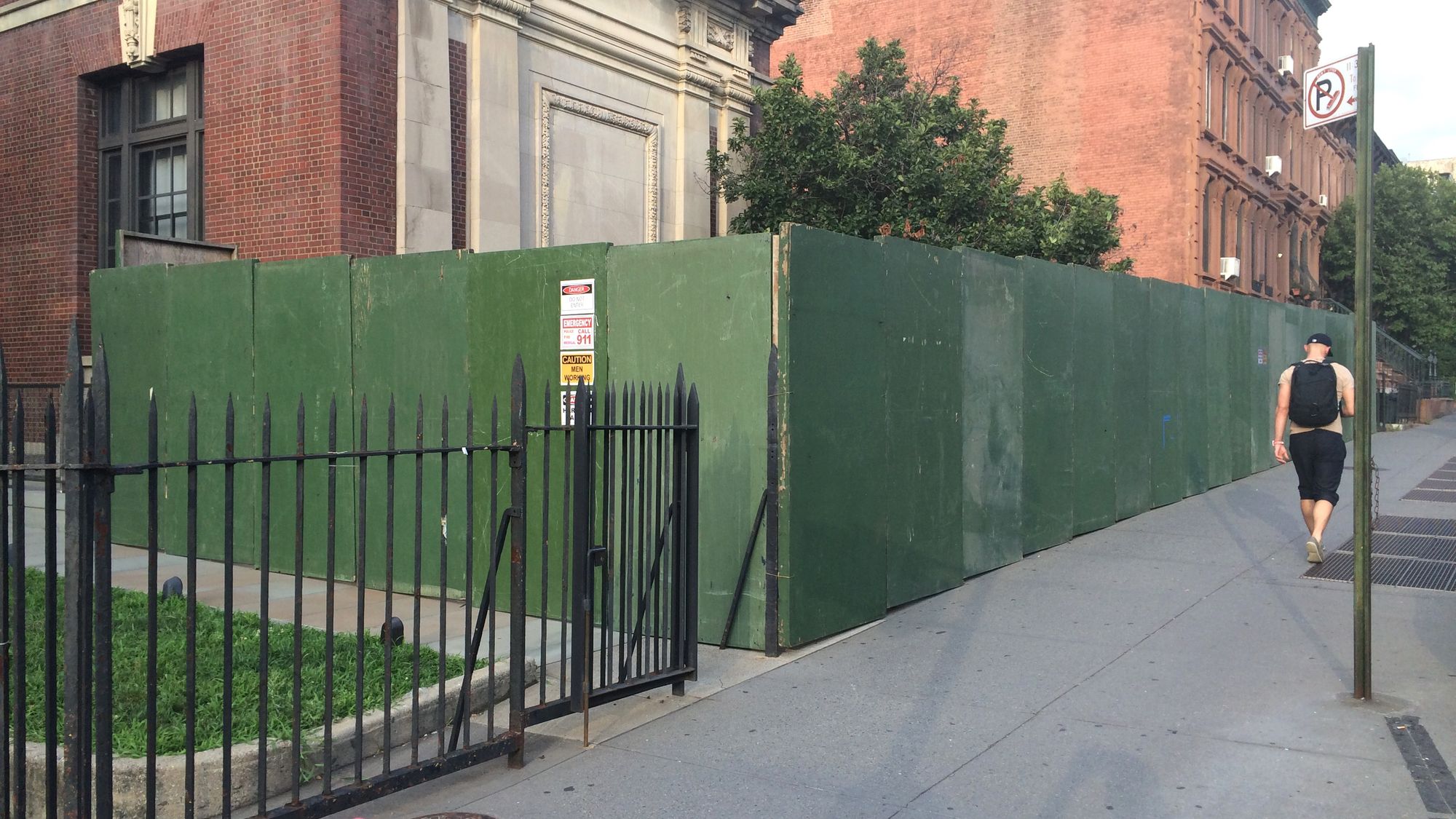 Although the construction for the garden was supposed to be completed by the end of the summer, the project is moving full speed ahead. Construction won't be completed until the fall, but this won't affect the library's current hours of operation.
"It's thrilling to see this project come to fruition, providing both a dedicated story garden for our children as well as a truly multi-generational space for our entire community," Friends of Park Slope Library Co-President Christopher Franceschelli said. "There's something wonderful about a project that makes the wide resources of the library even more available to the the community and fills our needs — and allows the branch's effective reach to extend beyond those stately doors."