Park Slope Library Closed on Good Friday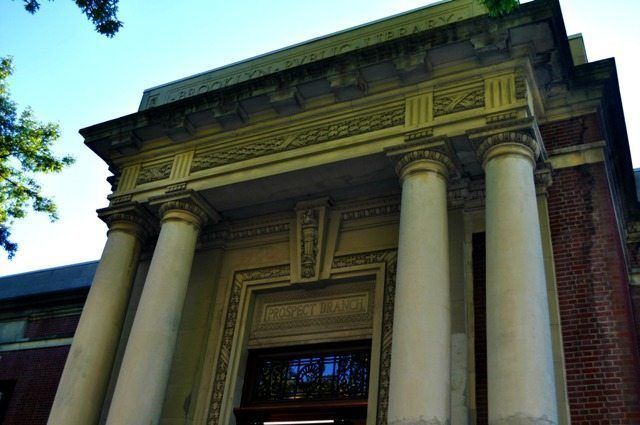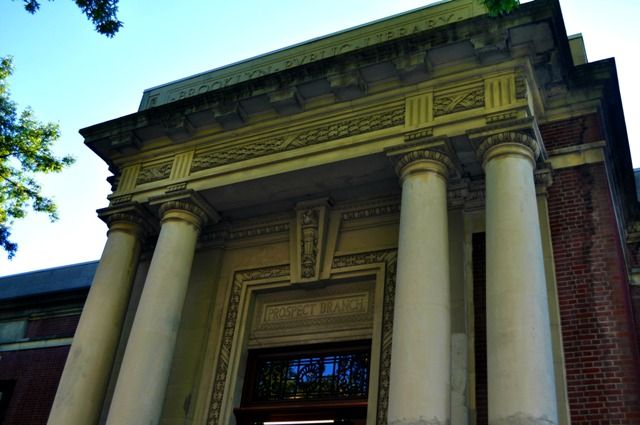 The Park Slope Library is one of several Brooklyn Public Library branches that are closed this Friday, March 29 for Good Friday. All branches will be closed on Sunday for Easter.
If you're looking for a place to borrow books, hang out with the kids, or play a little chess on Friday, some branches will be open from 10am-6pm. The Central Library (10 Grand Army Plaza) will be open, and it has a chess session for adult players of all levels at 4pm  in the Art & Music division on the third floor.