Park Slope Among Top 10 Brooklyn Neighborhood's With The Most National Franchises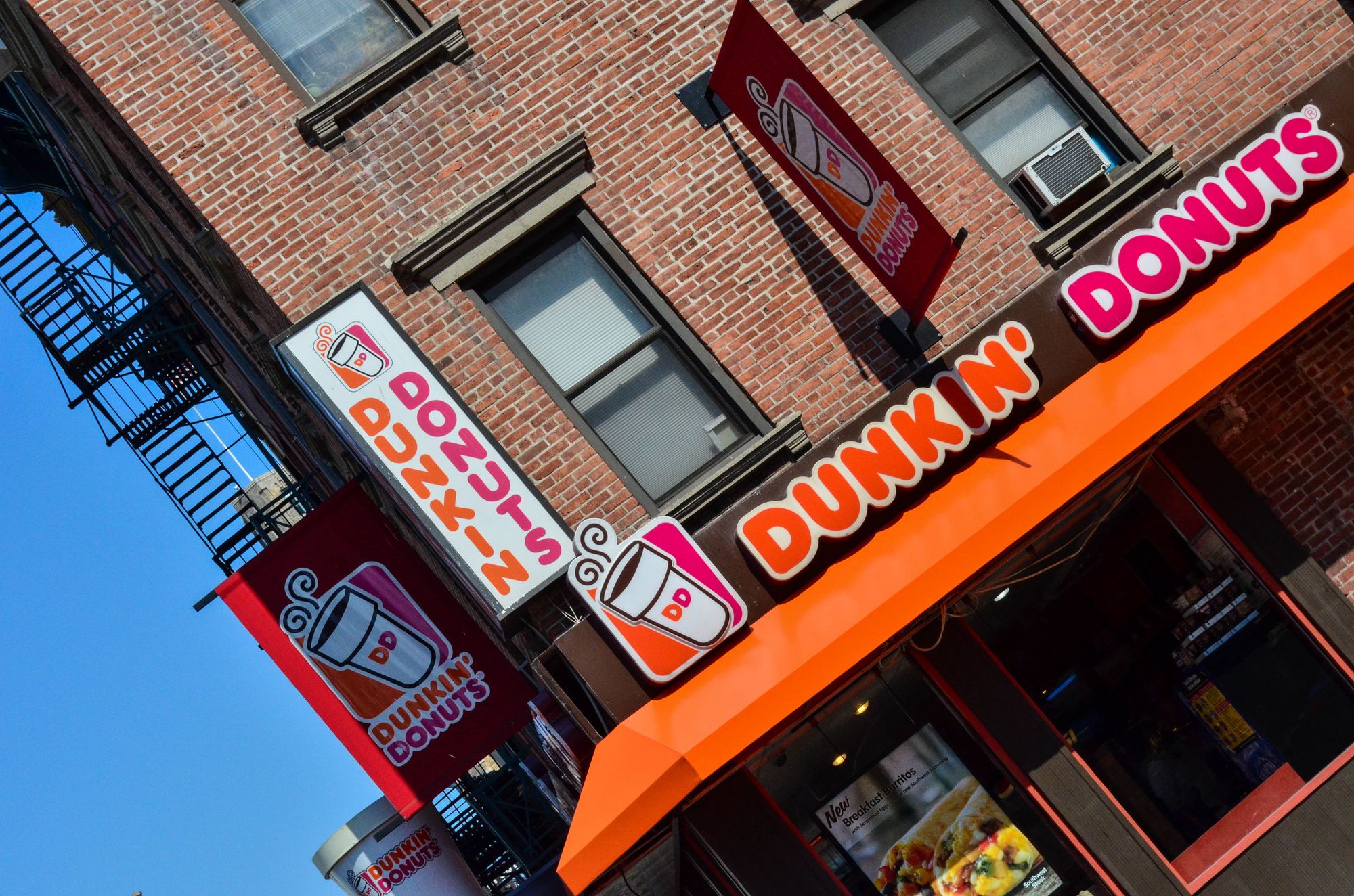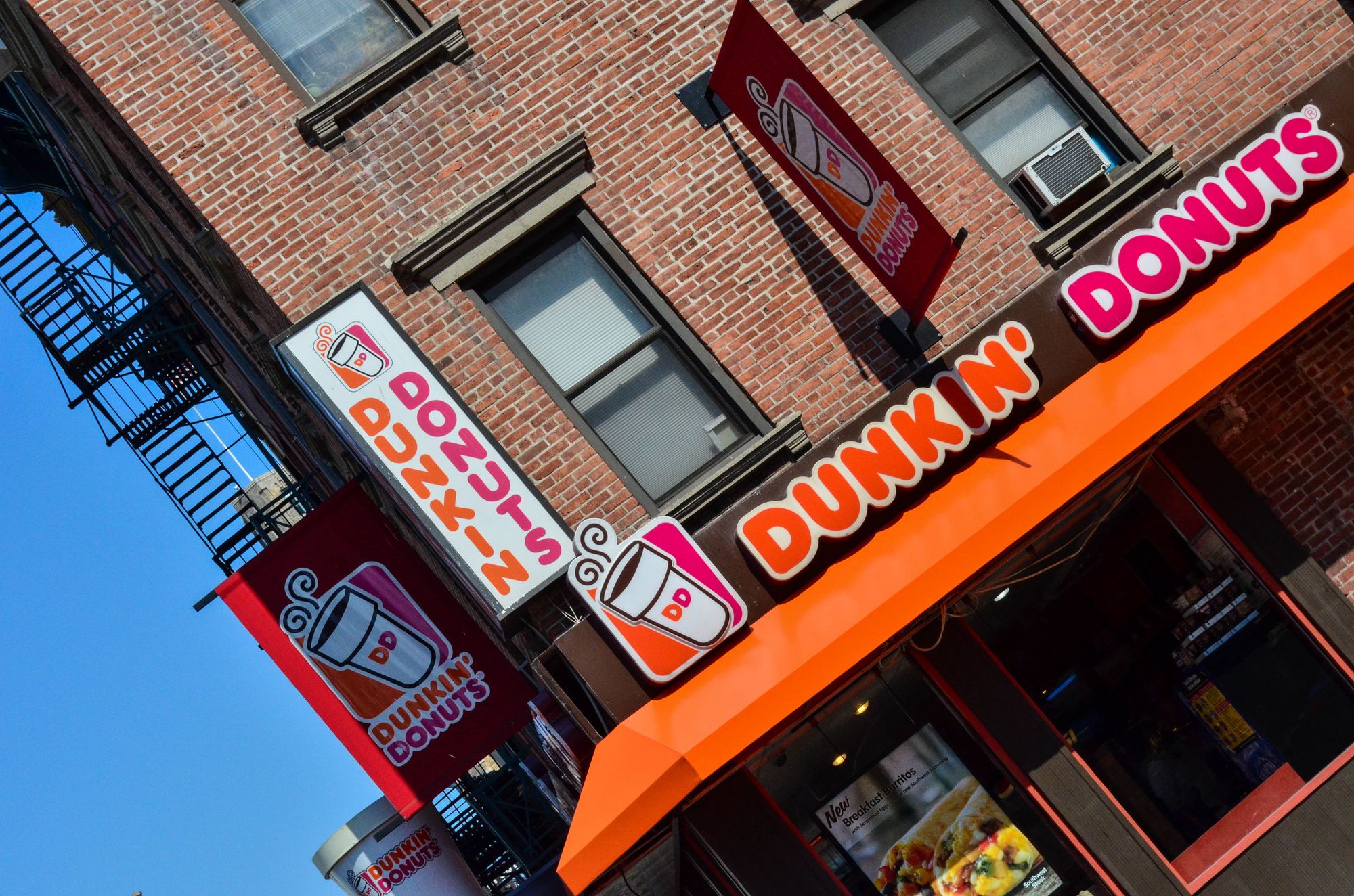 Brooklynites love to patronize their homegrown businesses. And indeed, it's often the mom-and-pop shops that give a neighborhood its character. However, over the last decade, national mega franchises like McDonald's, Walgreens, and Dunkin Donuts are ramping up their presence in the borough, and throughout the city, according to research from the Center for an Urban Future.
According to the center's latest edition of their annual State of the Chains report, Park Slope ranks sixth among Brooklyn neighborhoods with the greatest number of national franchises. However, the report notes that the number of chains has fallen by five percent this year — from 64 stores to 61.
Meanwhile, nearby Red Hook landed among the 10 neighborhoods with the lowest amount of name brand stores — and that number decreased by 18 percent this year, from 11 to nine stores, according to the report.
Overall, Brooklyn experienced a 2.6 percent increase this year in the number of name brands occupying storefronts, outpacing every other borough except the Bronx. However, the pace of national chains moving into Brooklyn is slowing compared to the years before — growth was 3.3 percent last year and 2.8 percent the year before.
And Brooklyn still has ways to go to catch up to Manhattan, which at 2,804 national retailers dwarves Brooklyn's 1,600 stores.
Some of the chains moving most aggressively this year to snap up spots in Brooklyn are Sprint (from 5 in 2014 to 25 in 2015), Dunkin Donuts (from 125 in 2014 to 135 in 2015), and Metro PCS (from 107 in 2014 to 117 in 2015).
A few big brands also appear to be pulling out of the borough, including Radio Shack, Bally Total Fitness, and McDonald's, the report found.