Paper, Pencils, Pistol? Teen Packs Gun On First Day Of School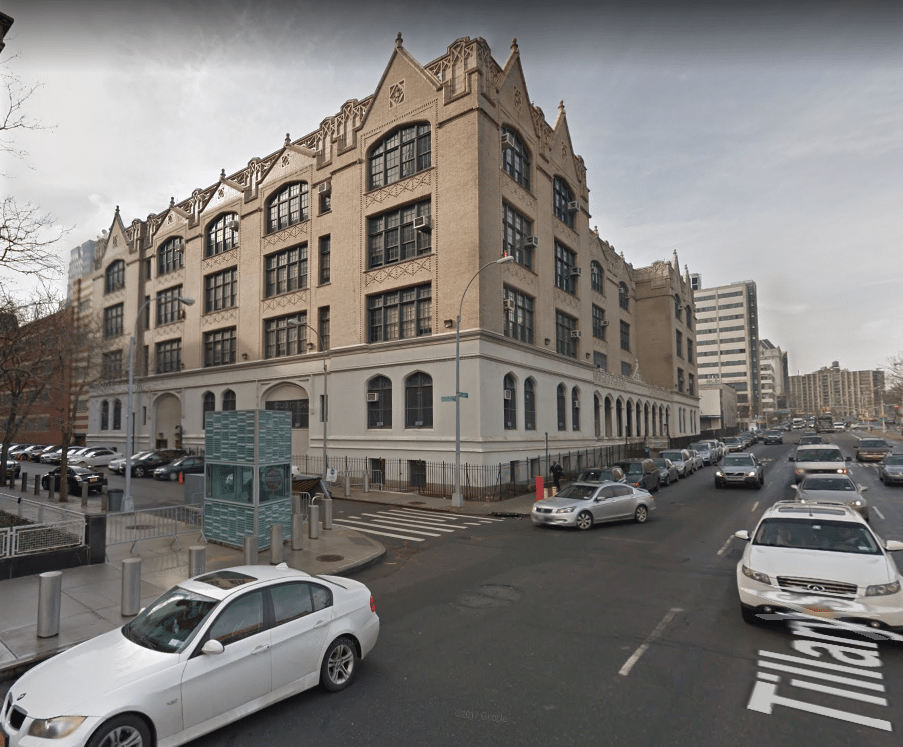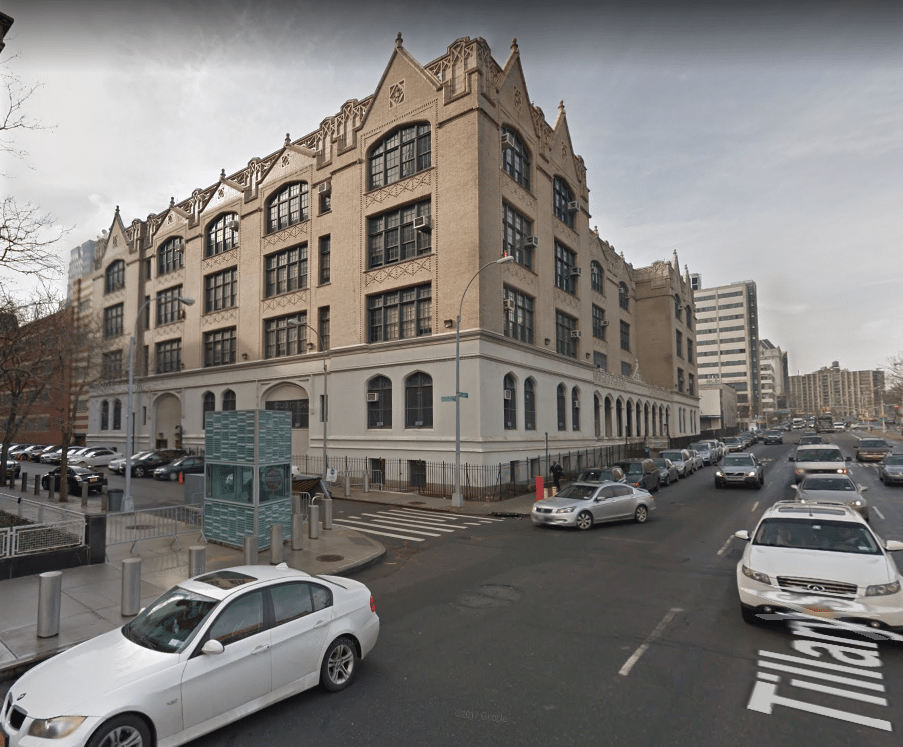 DOWNTOWN BROOKLYN – As more than one million public school students in NYC returned to classes yesterday, one teen was busted for bringing a gun to school.
Adrian Carr, a 17-year-old student at the George Westinghouse Career and Technical Educational High School located in Downtown Brooklyn, was caught by a school safety officer carrying an unloaded .25 caliber handgun, according to a police representative.
Carr was caught with the firearm hidden in his backpack as he went through the school's metal detector at approximately 9am Thursday morning, the New York Daily News reports.
Carr was immediately arrested and the school was put on a 15-minute lockdown, according to the paper. The student is being charged with criminal possession of a weapon, the police say.
George Westinghouse Career and Technical Educational High School shares a campus at 105 Tech Place with City Polytechnic High School of Engineering, Architecture, and Technology. The school has nearly 500 students enrolled, a spokesperson for the Department of Education told BKLYNER.
The spokesperson would not comment on how Carr will be disciplined by school officials nor whether any additional safety measures will be implemented on the campus.
"Safety always comes first. The NYPD immediately responded to a serious incident at City Polytechnic High School in Brooklyn and swiftly recovered an unloaded gun," she said.
"Students and staff are safe, families are being notified, and we are providing the campus with additional support. Last year was the safest school year on record and crime in schools is at an all-time low," she noted.