Worth The Trek: Check Out Panino Rustico For Italian Fare With Local Flare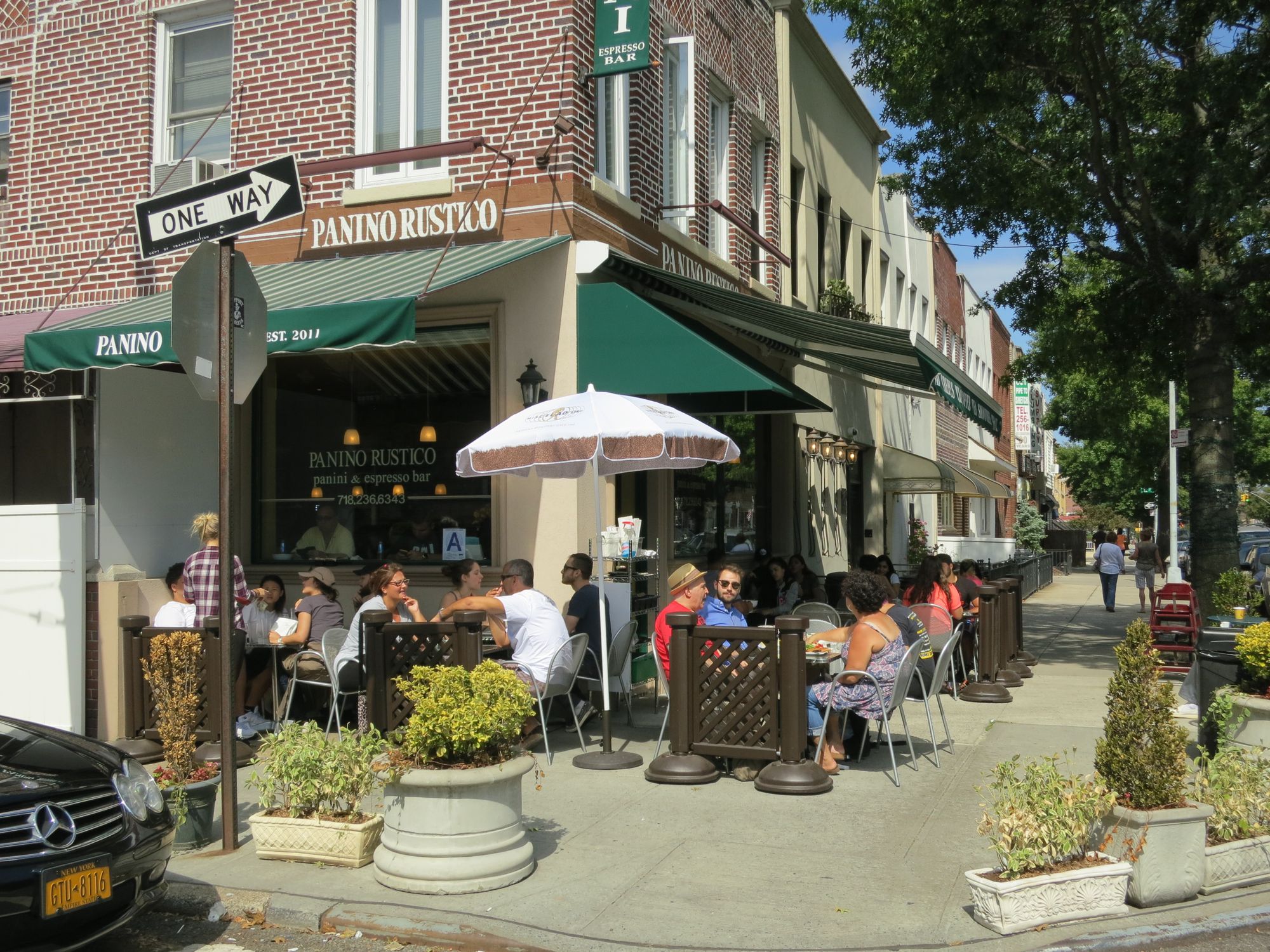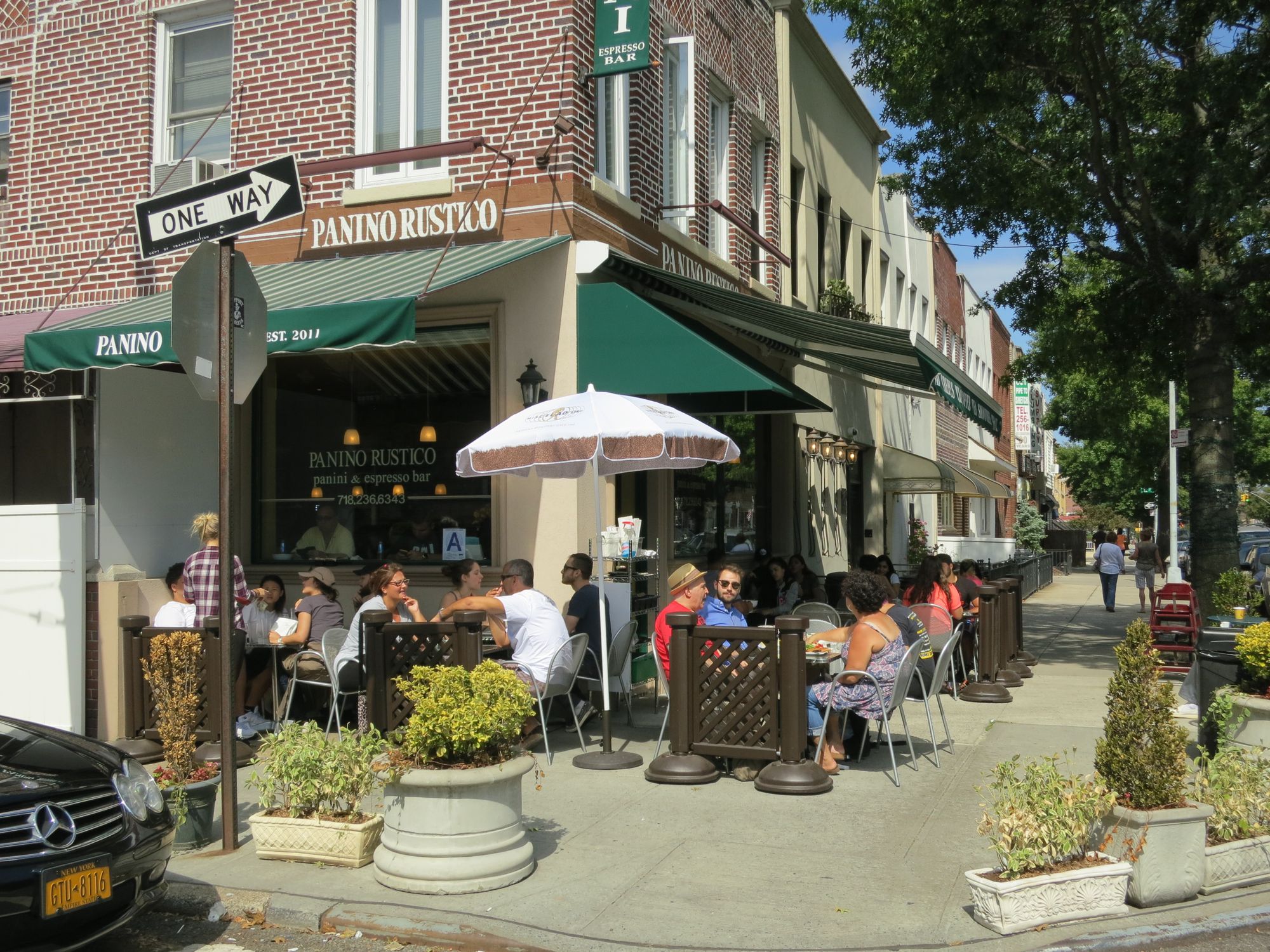 Whether you're craving a quick snack or a hearty brunch this quaint, cash-only Italian-American eatery will hit the spot with its variety of comfort food.
Located at 8222 17th Avenue, on the corner of 83rd Street, Panino Rustico offers an assortment of classic eats, its menu including tens of panini, wrap and crepe (both sweet and savory) options.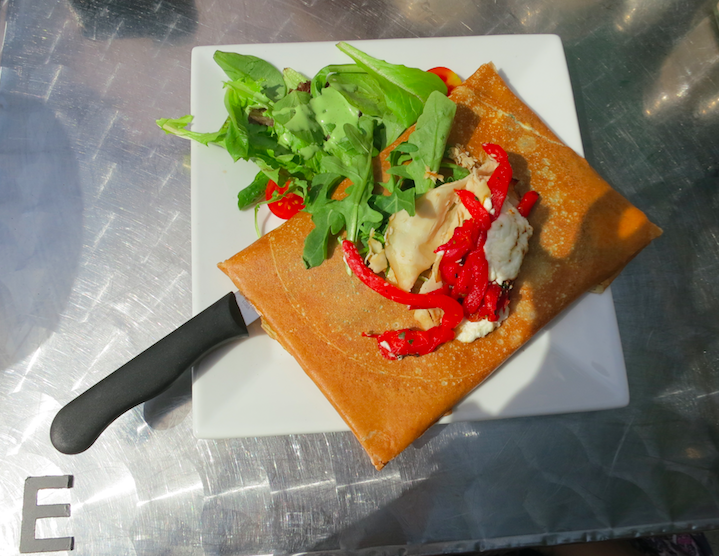 Going on a sunny Saturday for brunch, we found the place to be bustling, but not overcrowded, with a quick turnaround time for tables. Largely a local spot, most of the clientele seemed to hail from the neighborhood.
A short walk from the 79 Street D train, Panino's location is surrounded by low-lying residential buildings, with laundry lines and light traffic as the backdrop to your meal.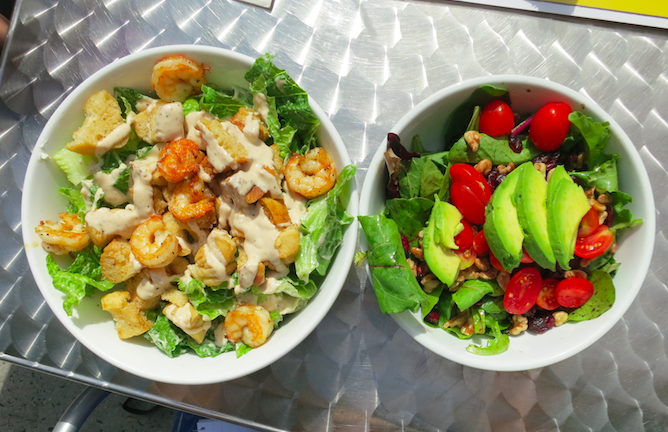 Coming with a large group, we were able to sample a large portion of the menu. First to arrive at our table were the smoothies: first one blueberry and banana, the other one pineapple, coconut and banana and then, for round two, an acai super antioxidant smoothie and a mango, pineapple and banana smoothie. The pineapple, coconut and banana was unanimously agreed to be the best.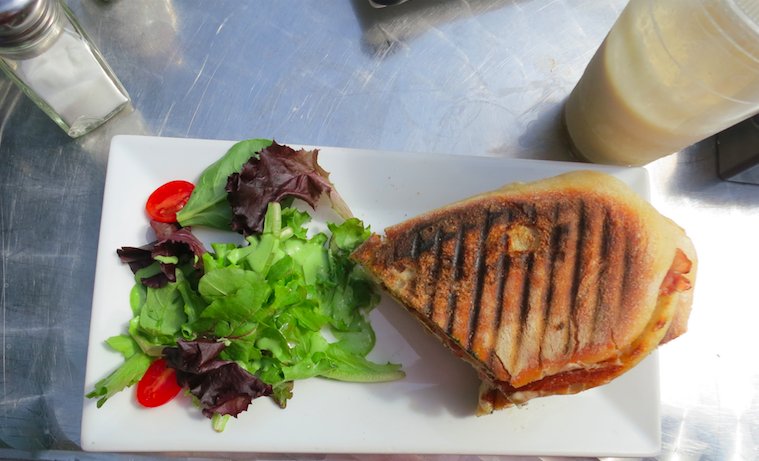 For the main meal, we tried the Caesar salad with shrimp, the spring mix salad, the bacon panini, and the goat cheese crepe. The salads, which come in two sizes, were fresh, the ingredients well portioned. The crepe was warm and filling and the bacon panini — well, it's hard to go wrong with bacon.
The portions were hearty and everything got finished. For dessert, we tried the Nutella tart, which proved to be wonderfully rich. Overall, however, the smoothies were the most memorable part of the dining experience. Them and the combination of warm sun on our backs in the open seating outdoor area mixed with the cool air conditioning spilling out from inside the restaurant.
All photos by author
Panino Rustico
Where: 8222 17th Avenue
Hours: 10 a.m. to 10 p.m., Monday through Saturday (closed Sundays)
Phone: Phone number (718) 236-6343
Reservations: No
Kid Friendly? Yes