Pajama Party in Park Slope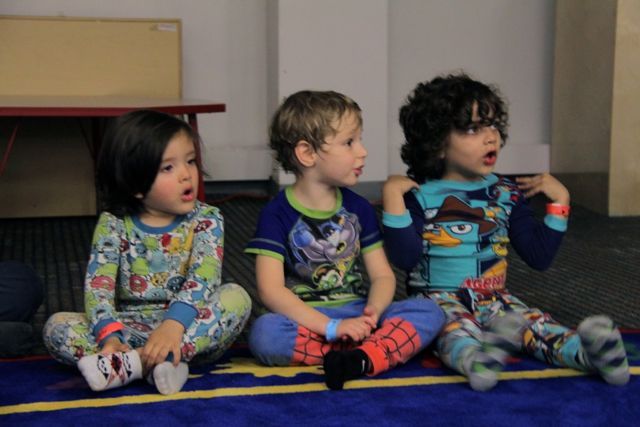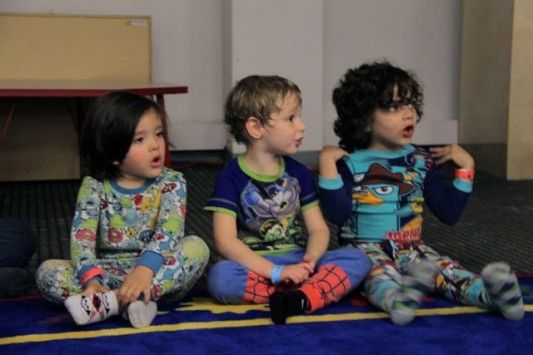 photo via Project Playdate
Urban Sitter, the venerable clearing house of eligible babysitters, has teamed up with semi-charitable Project Playdate to launch a series of monthly Pajama Parties.
Held at Kidville locations around the city, the Pajama Parties are a chance for parents to take a night off — and kids ages 2-6 to get a (very contained) night out, supervised by the folks from Urban Sitter and Project Playdate.
The parties run 6:30pm to 9:30pm on Friday nights (once a month at each location). Generally, it's $45 for one child, $25 for each additional sibling BUT in the next few weeks, they'll be holding a handful of free fêtes to give families a chance to try the 'em out, risk free.
Parents can sign up for one of three parties gratis, by entering the discount code "urbansitter" on the  registration form. August 3 and August 11 are in lower Manhattan, but the July 20th party is right here at Kidville Park Slope.
If you check it out, report back — we want to know what you thought!