Paddy's Of Park Slope Opens, 'A Dream Fulfilled' For The Owners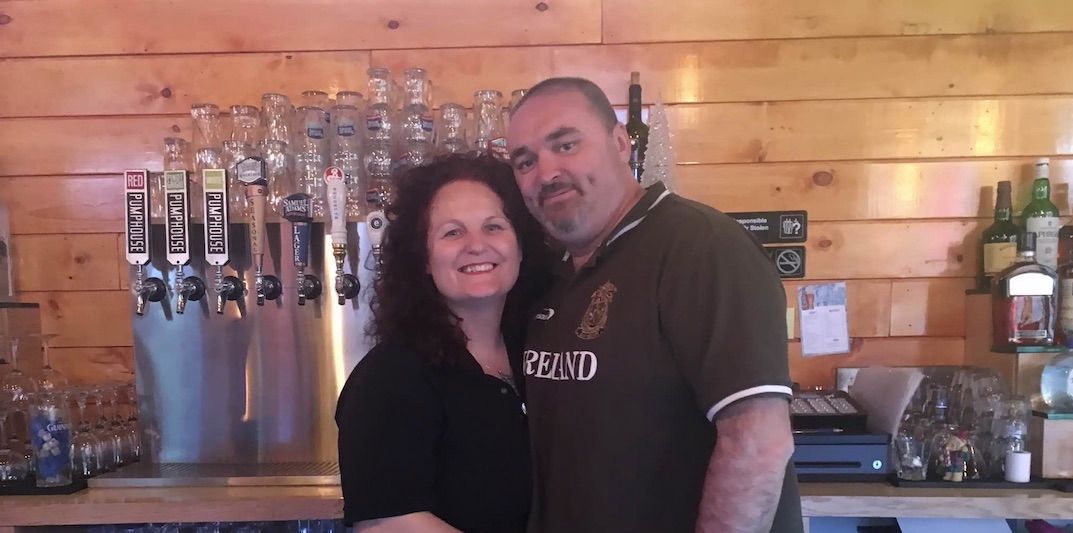 On a rainy Tuesday afternoon, we ventured over to the recently opened Paddy's of Park Slope (273 13th Street near 5th Avenue) to get acquainted with owners Teresa Morgan-Langton and Mark Langton. Warm and affable, the two owners made us forget about the cold rain very quickly.
Named after Morgan-Langton's father, Paddy's had its soft opening on Friday, November 20. The Irish pub serves up a large selection of beer and spirits. A pizza oven sits next to the bar, should you fancy a small slice.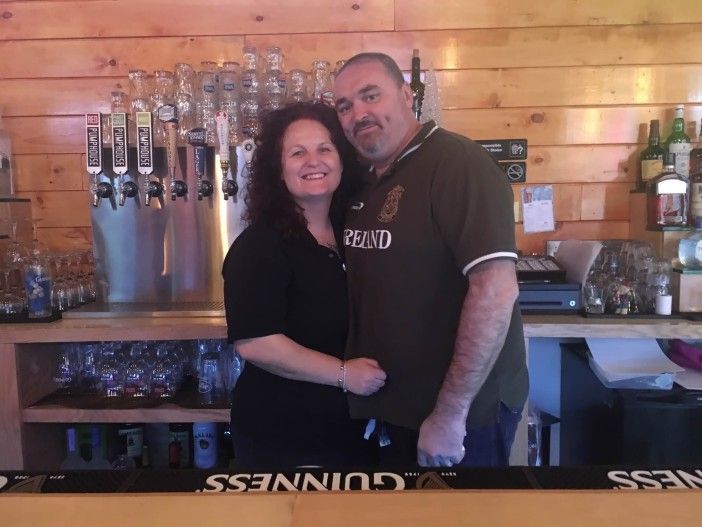 Both owners come from County Tipperary in Ireland. Morgan-Langton has been living and working here for 27 years. Langton moved here 6 years ago. And both boast a significant amount of experience in this industry.
"We want this to be a family-orientated bar," says Langton. "In our tradition, you come to the bar for many occasions. After a Christening, after a funeral. To spend time with friends. We want this bar to be for the community. We're hoping to even host a book club once we get started."
The road was a bit bumpy when they got started. At CB6's Environmental Protection/Permits/Licenses Committee Meeting last September, the couple came up against a lot of friction from neighbors in the community. Lucky 13 was a previous bar in the same spot that had an extremely troubled relationship with the area residents and subsequently moved to a new location in Gowanus.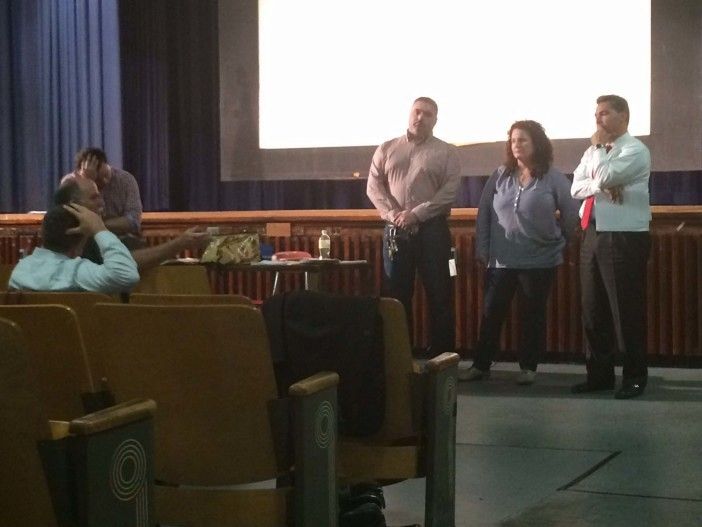 Langton explains that they met with neighbors soon after. "I wanted to assure them that we had a different approach. It's part of reaching out to the community."
Morgan-Langton admits that it was a very tough night for them. "But I really do understand where their concerns were coming from," she says.
The most recent tenant, the Brooklyn Voodoo Lounge, did not last for long after taking over for Lucky 13. "Due to unforeseen circumstances we have decided to sell Voodoo Lounge," was posted on the former bar's Facebook page on July 7.
When asked about the troubled past for the two bars, Langton was not phased. "You have to look at the place as a square box. It has 14 feet high ceilings. It's a blank space. And we have made it our own."
Morgan-Langton gently teased her husband about his love for all things sport. "I don't even know whether to call it soccer or football anymore — I've been here for so long!" But when asked about the goals of the pub, it wasn't drinking and sports that they spoke about.
"The first phone call we made when we moved in here was to the police precinct," says Langton. "It's important to get to know them in addition to our neighbors."
"But this place is for other things, too," he continues. "Let's say you're coming home from work. Maybe you're nervous about someone outside. We want you to come here. We want you to know that this is where the light is on. We'll call you a car service. We'll help you."
And both were emphatic that they didn't have time for excessive drinking. "We can spot that stuff quickly," says Morgan-Langton.
At one point, Morgan-Langton frowned at some mud on their new floor tracked in from the outside. It's easy to tell it's their new home and they want to take good care of it. "This is a dream fulfilled for both of us," she says.
Paddy's of Park Slope is located at 273 13th Street near 5th Avenue and the phone is 718- 369-0831. They are open Sundays-Wednesdays from 11:00am-2:00am; and Thursday-Saturdays from 11:00am-4:00am.