Owners Promise KarVér Brasserie & Bakery Cafe Will Be Back, But Different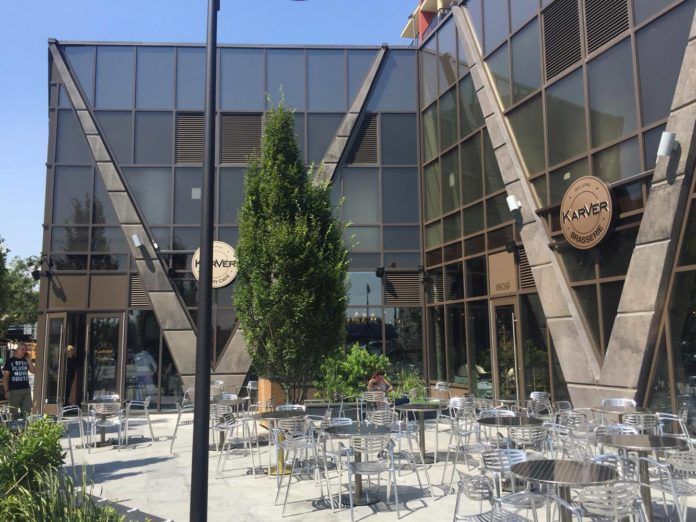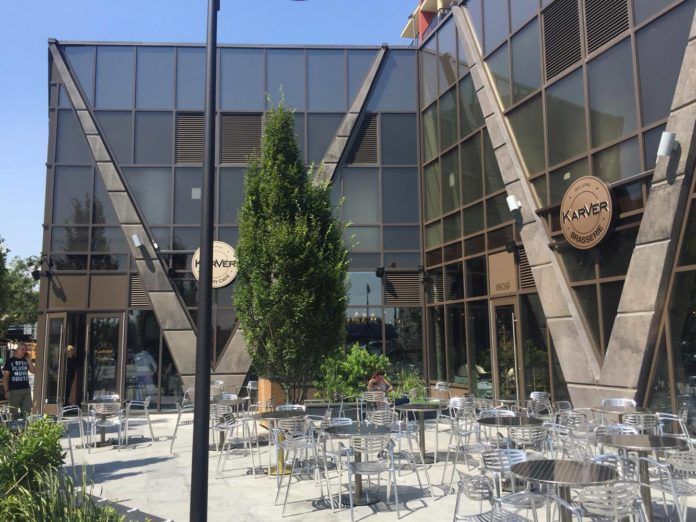 BROOKLYN – Just over a year after opening in Sheepshead Bay, KarVér Brasserie & Bakery Cafe has closed at that location and another on Livingston Street that just opened earlier this year.
The owners say they will be back, but in a different form.
"We initially opened KarVér Brasserie in Brooklyn as a test kitchen, and a nascent prototype, for a broader chain concept with plans to open flagship locations in other major markets," the company said in a statement. "As our focus has continued to evolve, we have temporarily closed our Sheepshead Bay location with plans to re-open a reconsidered concept in 2019 following some internal development."
The company made no mention of the Livingston Street location.  Meanwhile, their website appears to no longer exist.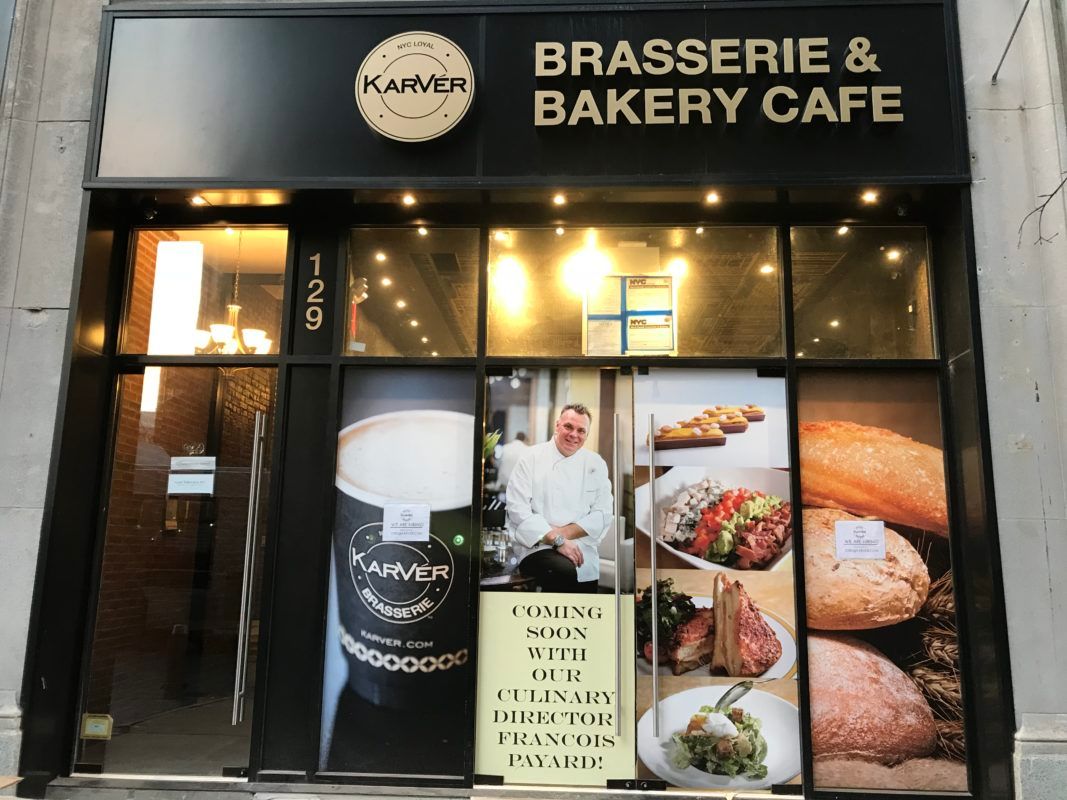 People in the neighborhood said they noticed a "FOR SALE" sign on the Sheepshead Bay location one or two weeks ago.
KarVér opened last year to some fanfare, including a piece in the New York Times.
It already went on hiatus once this year, re-opening in February with famed chef Francois Payard at the helm.
At the time the Sheepshead Bay location opened, KarVér's then-CEO and Culinary Director Lisa Brefere told the Times there were plans to expand into Manhattan and beyond.
Brefere told Bklyner that she left the company in October 2017.
"They were in great shape," she said Wednesday. "I don't know what happened."