Over 350 Local Artists Welcome Visitors During Gowanus Open Studios 2016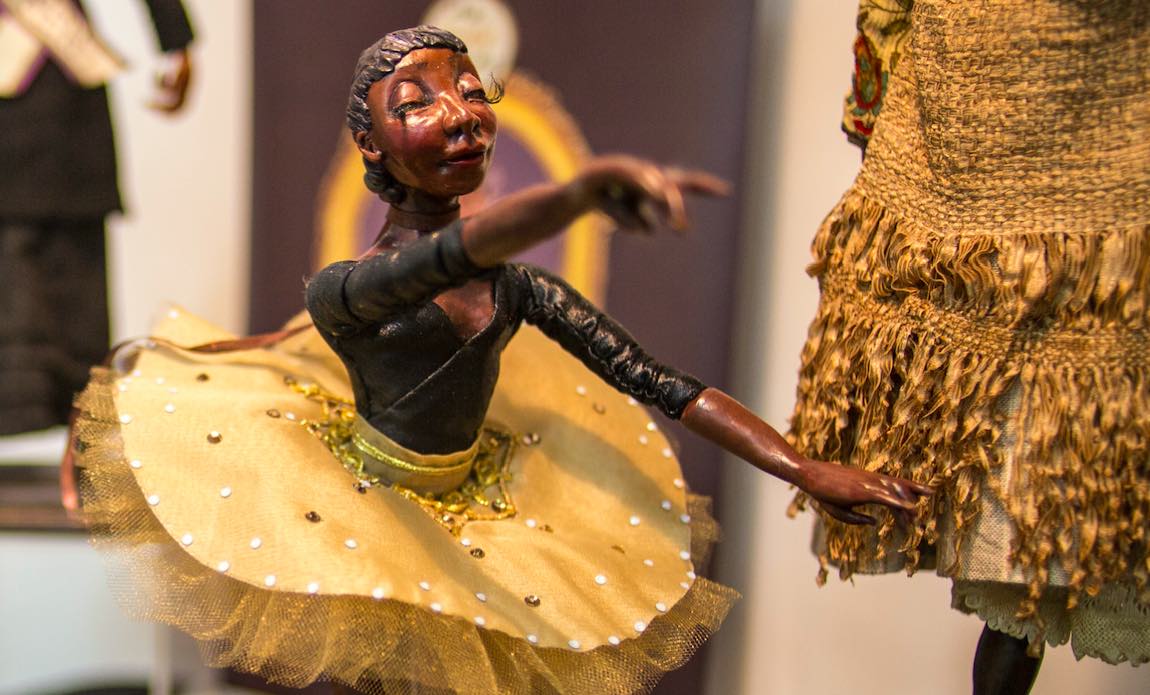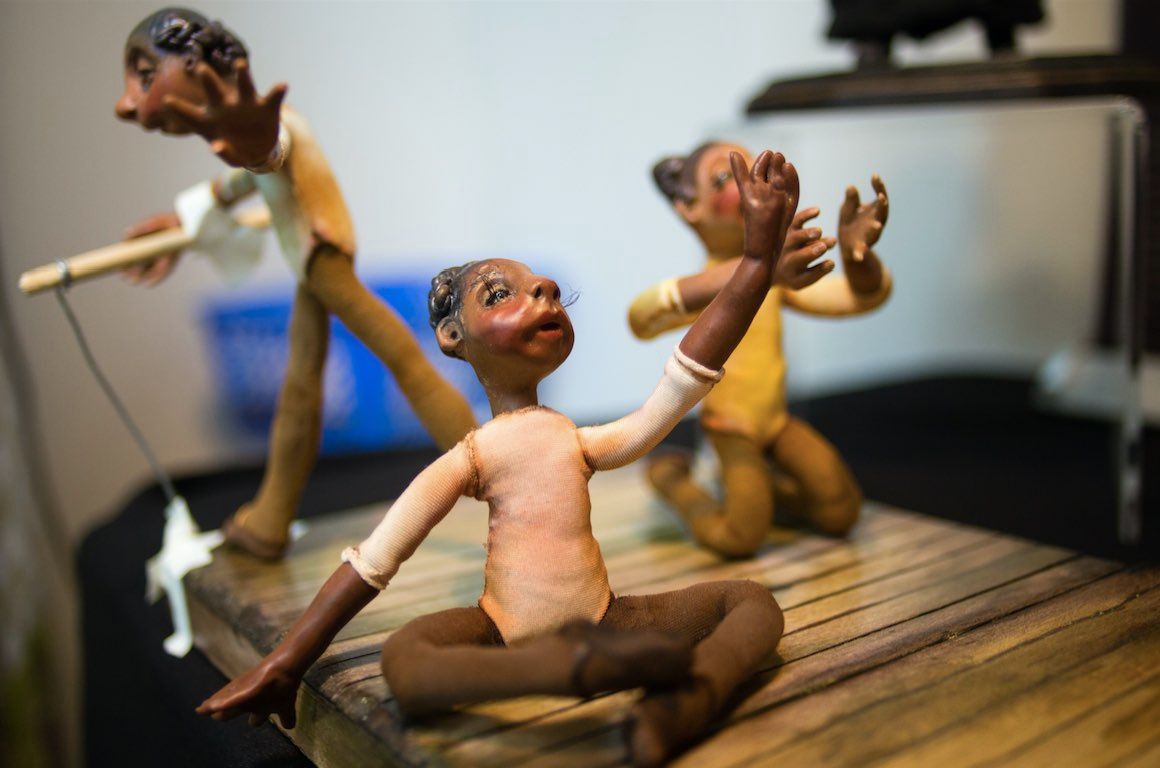 The 20th Annual Gowanus Open Studios took place over the weekend (October 15-16) with over 350 artists welcoming more than 5,000 visitors into their workspaces.
Organized by Arts Gowanus, a not-for-profit organization that promotes, supports, and advocates for local artists, the yearly event invites art lovers into artists' studios and galleries in the Gowanus vicinity—from Pacific Street to 18th Street, and Fifth Avenue to Court Street (and even beyond to Lorraine Street in Red Hook).
From noon to 6pm on Saturday and Sunday, visitors were free to walk into studios marked with turquoise balloons, view the art on display, chat with the artists, purchase artwork, and support Gowanus' dynamic creative community.
Festivities kicked off with a pre-party Friday night at 3rd Avenue cocktail bar Dirty Precious where Gowanus Open Studios maps, postcards, and flyers were available. An after-party Saturday night at Halyards on 3rd Avenue, hosted by the artist collective Gowanus Swim Society, featured "night time art," live music and performances, while a closing night party at Threes Brewing on Douglass Street wrapped up the fun-filled weekend.
Hoping to visit as many studios as possible in a limited amount of time, I decided to go to two of the larger studio facilities, starting with Spaceworks Gowanus located at 540 President Street which houses 27 visual arts studios.
Hundreds of attendees poured into the venue, excited to get a behind-the-scenes peek into the life of an artist, with many of the small studio spaces crowded with guests. Inside Tegan M. Brozyna's studio, visitors saw some of the artist's intricately woven landscapes influenced by her relationship with the natural world.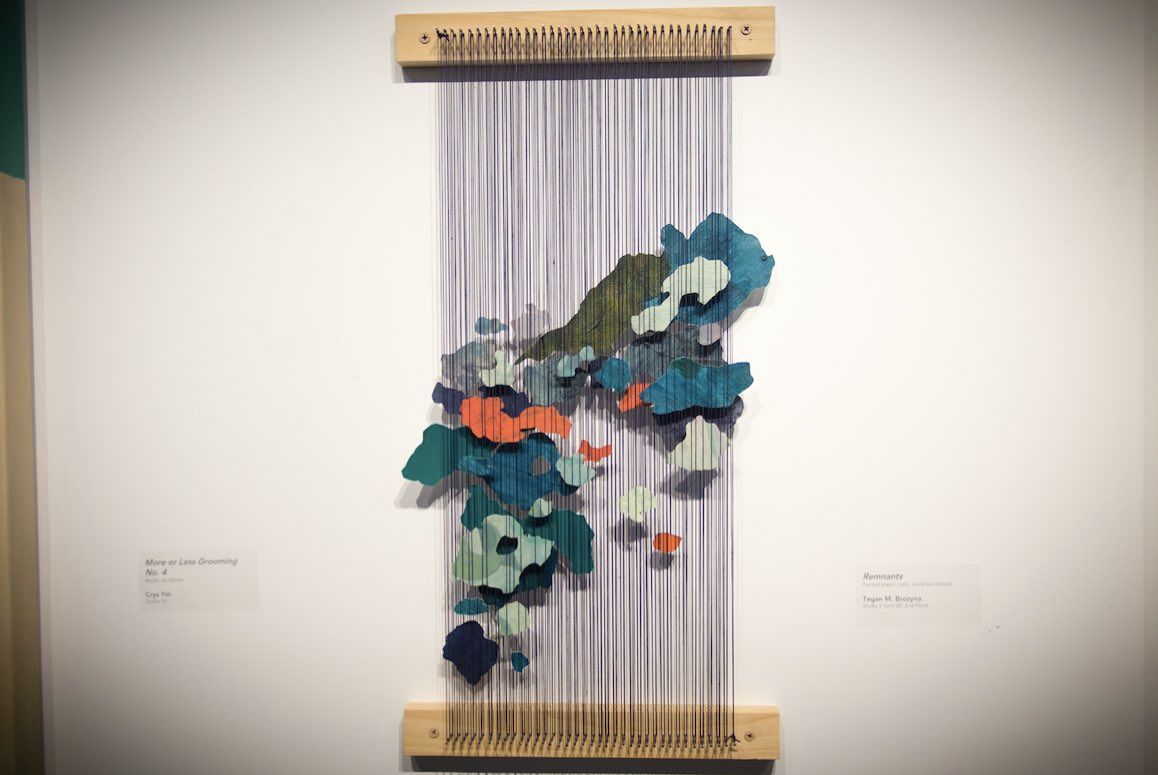 A recent Brooklyn College MFA graduate, Brozyna uses shapes and colors she finds in her surroundings—cracks in Brooklyn Heights sidewalks, rocks or leaves found in Schenectady—for her map-like compositions.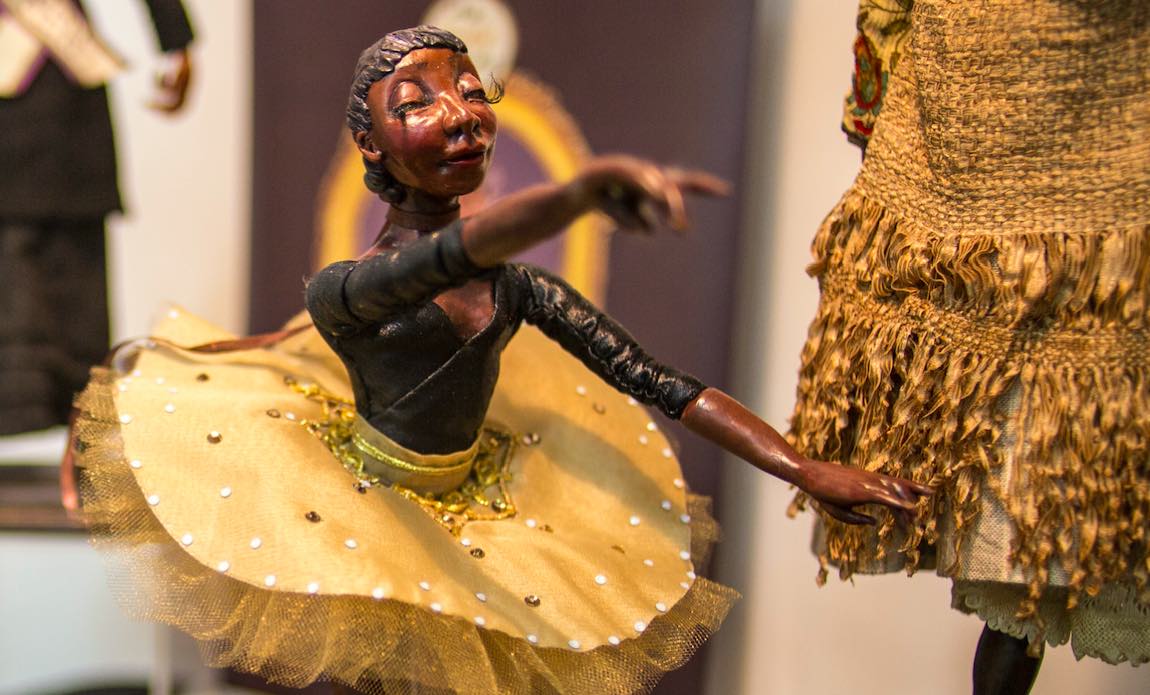 Also seen at Spaceworks, Valerie Gladstone's meticulously detailed art dolls. Originally from the Lower East Side, the former Alvin Ailey dancer and ICP-trained photographer started handcrafting her dolls in 2000. With New York-inspired series based on the Statue of Liberty and the circus, she is currently working on a new group of Revolutionary Women dolls.
Located on the third floor of the Ti Storage building at 183 Lorraine Street, Ti Art Studios is home to over 90 studio spaces.
Here, Sam Art, a glass tile artist, designs elaborate, hand-drawn glass tiles for walls, furniture, and home accents as well as art pieces. Born in Korea and raised in Westchester, the Rhode Island School of Design BFA graduate in Glass creates designs ranging from kaleidoscopic abstract patterns to vibrant images of flowers, trees, stars, seascapes, and animals.
Also welcoming visitors at Ti Art Studios was Kimberly Mayhorn, a self-taught interdisciplinary artist, originally from Houston, Texas. Mayhorn graduated from Howard University with a degree in television/radio/film and works as a video editor.
In 1998, she was inspired to create her first art installation, A Woman Was Lynched the Other Day, after reading a poem about Mary Turner. Often influenced by history, her artwork includes installations, assemblages, sculptures, and performance. Her piece Lineage, composed of mirrors, paper, and found objects, was influenced by the Staple Singers song "Respect Yourself" and represents the artist's family tree and ancestry.
Gowanus Open Studios 2016 was a perfect way to spend a beautiful autumn weekend—exploring the neighborhood, discovering new art, and meeting the talented, hard-working artists who make up this creative community.