Outdoor Information Sessions About Future Of Gateway To Be Held At Riis Park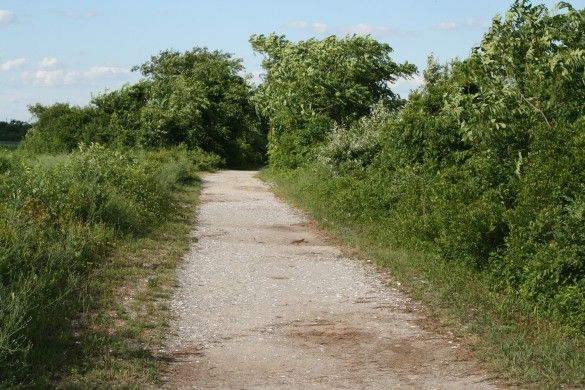 Two outdoor information sessions concerning the future of Gateway National Park will be held at Jacob Riis Park, Queens, on August 4 and August 10 from 11:00 a.m. to 3:00 p.m. Two-day sessions will also be held in Sandy Hook, New Jersey, and Great Kills Park on Staten Island.
The information sessions are part of the Jamaica Bay Gateway Management Plan Comment Period, which began July 17 and runs through September 21, 2012. More open houses are planned for September.