Orion's Belt Liquor License Delayed Over No Quarter's Reputation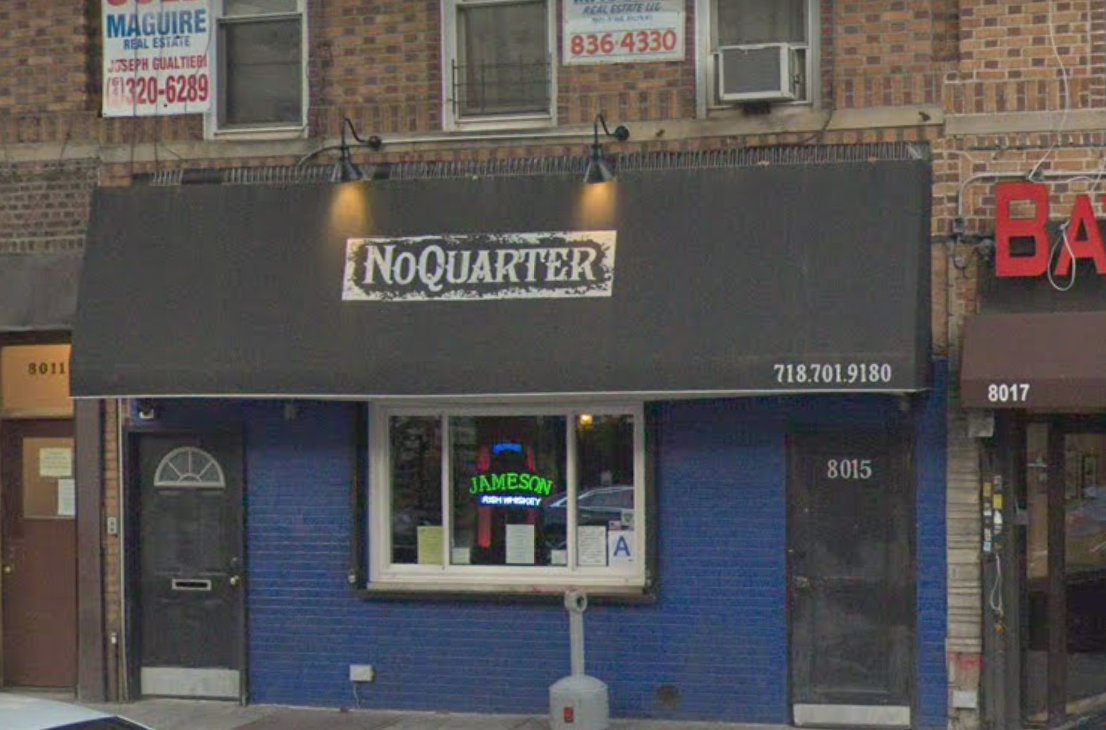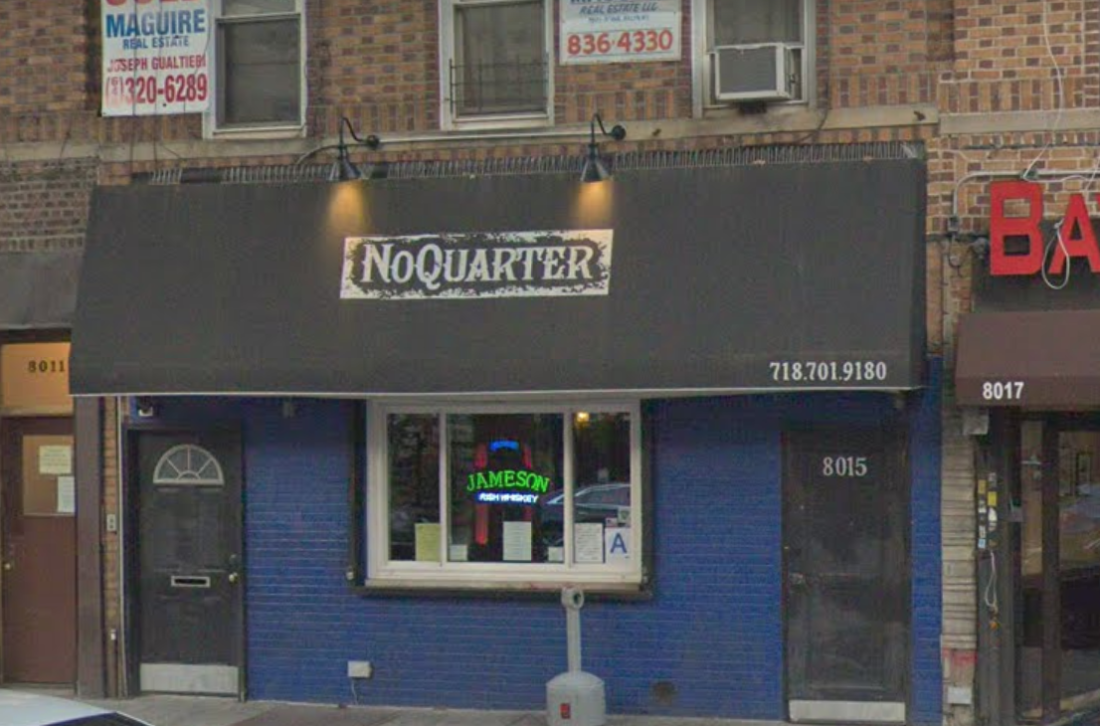 BAY RIDGE – The Brooklyn Community Board 10 voiced deep concerns about whether to recommend a liquor license for Orion's Belt, a bar looking to open at 8015 5th Avenue in Bay Ridge – the former location of No Quarter, but voted to give the prospective owners the opportunity to make changes to their operating plans before the next Police and Public Safety Committee meeting in November.
Bar No Quarter, which had become notorious in the neighborhood for disruptive behavior, closed on August 1st, 2018.  Police and Public Service Committee chair Lori Willis told the Board that Captain Robert Conwell of the 62nd Precinct had summarized the location's adverse history at the Committee's October meeting, including three incidents of gunshots fired outside the bar including in February of this year, a slashing assault, and a DWI crash where the vehicle operator had left No Quarter.  The Board said a joint inspection of No Quarter by the NYPD and the State Liquor Authority earlier this year had found 22 violations of SLA code and the previous owner decided to close the bar soon after.
At the Board's Monday, Oct. 15 meeting, Willis summarized her earlier report from the committee's June meeting on disruptive behavior from No Quarter patrons.  The report included reports of customers screaming, fighting, vomiting, urinating and defecating outside the bar and multiple reports of patrons ringing nearby resident's doors and asking to be let into their homes.
Willis reported one of the new owners, Robert Nelson, met with the Board's Police and Public Safety Committee at their meeting earlier this month.  She said Nelson was open to making changes to how he would operate Orion's Belt based on the Committee's concerns. To give Nelson the chance to consult with his business partner, Orion Capizzi, Willis said the Committee agreed to postpone a vote on whether to recommend the license until its November meeting.
Some Board members worried that Nelson, who told the Police and Public Safety Committee he frequented No Quarter and was part of the bar's dart team, could bring back the previous tenant's rowdy clientele.
"I, like other people, on the Board, had their reservations," Board member Brian Kieran told Bklyner after the meeting.  "We want to make sure that whoever comes in and says that they're going to start a new business really, in fact, are starting a new business, they'll do it responsibly, and they'll be good neighbors to everyone."