Optimum Internet Connection Down & Back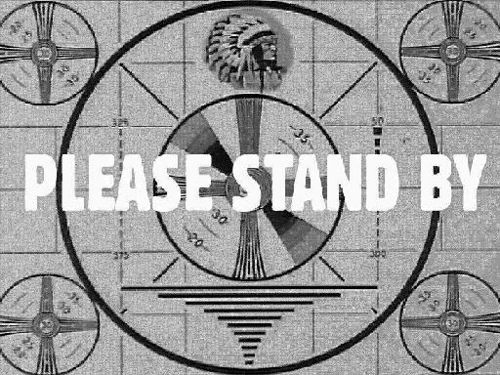 Several neighbors (including all of your Ditmas Park Corner bloggers) reported losing their Optimum internet connection as of about 6pm Monday, but it appears to be back now. The area we heard about ranged from Albemarle to the LIRR tracks, Ocean Ave to Coney Island Ave. Some neighbors said they still had cable, though.
To report an outage, contact Optimum online (ha) here or call them at 718-617-3500.
We'll continue to update the site as best we can, but at some point it might be easier to connect through Twitter and Facebook, so be sure to follow us there.