Opinion: It Is Time For Criminal Charges For Traffic Violence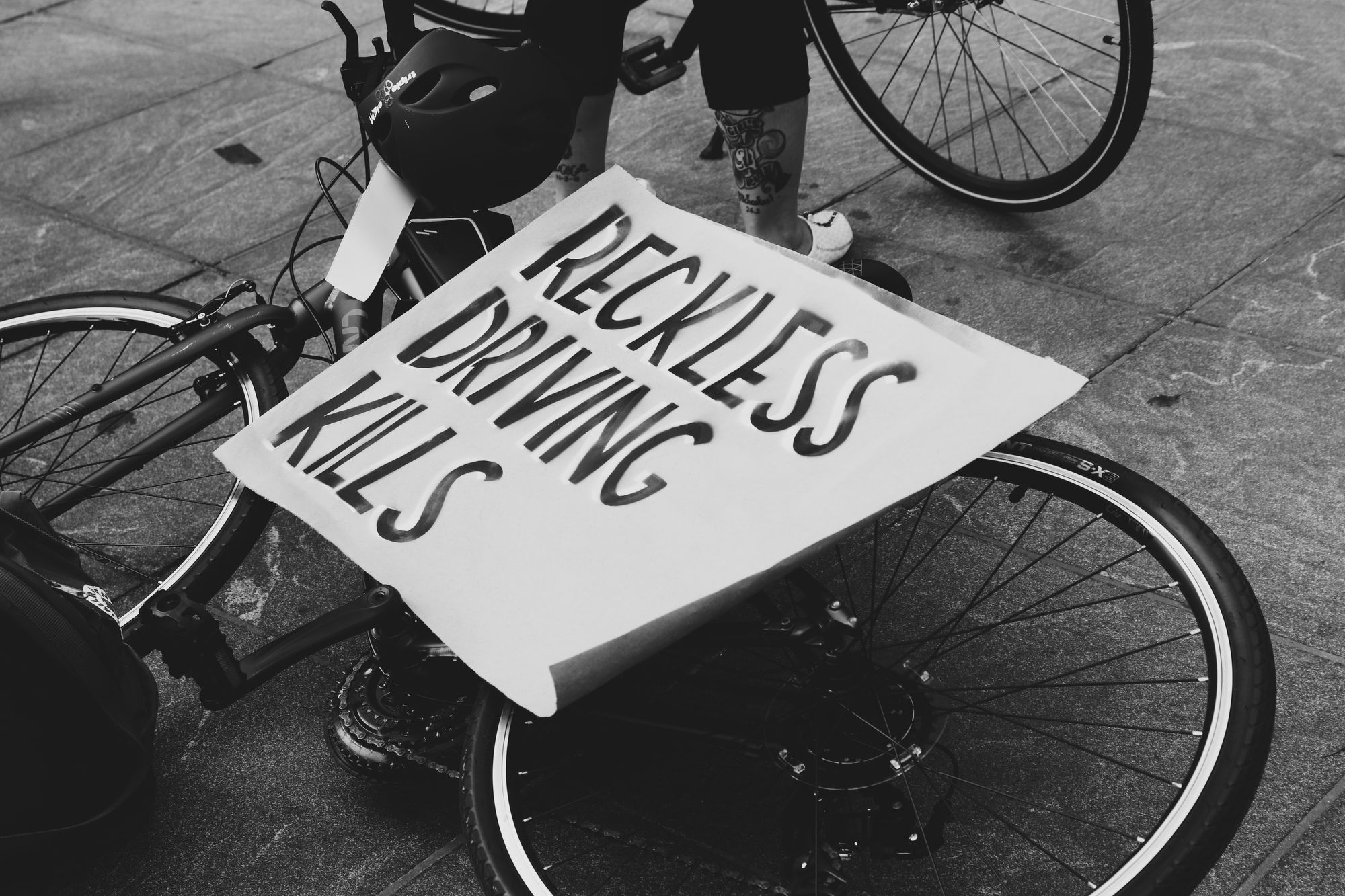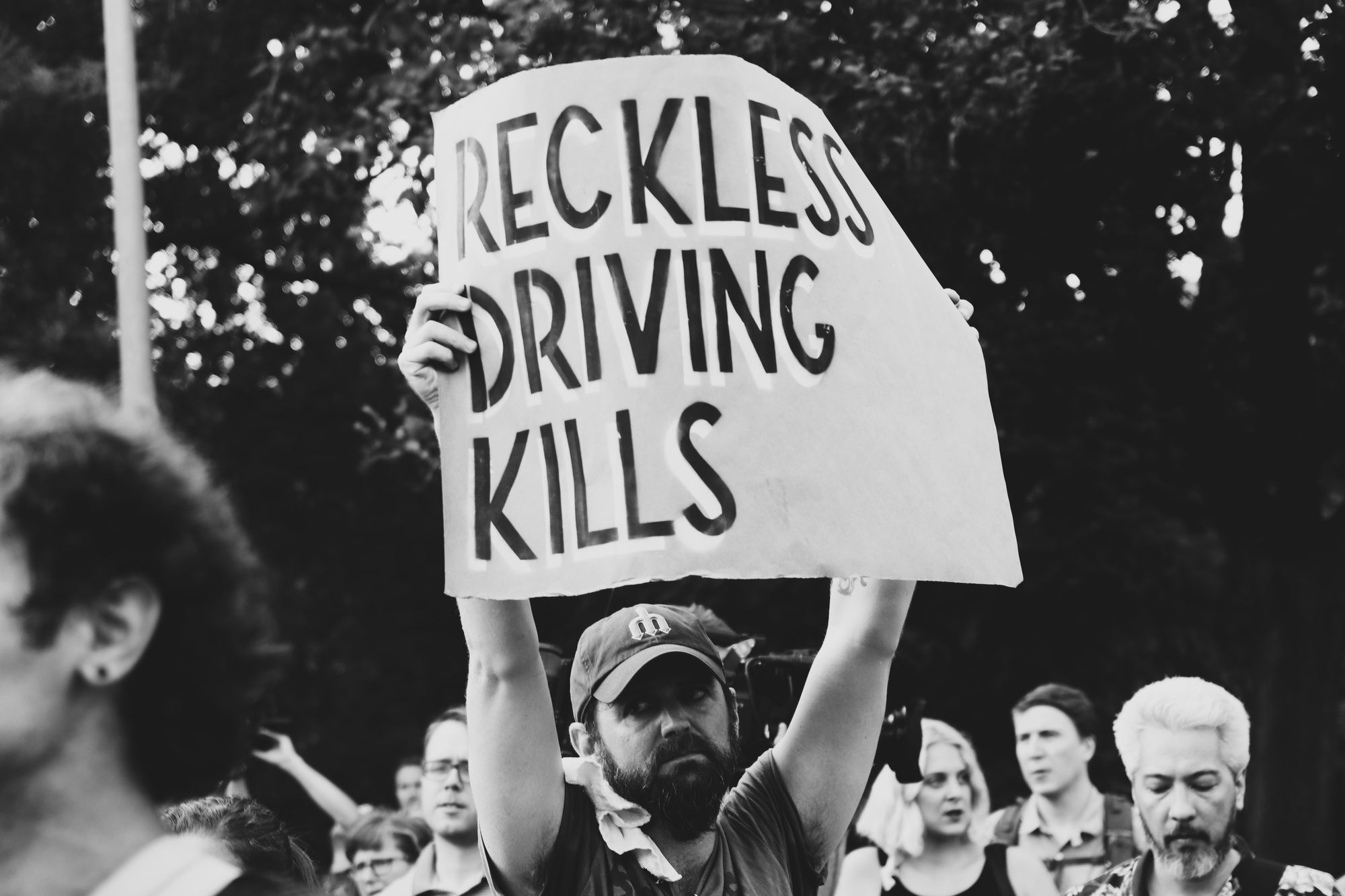 By Councilman Justin Brannan and Jane Martin-Lavaud
We all know someone who has been impacted by traffic violence — someone who has been killed or injured by a car or truck driver on a street in New York City. Some of us have personally experienced this loss – we watch our child's friends graduate, but not our own child. Too many grow up without their siblings, mothers, fathers or their best friend. Nothing can prepare you for such loss where, forever after, every moment of joy is incomplete. And for every person killed, many more are maimed, often for life and with debilitating injuries.
We experience these devastating losses right here in southern Brooklyn, where so many of our streets are designed for speed, not safety. Pedestrians are being struck and injured at alarming rates. Seven of the 15 people killed while biking in New York City as of last month were killed in southern Brooklyn, where our streets have not seen the kinds of overhauls completed in parts of Manhattan and northern Brooklyn. Some reflexively point out that a pedestrian or cyclist can also act irresponsibly. But that must never excuse dangerous driving of a multi-ton vehicle – which is where the responsibility lies. Cars and trucks can be lethal and must be operated carefully enough to stop in time, every time.
What many of us do not know is that even reckless drivers rarely face consequences for taking the lives of someone else. Archaic laws and a culture of victim blaming means law enforcement routinely lets reckless drivers literally drive away from the scene with not even as much as a slap on the wrist – forget about actual criminal charges which are exceedingly rare. This is insanity.
The reluctance to bring criminal charges in reckless vehicular crashes must be called out once and for all. When other violent crimes are committed, law enforcement doesn't need to personally witness the act to bring charges. So why then when the weapon is a car is it handled any differently?
Why do criminal charges only seem to be on the table when a serious life-threatening injury or fatality has occurred? Should the family of four that walked away from a totaled car because a driver ran a red light just be thankful they are alive? That is not justice.
We must recognize that a multi-ton car is a lethal weapon that carries with it incredible responsibility. A moment's inattention behind the wheel and you can end someone's life (not unlike a loaded gun) and cause devastation and heartache that will remain with family and friends for life. This is a responsibility that we must stand up to face. We must invest in our streets with safety as the overwhelming priority. We must recognize that no one has the right to drive in a manner that endangers a single other person. And we must demand that reckless drivers who destroy families are held accountable – whether through revoking their license for years, registration revocations, fines, and, in the most egregious cases, charging drivers with jail-time.
The insanity and the suffering must end. We need safe streets and responsible driving in southern Brooklyn, just as we do throughout New York City. This can be achieved, and we – a mother who lost her daughter, Leonora Lavaud, to traffic violence, and a dedicated Councilman – are committed to ensuring this happens. We do so in the hope that no one else has to experience unimaginable loss.
Jane Martin-Lavaud is a mother, teacher and member of Families for Safe Streets. Her 24-year-old daughter, Leonora Lavaud, was killed in 2013 by a speeding reckless driver in southern Brooklyn. Both Jane's grandfather and great-grandfather were also killed by reckless drivers.
Councilman Justin Brannan represents southern Brooklyn in the New York City Council.