Operation Safe Shopper Is Brooklyn's New Eye On Crime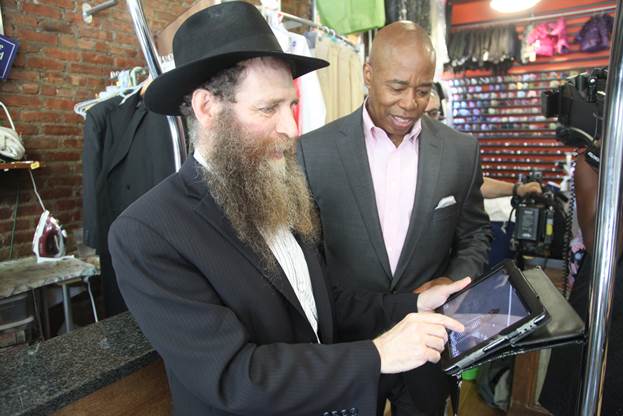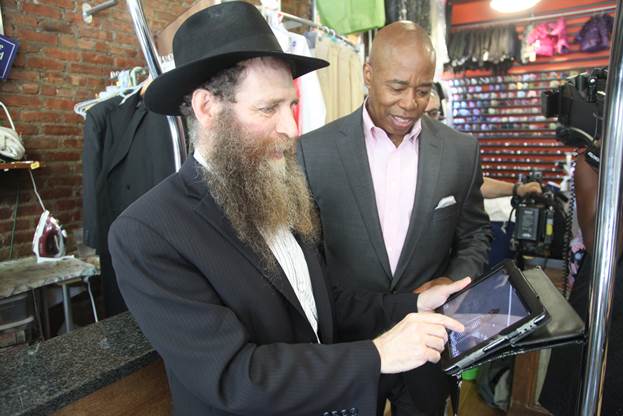 Brooklyn Borough President Eric Adams has introduced Operation Safe Shopper, a pilot program between civic groups and the NYPD in which security cameras will be installed throughout commercial strips borough-wide to aid in stopping crime.
Adams revealed the program, in which the cameras will be funded with grants of $2,500 from Adams' office, on July 12 at Mr. Clean It (336 Albany Avenue).
"Operation Safe Shopper is a smart deployment of security technology that partners key community stakeholders in the greater pursuits of justice and crime deterrence, all while promoting safer shopping experiences that advance local economic activity," said Adams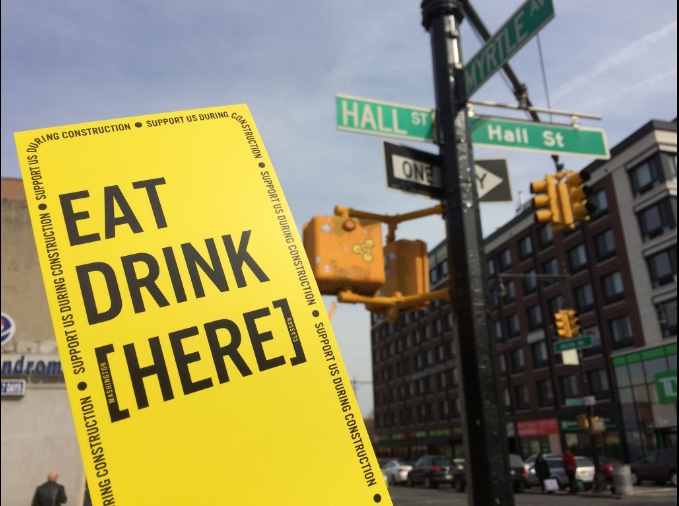 Recipients of the grants include:
The Alliance for Coney Island
Park Slope Fifth Avenue BID
Myrtle Avenue Revitalization Project Local Development Corporation (MARP)
Pitkin Avenue Business Improvement District
Crown Heights Jewish Community Council
"We're serious about maintaining an environment where all who live on or visit Myrtle Avenue can feel secure," said the executive director of the Myrtle Avenue Revitalization Project, Meredith Phillips Almeida.
The cameras will be maintained by the stores they're located at, and footage will be available to the NYPD for investigations.
"We are really pleased to have these funds from the borough president to help improve the safety of children at Washington Park and along our commercial corridor," said the executive director of the Park Slope Fifth Avenue BID, Mark Caserta.
"We believe extra video cameras will help in deterring crime in the area and helping the NYPD identify crime in the area. We believe the commercial strip and neighborhood will benefit from this initiative," added Eddie Mark, district manager of Community Board 13.