Op-Ed: Civic Leader Blasts Community Board Secrecy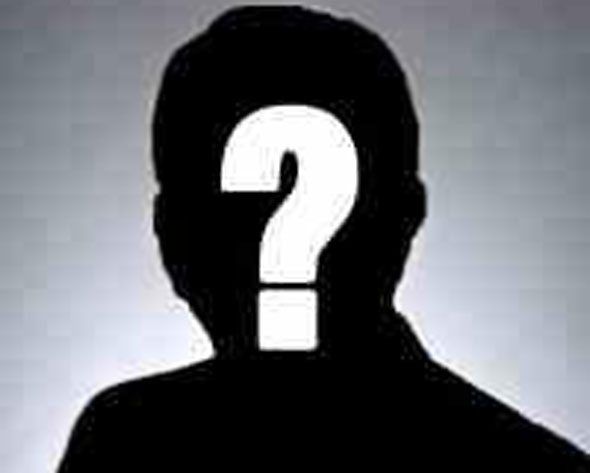 The following op-ed is written by Ed Jaworski, president of the Marine-Madison-Homecrest Civic Association:
Shhh. There apparently are secret agents, or maybe participants in a witness protection program, among the members of Brooklyn's Community Board 15.
Three times I have tried to learn the clandestine backgrounds of all Community Board 15 board members, who supposedly represent all residents of the community.
Neighborhoods they are from, which specific civic groups they represent, and who appointed them
: that's the requested, highly classified information.
Community Boards consist of 50 members, half appointed by the borough president and half divided among a community's City Council members. The appointment process and responsibilities are described in the New York City Charter, Chapter 70.
The Charter says that borough presidents are required to assure that appointees adequately represent the different neighborhoods within the community district, and that they "fairly represent all segments of the community."  Has Brooklyn Borough President Marty Markowitz informed Community Board 15's members of the Charter's mandate for fairness, rather than favoring one group?
The reluctance to publicly provide fundamental facts about Community Board 15's members presents the impression that lack of good faith, or secret deals, permeates this basic level of government. This in spite of the fact that board members are considered public officials under state law; and Governor Andrew Cuomo has vowed to restore the previously little-known quality of honest government.
While Manhattan Borough President Scott Stringer proposed that the community board appointment processes be de-politicized and involve more outreach, diversity and transparency, that's not the modus-operandi here.  Indeed, examples of non-reappointments of opponents to hot-button projects as the Atlantic Yards, among others, show that politics control Brooklyn's community board seats.
One regular at Community Board 15 meetings for some 14 years came to the conclusion that his application for the board is being rejected because he is too active, too familiar with issues, speaks up too much. The Madison-Marine-Homecrest Civic Association has existed for more than 26 years. In June 2010, we were delighted that after many years of multiple applications we finally got ONE of our officers on the board.  So, add another conclusion:  anyone who is too independent (of political and clubhouse ties) need not apply.
Meantime, while they may be nice folks, the "whos" appointed to Community Board 15 in recent years were, essentially, previous unknowns at board meetings. And one appointee of a year ago very rarely attends.
Our association's late, previous president once asked about appointees and was told the question was "inappropriate."  Upon my first request for board members to inform us about themselves, I heard groans: "Why?" and "What for?"   Well, try looking up definitions of "accountability," "transparency," and "democracy."  At the last meeting, I recommended the revelations be made during "new business."  When that point arrived, one boardmember immediately shouted for "adjournment."
Suggestion: Attend the next Community Board 15 meeting at Kingsborough Community College, Faculty Dining Room, Tuesday, November 29,  at 7:00 p.m.; immediately sign up to speak, and ask the representatives to tell the public about themselves.
The citizens of this community should not be treated with disdain; and, our elected officials should not participate in the corruption of the intent of community boards. "OccupyWall Street" could find another target here where trust is in hiding and attitude mirrors the one percent.